How a Product Customizer Helps Customers Buy Window Treatments Online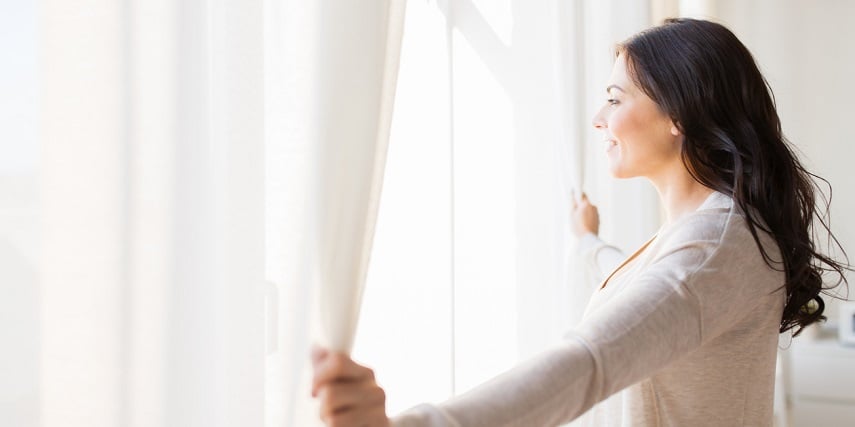 Selling window fixtures and finishes from an eCommerce platform like Shopify or Magento makes perfect sense. Unfortunately, most homeowners don't have a wealth of experience installing blinds, shades or other window fixtures. This means they are hesitant to purchase and quick to make returns, but the right product customizer can help.
Common Pain Points for Customers Purchasing Window Treatments Online
As an attentive business owner, you've likely taken the time to thoroughly research how the quality of your products will provide great results for your customers. You also know the most up-to-date information about online purchases and have created a simple buying process for your customers.
But there still seems to be something missing.
Many customers browse options and fail to make a purchase. Even worse, many purchases result in dissatisfaction because the customer didn't understand the information you provided on your product pages.
When customers can buy window treatments online, they will see improved pricing, more options and even options to purchase a custom product. However, without a functional sales process, customers remain afraid to click buy.
Consider these issues that customers have when attempting to purchase window treatments online:
Homeowners are unsure how to properly measure their windows.
Large amounts of technical information are difficult to digest.
Display photos show windows that are dissimilar to the rooms in their home.
Choosing different options leads to sticker shock at checkout.
The installation process is unclear.
A small color swatch fails to provide a realistic glimpse of a complete product.
How a Product Configurator Helps Customers Buy Window Fixtures and Finishes Online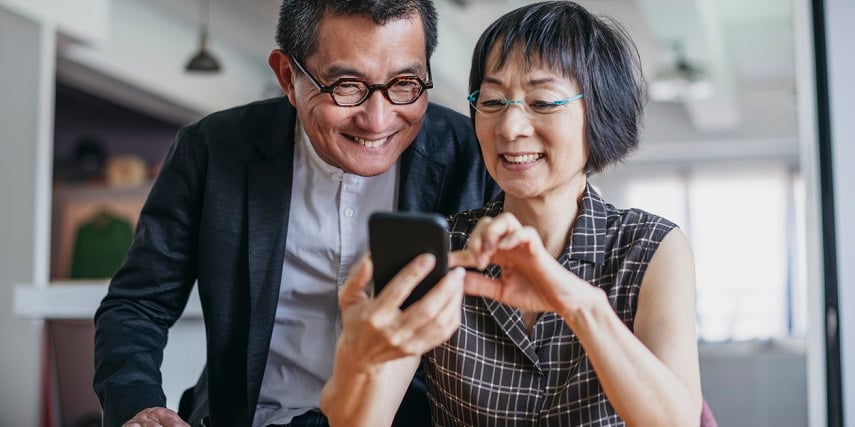 You've painstakingly created perfect photos of your products. Each of your product descriptions provides a great deal of detail to help customers make an informed purchase.
This combination should increase your sales and make your customers happy. But this logic fails to address the buyer's journey.
Consider that 65% of the world is composed of visual learners. So long walls of text and detailed descriptions are often skimmed or completely overlooked.
However, a product customizer uses photorealistic visuals to tap into the power of visual marketing. It also provides these advantages that directly target the pain points customers experience when attempting to purchase window treatments online.
Product customization increases the functionality of your product pages
It's no secret that customers prefer customizable products.
A Deloitte study shows that 36% of consumers are interested in purchasing customized products. One in five of those customers are willing to pay 20% more for customization, and 48% revealed they were willing to wait longer for personalized products to arrive.
A product customizer allows your customers to use templates and customization options to create their own products.
You can create straightforward options and use conditional logic to guide shoppers through a process that's fun instead of confusing. With dropdown menus, checkboxes and easy features, customers will be less overwhelmed or hesitant.
Even better, instead of using a third-party product customizer app, your actual product pages provide this step-by-step process with these added benefits:
Real-time visual updates to the product design with included pricing updates
Customization for a unique product
Material selection to match the needs of your customers
Realistic 3D visuals to increase buyer confidence
Information hotspots reduce buyer hesitation
Customers respond strongly to high-quality images. But window treatments and finishes require precise information.
All too often, buyer hesitation and a high return rate are the result of misunderstood facts surrounding size, materials or installation requirements for window treatments. Luckily, a product customizer can address these issues, as well.
During the customizing process, your product customizer acts as a product designer that allows the customer to configure a product to their specifications. Throughout the process, you can include embedded information hotspots that include vital details in bite-size chunks.
This way, your customers seek the information they need and use it to make informed choices during the process, increasing confidence to buy and reducing the chance of returns.
For window treatments, information hotspots offer the perfect opportunity to add information about measuring, installations, function and safety features.
Augmented reality allows customers to place your products in their home
With Threekit's product customizer, you can take the customization experience a step further by allowing shoppers to try out products in their space.
When you add augmented reality (AR) to your product customizer, your customers can use a smartphone or other mobile device to place their personalized product in their homes, effectively eliminating any lingering doubts.
For homeowners investing in window treatments, AR provides a clear advantage that can't be experienced in a showroom. Instead of simply viewing a product preview, users can actually view how the product will match with their decor and will fit the window box.
Threekit's powerful product customizer works to boost sales, minimize returns and recruit brand evangelists.
For retailers selling window treatments online, the process offers customer support without the need to hire a support team. It also allows buyers to make informed decisions without any pressure.
Eliminate your customers' pain points and provide them with the products they need to improve their homes.
Ready to transform your online window treatments store with a streamlined sales process that addresses your customers' pain points and showcases your beautiful products with stunning imagery? Click here to learn more about the product customizer from Threekit.
Why Visuals Are Crucial for Any Online Business
Your online store provides you with a way to show customers a variety of options without the need for expensive display space in a physical store.
As an online retailer with high-quality products, you need a way to address your customers' pain points to provide them with the products they want and increase your sales.
Imagine if you could enhance your online store with a great app that:
Displays all your product options with photorealistic 3D visuals
Allows your customers to personalize your products
Provides all the details they need to make an informed purchase
A product customizer can add those benefits to your eCommerce website. The platform also includes backend features that make your job easier.
Ready to share your high-quality products with amazing visuals, engaging personalization and unique features your customers will enjoy using? Then what are you waiting for?
Threekit's product customizer is a plugin that integrates easily with a variety of popular eCommerce platforms. To get started right away, schedule a free demo today.