Shop Threekit
Our customers use Threekit to create immersive and compelling online shopping experiences. Take a look for yourself. Fair warning, our configurators will make you want to buy stuff.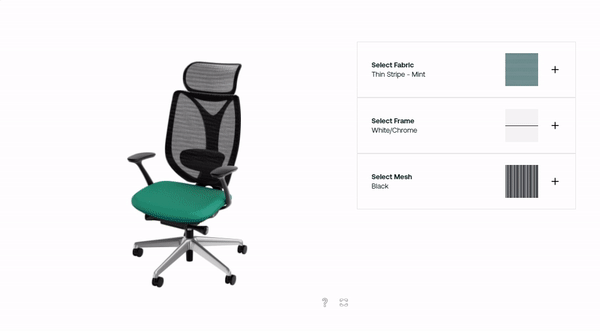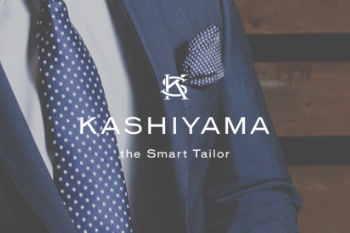 Kashiyama
Completely Custom Suits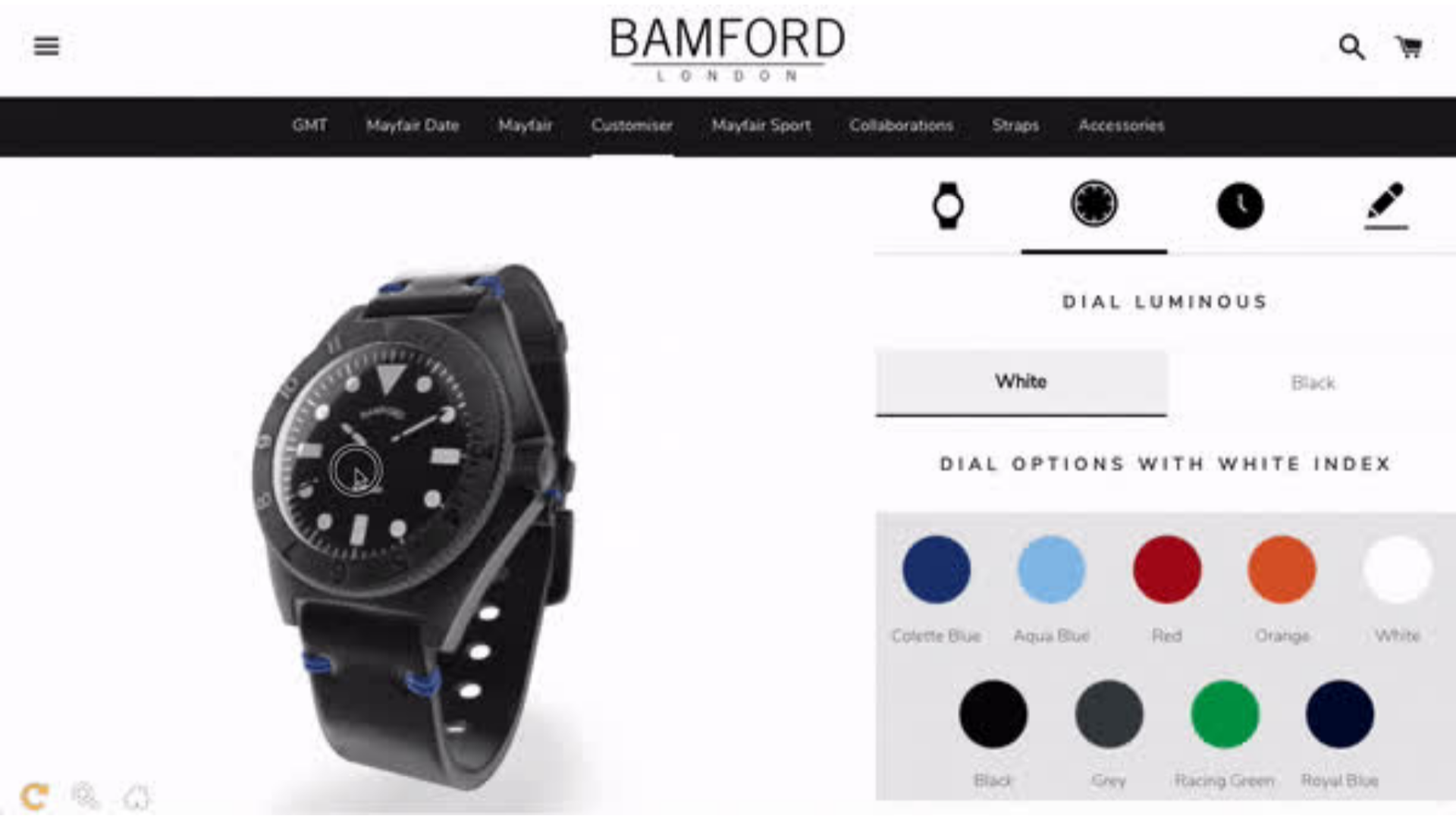 Lindsey Scoggins
Jewelry Built for Only You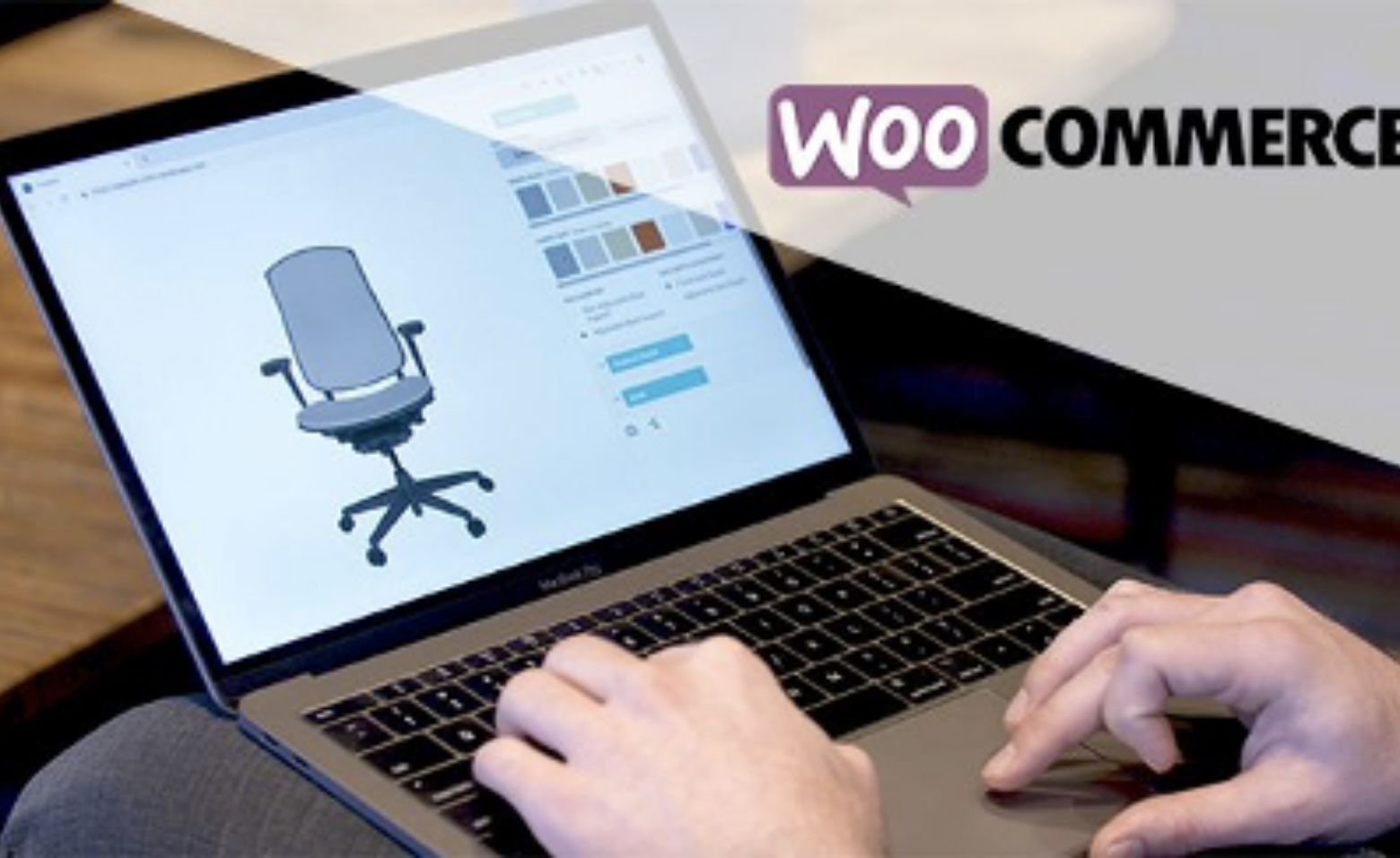 Lovesac
Customize Your Own "Sactional"
"With all kinds of different nuances and options of our Sactionals, a 3-D technology like Threekit really helps bring them to life...We're really excited for what that's brought to the web.."

-Shawn Nelson, CEO, Lovesac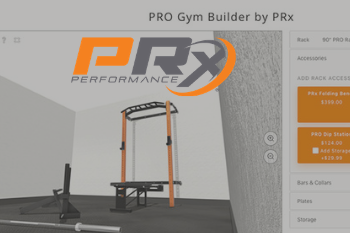 PRx Performance
Shark Tank Approved Home Gyms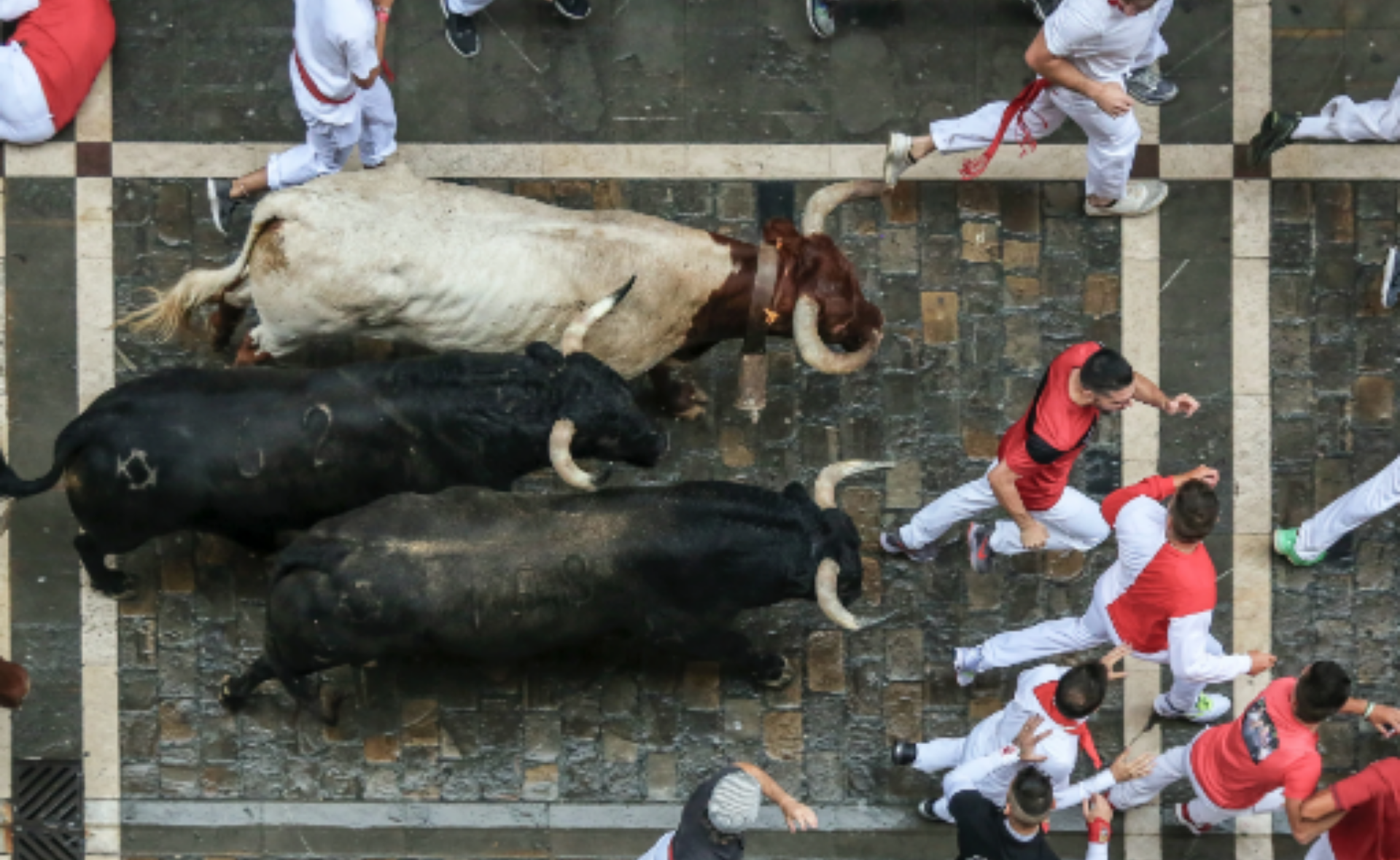 Crate & Barrel
Furniture with High-End Visuals
"Threekit's configurator capabilities are outstanding. Now that customers can really see and engage with every piece of our product, we see sales increasing from packages and piece additions."

-Hannah Savoy, Marketing Specialist, PRx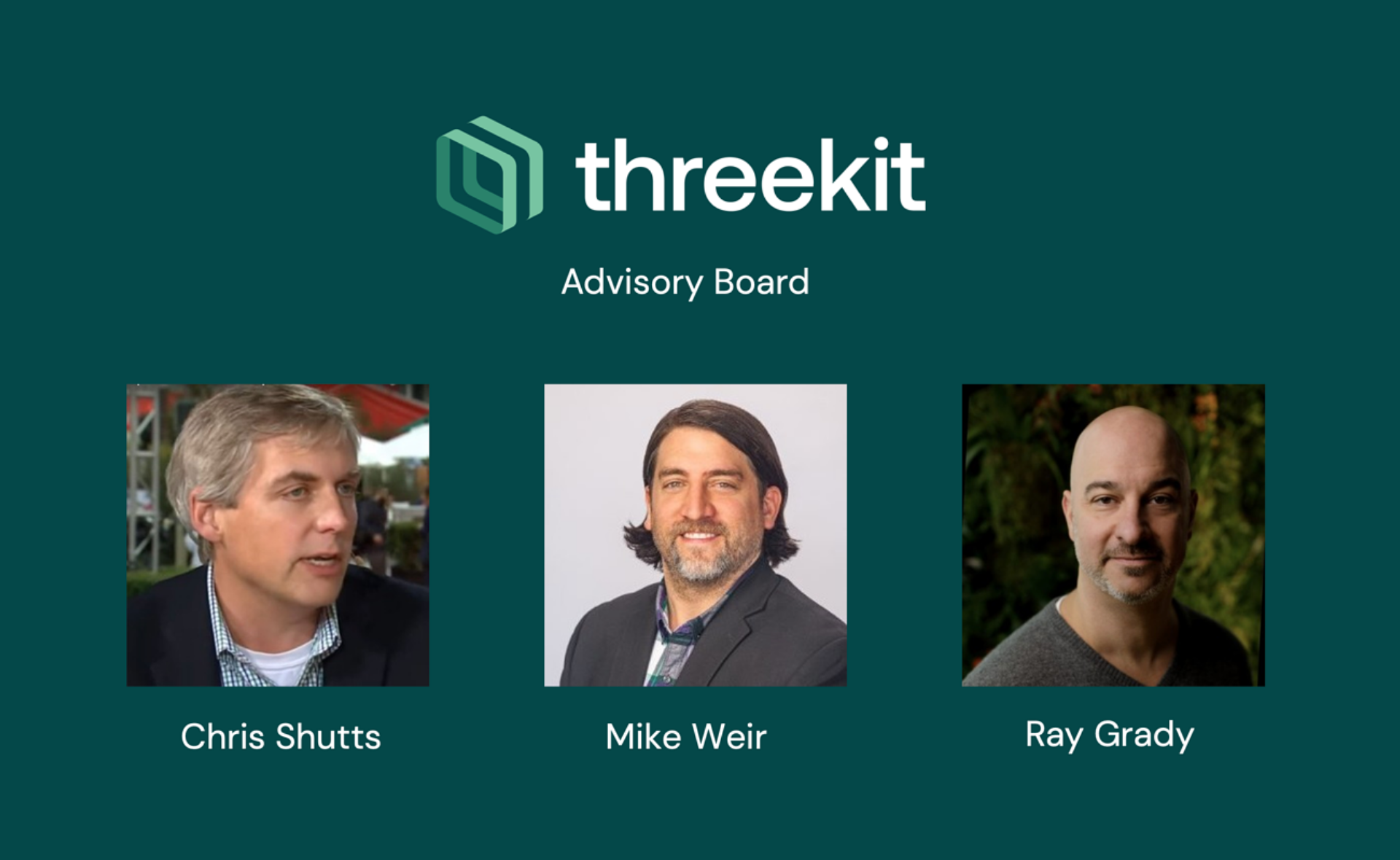 J. Press
Dress Shirts, Made to Measure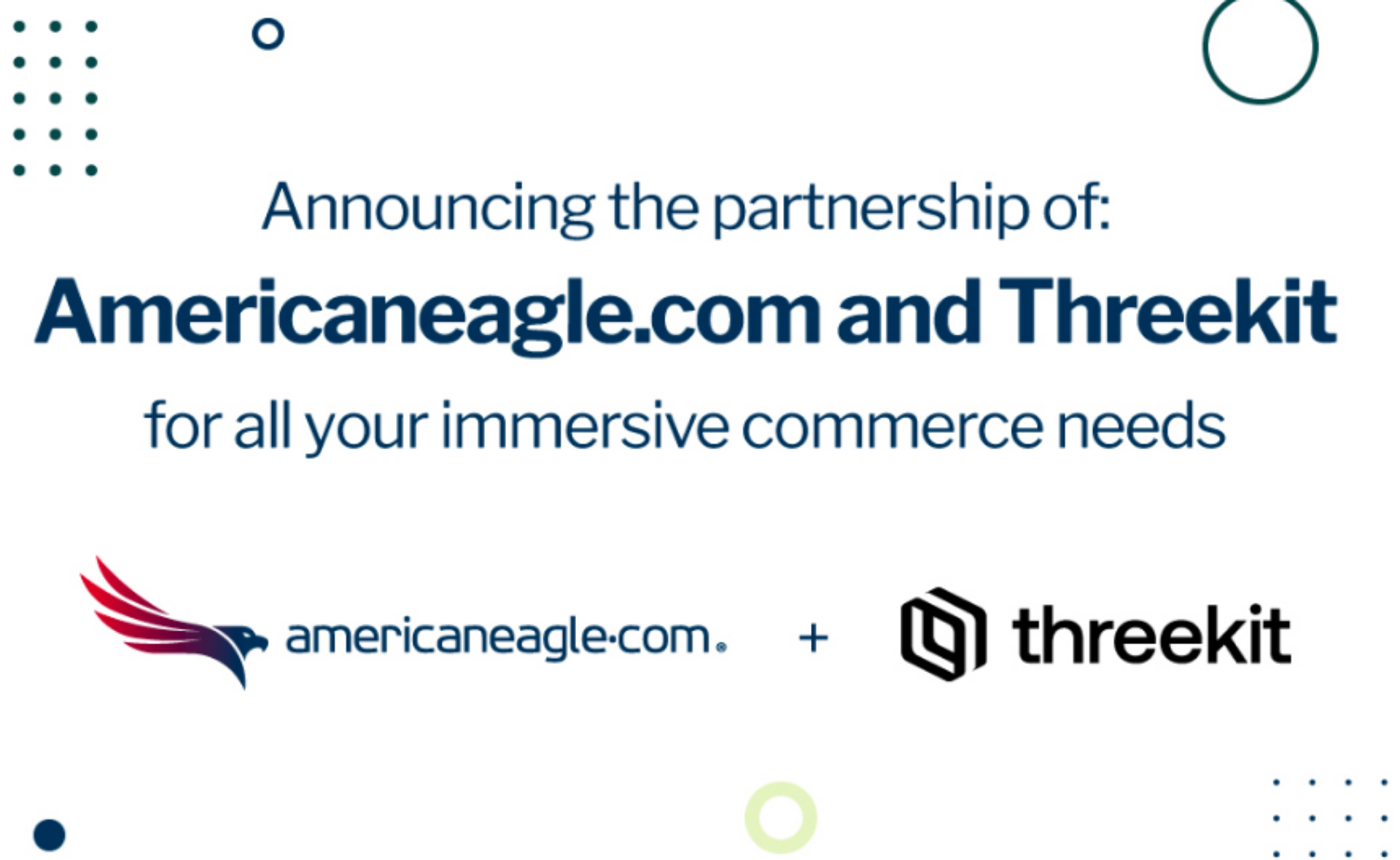 Herman Miller
Performance Seating & More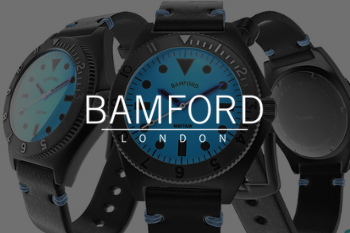 Bamford Watches
Custom Luxury Watches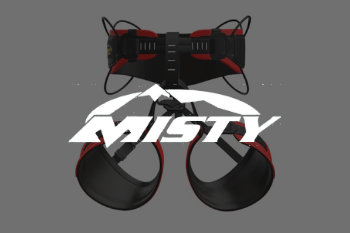 Misty Mountain
Custom Climbing Harnesses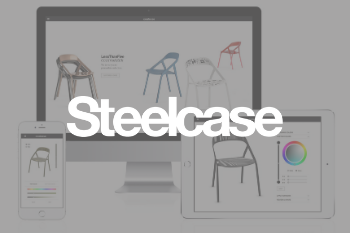 Coalesse by Steelcase
Office Design and Furniture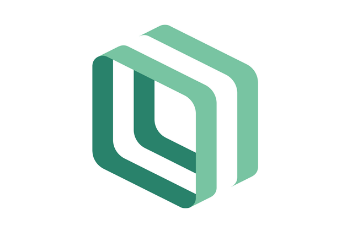 ...and Many More
Customer Case Studies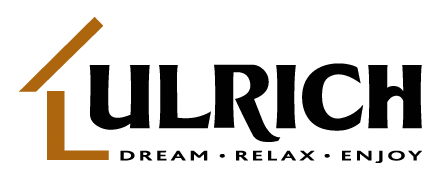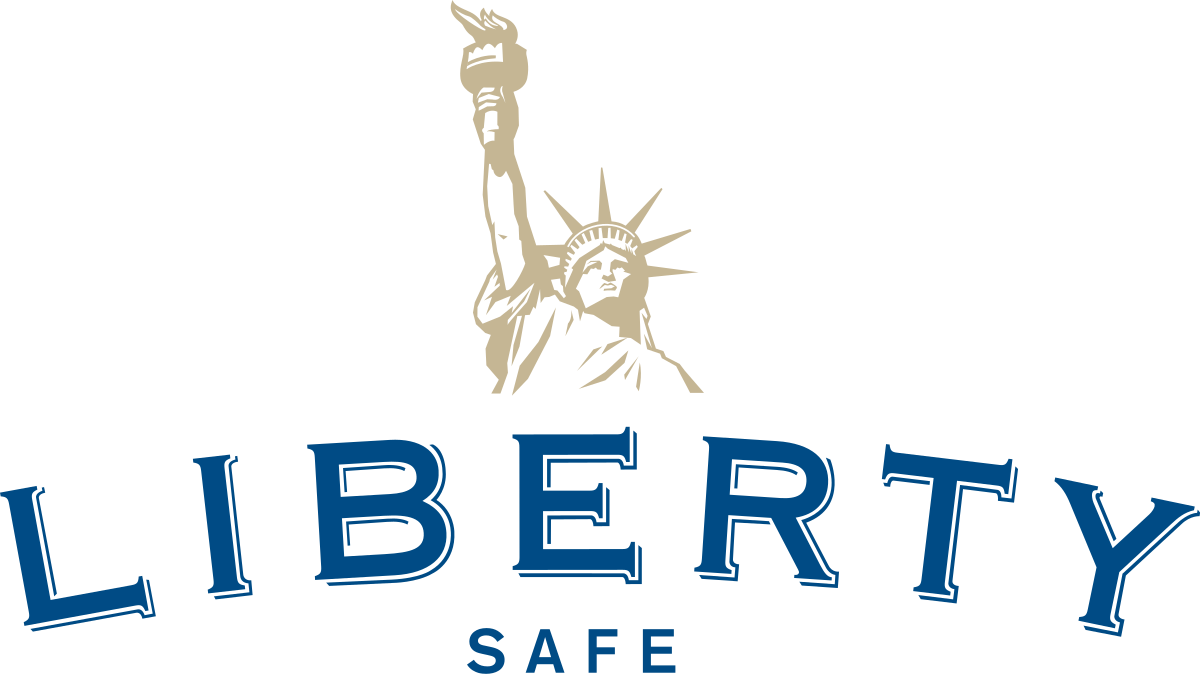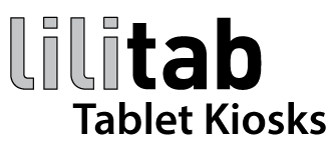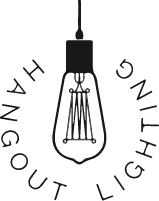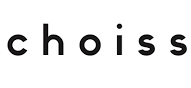 Threekit isn't just about amazing visuals. It drives business.


Results that speak for themselves.

Crate & Barrel uses Threekit to create more than three million photorealistic images of their sofas

Threekit enabled a custom suit builder for Joseph A. Bank with over a billion unique visual permutations
How good do our customers feel?