Omnichannel Experiences for Leading Global Brands





Create the Right Product Configuration Experience for Every Endpoint
Put your visual experience where your buyers are – eCommerce, Sales Portals, In-store and more.
Connect eCommerce and In-store
Create a cohesive experience that enables your shoppers to configure products online and also gives sales associates access for in-store selling.
The Visual Commerce Leader for the Enterprise
News
Threekit's ISO 27001 Certificate: A Security Guarantee
At Threekit, we work to maximize the security of information for our customers and employees. With so many hacking attempts and other malicious attacks taking place today, it's necessary for companies to do what they can to protect their data. Because of this philosophy, we guarantee security through our recently acquired ISO 27001 certificate through the International Organization for Standardization.
Read More
News
Threekit Continues to Lead the Way in Visual Commerce
We're proud to announce that we have ranked #80 on the INC 5,000, the annual list of fastest growing companies in the US. This is also the second year in a row that we've appeared on the list. We believe this establishes us as the leader in the growing Visual Commerce category and the go-to partner for enterprises looking to revolutionize their visual product experience.
Read More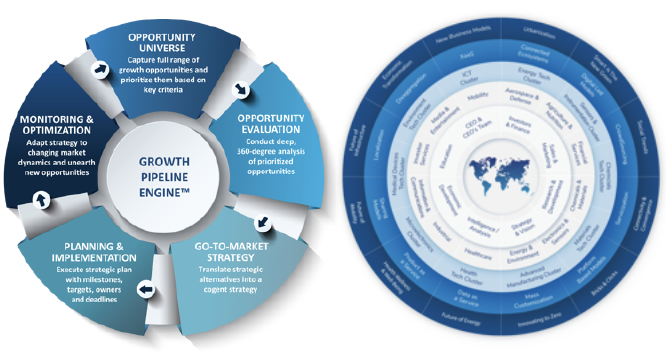 Analyst Report
Technology Leadership Award
Frost & Sullivan is proud to present Threekit with this year's Best Practices Global Enabling Technology Leadership Award in the 3D product configuration industry.
Omnichannel Selling for Your Industry
Each industry has unique visual needs. See what's right for yours.