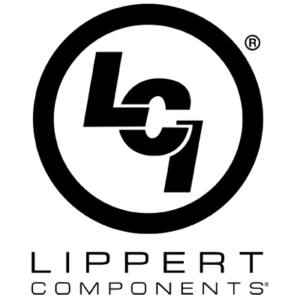 Visual Commerce for Manufacturing: How it Works
The BtoB sales process is built on relationships and those don't end when the customer buys. Threekit provides a platform that helps you sell visually but also service and maintain contact for repeat sales.
Step 1
Help your customer find the product they need
Easily find the product they need via search and filtering functions within your product catalog or sales portal.
Step 2
Configure and price the product with them
Guide them in real-time, adding features and functionality and build trust through transparency with dynamic pricing.
Step 3
Send product information everywhere it needs to go
Step 4
Create post order workflows
Automatically generate CAD files, assembly instructions and bill of materials to kick off the manufacturing process.
Step 5
Service what you sell
Provide customers or field technicians the tools to troubleshoot issues, identify and order replacement parts and complete repairs and upgrades faster.
Explore Threekit for Your Industry
Visual Commerce Means B2B Transformation
The Most Trusted Platform in Visual Commerce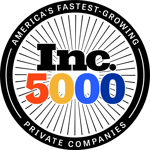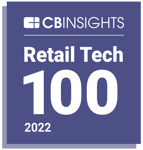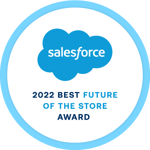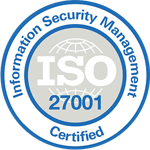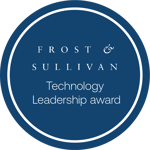 B2B Manufacturing Resources