Beautiful, Immersive Visuals for Retail and Luxury
Let shoppers engage, explore and navigate your products online like never before.







Threekit Creates Immersive Visual Experiences Across Retail
Unlock Any Visual Experience
Get more efficient
Visual commerce is an incredible breakthrough when it comes to saving dollars and cents.
Cut your photography costs by up to 60%
Manufacturing, shipping and executing photo shoots is expensive, especially for large pieces like furniture or building materials. With virtual photographer, you can create beautiful product photography and generate images on demand, no photo shoot needed.
Don't hold excess inventory
Traditionally, to market a product, you had to manufacture and photograph it, plus, keep inventory on hand. With visual commerce, you can manufacture to order. Say goodbye to clearance sales.
Show before you manufacture
It's costly to make and market what doesn't sell. With visual commerce, you can visualize, market test and even advertise before you manufacture. Eliminate guesswork, reduce risk and only manufacture what shoppers want.
Lower your customer acquisition cost
Drive higher engagement and more time spent on site and Google will reward you with more traffic (so you can spend less on advertising.) Then boost your conversions once customers get there.
Reduce product returns
Online stores experience a 40% reduction in returns when they provide adequate product visuals–3D configuration and virtual photography. Reducing returns makes business sense.
With all kinds of different nuances and options of our Sactionals, a 3-D technology like Threekit really helps bring them to life. And so, the experience at lovesac.com has changed for the better. We're really excited for what that's brought to the web.
Sean Nelson, CEO, Lovesac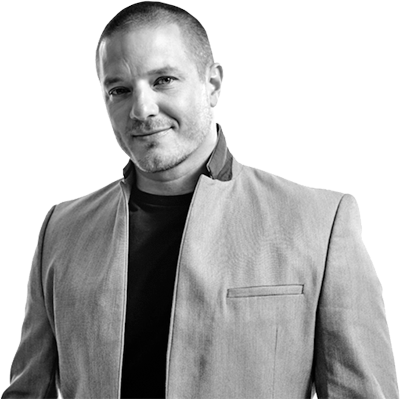 The Most Trusted Platform in Visual Commerce