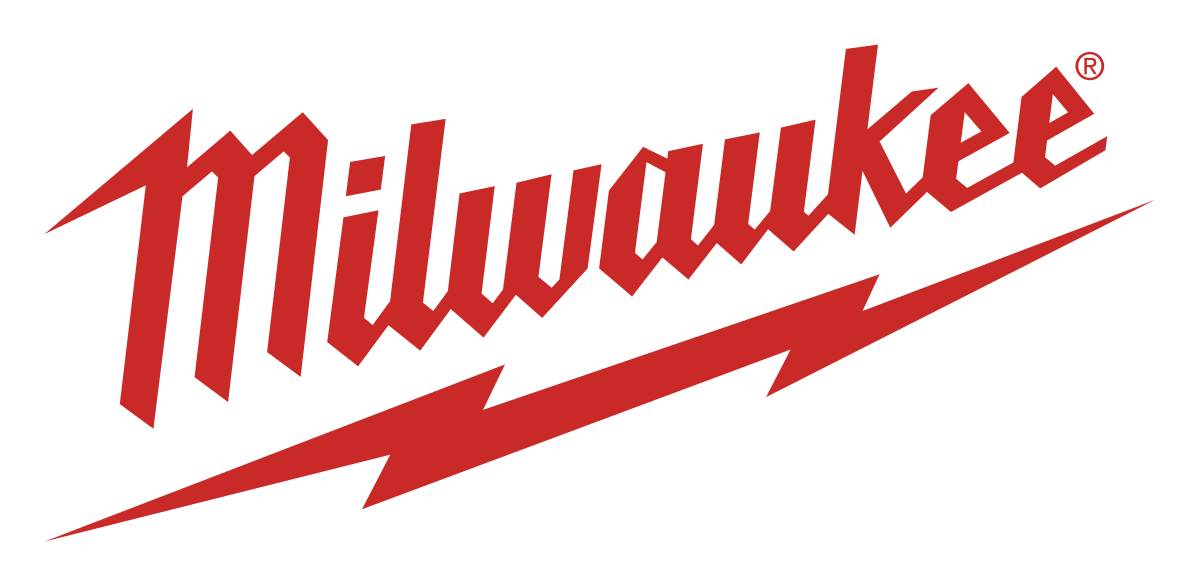 Visual Commerce Means Big Business Results
Learn What's New at Threekit
Make the impossible possible.
CUSTOMER SATISFACTION
Wow buyers with customized product experiences that they'll love
Threekit lets you display all product options–materials, features, colors and more– with a connected configurator. Achieve a higher customer lifetime value as shoppers come back for a great end-to-end experience.
How to Get Up and Going with Powerful Visual Configuration
Let's Talk
Conduct initial discovery session to assess your current business challenges and project fit
Define and Scope
Size, sequence and carefully define all the elements of your project, from model creation requirements to deployment and on-going optimization
Implement
Generate product components, materials and variants and integrating Threekit platform into your current tech stack
Go Live and Sell More
Deploy product visuals and configuration to key endpoints: eCommerce site, social media, in-store and more
Bring Hollywood 3D Tech to Your Product Catalog
Threekit's founder, Ben Houston, created the 3D technology used in major motion pictures and has been creating 3D visuals for over 15 years.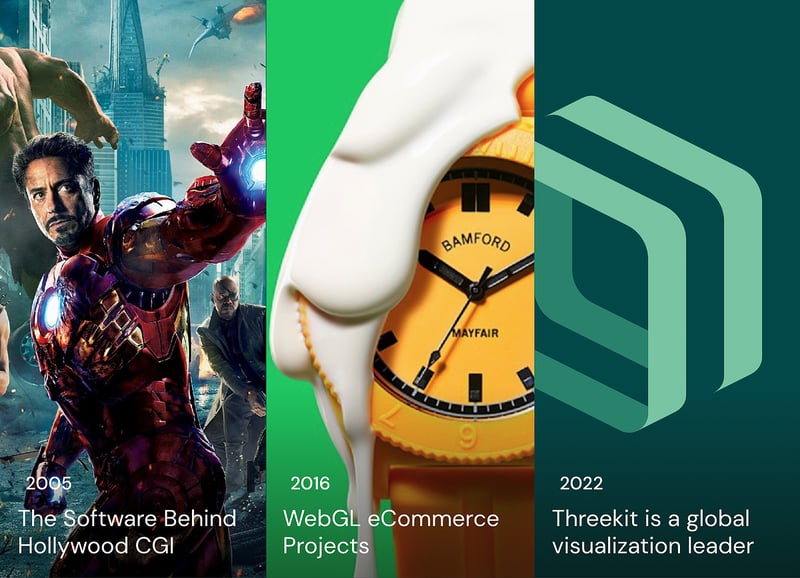 The Most Trusted Platform in Visual Commerce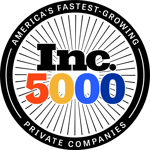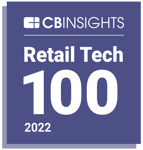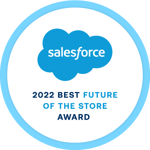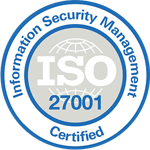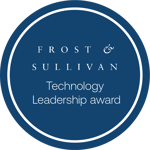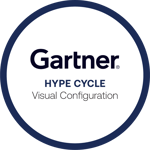 Threekit makes the impossible possible for Crate and Barrel
—through image creation technology that unlocks massive scale and quality to keep our customers engaged and delighted."
Geoffrey Mark, Crate & Barrel Associate Director, CGI Strategy