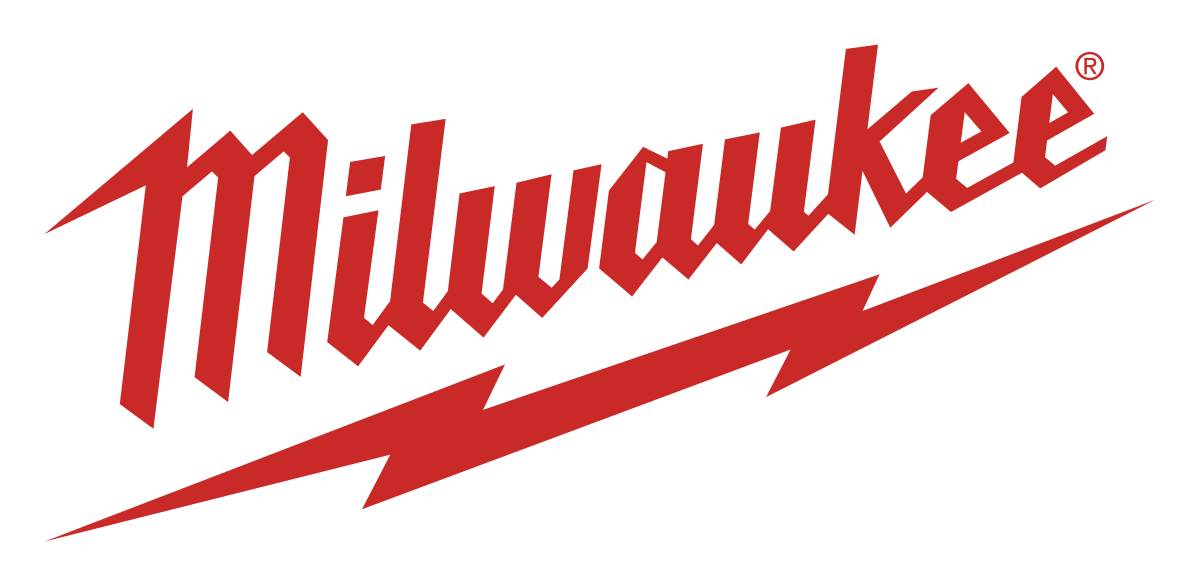 Let buyers visually configure and purchase your products anytime, anywhere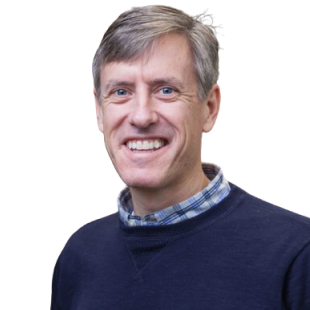 "Our uniforms are exacting pieces and it's critical that what you see is what you get. Threekit makes this possible."

Mike Seferyn, CIO
Enterprise Companies Get Results with the Threekit Platform

With Threekit,
Sloan unlocked a high-growth self-service B2B channel.
A Composable Platform Built for Visual Configuration and Enterprise Management
Product Data
Tables
Spreadsheets
Catalogs
PIM Data
ERP Data
Threekit Platform
Product Experience Manager
Asset & Attribute Management
Business & Visual Logic
Extensible Application Layer
Public API Library
Analytics & Insights
Visual Data
Photography
Drawings
Samples
The Recognized Leader in the Category
News
Threekit's ISO 27001 Certificate: A Security Guarantee
At Threekit, we work to maximize the security of information for our customers and employees. With so many hacking attempts and other malicious attacks taking place today, it's necessary for companies to do what they can to protect their data. Because of this philosophy, we guarantee security through our recently acquired ISO 27001 certificate through the International Organization for Standardization.
Read More
News
Threekit Continues to Lead the Way in Visual Commerce
We're proud to announce that we have ranked #80 on the INC 5,000, the annual list of fastest growing companies in the US. This is also the second year in a row that we've appeared on the list. We believe this establishes us as the leader in the growing Visual Commerce category and the go-to partner for enterprises looking to revolutionize their visual product experience.
Read More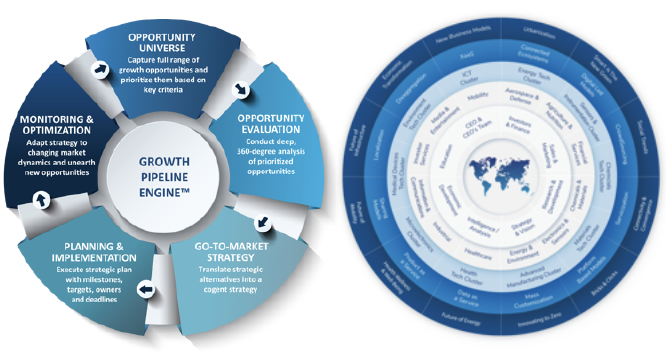 Analyst Report
Technology Leadership Award
Frost & Sullivan is proud to present Threekit with this year's Best Practices Global Enabling Technology Leadership Award in the 3D product configuration industry.
3D Innovation Meets Enterprise Software Leadership

Customer Stories
See how Threekit helped transform these businesses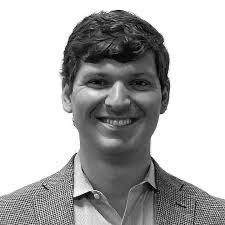 If a picture is worth a thousand words, Threekit is worth a million words."
Jonathan Ulrich, CEO

Read the Case Study »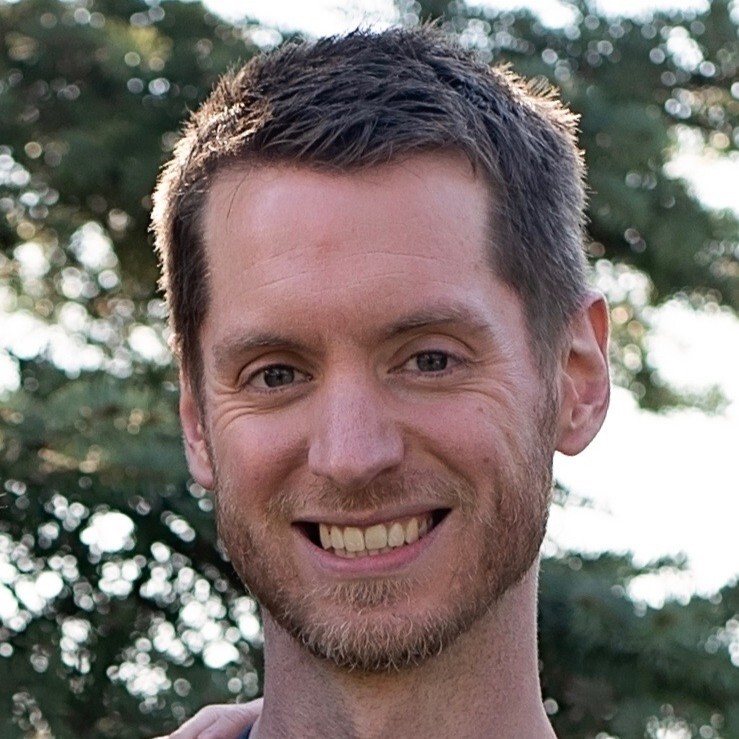 I had customers telling me 'I've never seen anything like this, it's a total game changer.'"
Brian Kirby, Senior Manager

Read the Case Study »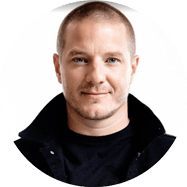 With all kinds of different nuances and options of our Sactionals, Threekit really helps bring them to life. We're really excited for what we've brought to the web."
Sean Nelson, CEO

Read the Case Study »