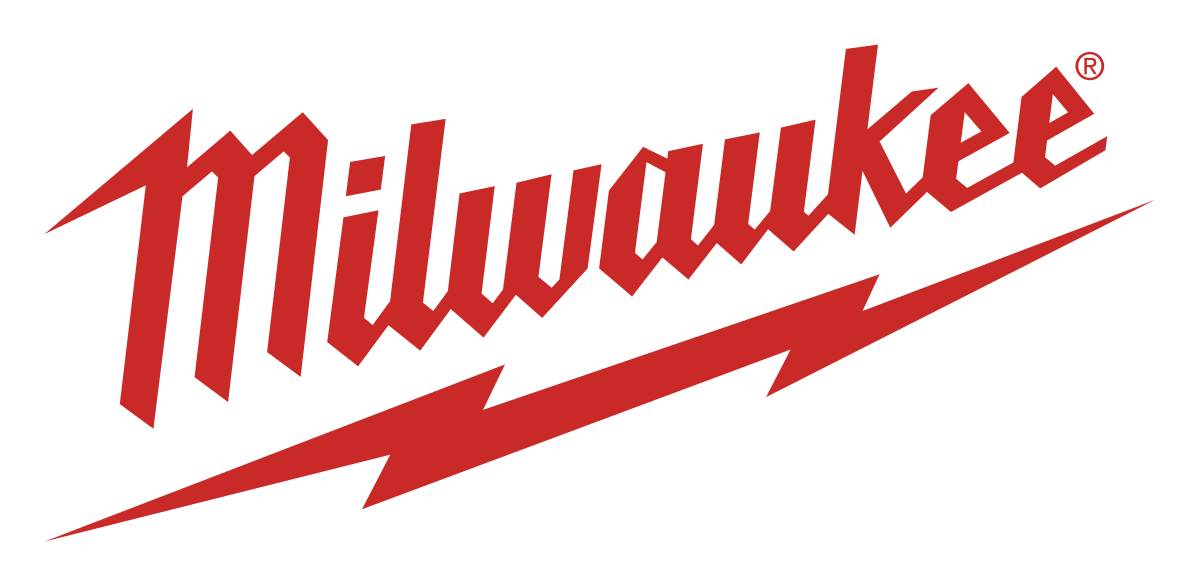 Real Visual Commerce. Real Results.
Visual Commerce Means Real Business Value
Learn What's New at Threekit
Bring Hollywood 3D Tech to Your Product Catalog
Threekit's founder, Ben Houston, created the 3D technology used in major motion pictures and has been creating 3D visuals for over 15 years.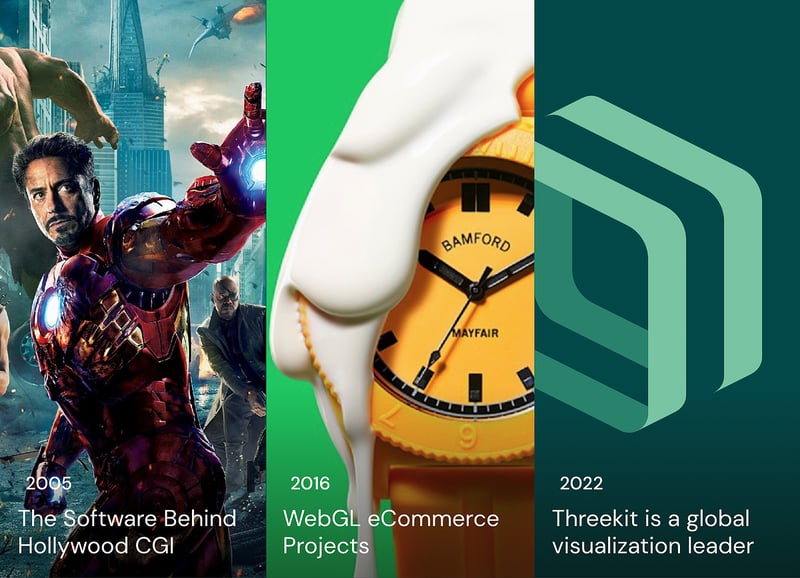 The Most Trusted Platform in Visual Commerce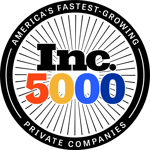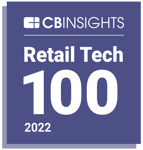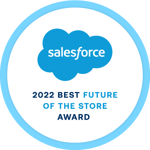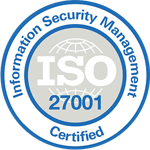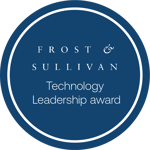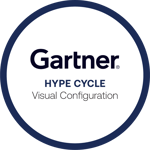 Threekit makes the impossible possible for Crate and Barrel
—through image creation technology that unlocks massive scale and quality to keep our customers engaged and delighted."
Geoffrey Mark, Crate & Barrel Associate Director, CGI Strategy