No Platform
Scale
No Scale
Hard to add new features and variants
Can't add new visual experiences
Unlimited Scale
Add new variants, SKUs, and even complex rules and logic
Add any new visual experience and constantly evolving
Integration
Not Composable
Doesn't connect to all relevant business systems
Can't sell omni-channel
Composable
Connects to all business systems - a single source of truth
Sell omni-channel
Iteration
No Updates
Can't take advantage of automatic feature enhancements
Regular Feature Updates
Take advantage of on-going feature releases
3 Key Pillars of a Connected Visual Commerce Platform
1
Perfect-fit Visual Solution for Your Unique Products, No Matter How Complex
Create the product experience you need today and know that you'll be able to refresh, revise and build onto it into the future without going back to the drawing board.
2
A Composable Product Configurator
API-driven product configuration platform that brings together best in breed technologies to make your product shine.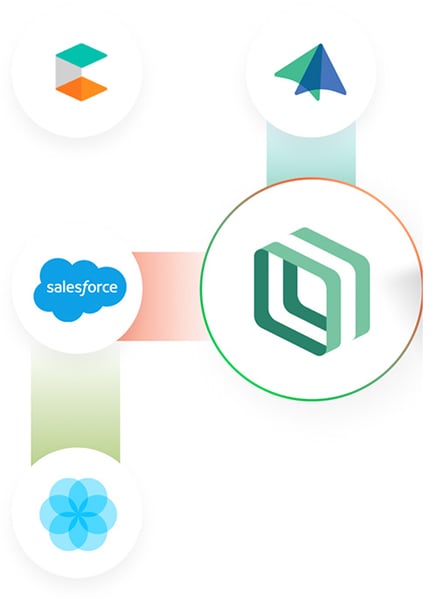 3
An Omnichannel Distribution Engine to Sell More & Power Your Brand
Make your complex products easier to sell by putting them wherever your buyers are. Connect your online and offline channels for a cohesive product experience.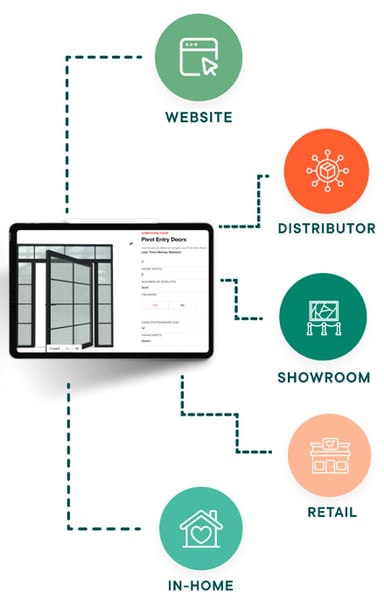 Visual Commerce for the Enterprise
Secure
ISO27001 certified
Global
24/7 support in seven countries
Platform Features for the Enterprise
Visual Experiences
Beautiful product configuration experiences, no matter how complex.
API-Led Integration
A composable product configurator that connects to your systems.
Omnichannel Selling
Send the right configurations experience to the right channel.
Product Catalog
Manage all your product assets variables and data in one place.
Rules & Logic Engine
Enable scale via product rules and logic that guide configuration.
Flexible UX/UI
Customize the perfect experience to create shopper engagement.
Analytics & Reporting
Access product configuration and sales data to inform e-commerce and marketing activities.
Manufacturing & BOM Integrations
Establish and maintain key workflows that enable custom production.
Leading Global Brands Rely on the Sophistication of Threekit's Platform

We went from the sales team not having a 3D CPQ tool to not knowing how they would live without it.
Threekit makes the impossible possible for Crate and Barrel—through image creation technology that unlocks massive scale and quality to keep our customers engaged and delighted.

With all kinds of different nuances and options of our Sactionals, a 3-D technology like Threekit really helps bring them to life. And so, the experience at lovesac.com has changed for the better. We're really excited for what that's brought to the web.