Your Virtual Photography Company Should Have These 5 Traits
If you're looking to hire the best virtual photography company to help you showcase your products in the most effective way, this article can help. It's all about helping you pick out the right imagery solution to help take your website to the next level.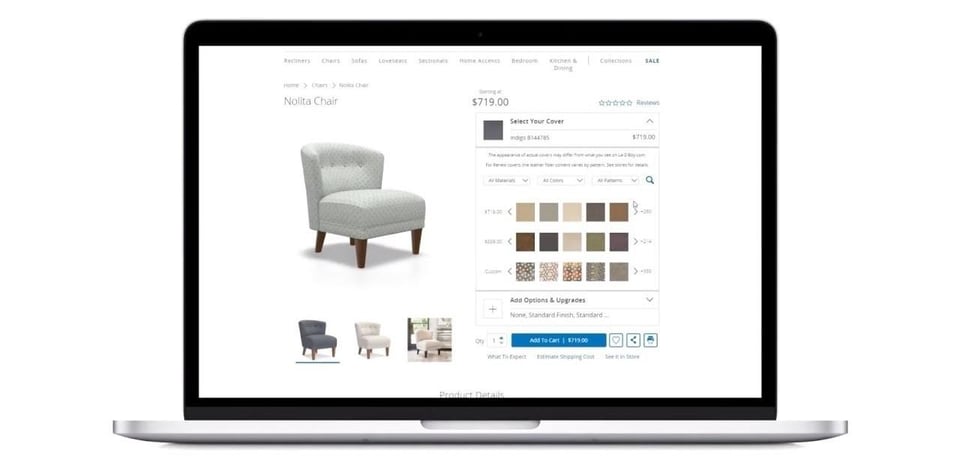 Online shoppers have come to expect a certain standard with product photography. As they scroll through hundreds of thousands of images over the course of a day, a company will only have a pair of milliseconds to secure their attention.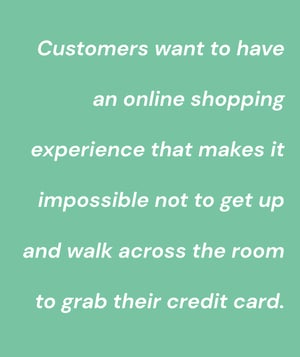 Each customer has her own expectation of photo quality and the online customer experience in general. Customers want to be wowed. Customers want to be invited in and treated well—even online. Customers want to have an online shopping experience that makes it impossible not to get up and walk across the room to grab their credit card.
When looking for a virtual photography company, it should meet these standards, but also rise above them, giving your customers or clients a pleasant experience and even more pleasing photos.
Although there are so many different traits that can help you stand out from the product image photography crowd, there are five principal aspects that you should look for in a partnership to help your company work more efficiently and get beautiful results.
Here are the traits that you should look for when hiring a virtual product photography company:
1) They should rely on more than just live photoshoots.
To help your company move forward into the future of product photography for eCommerce, you and the rest of your team have to be prepared to do away with the traditional.
You're not here because you want to use the run-of-the-mill from the manufacturer, mass-delivered photos on your website's eCommerce platform.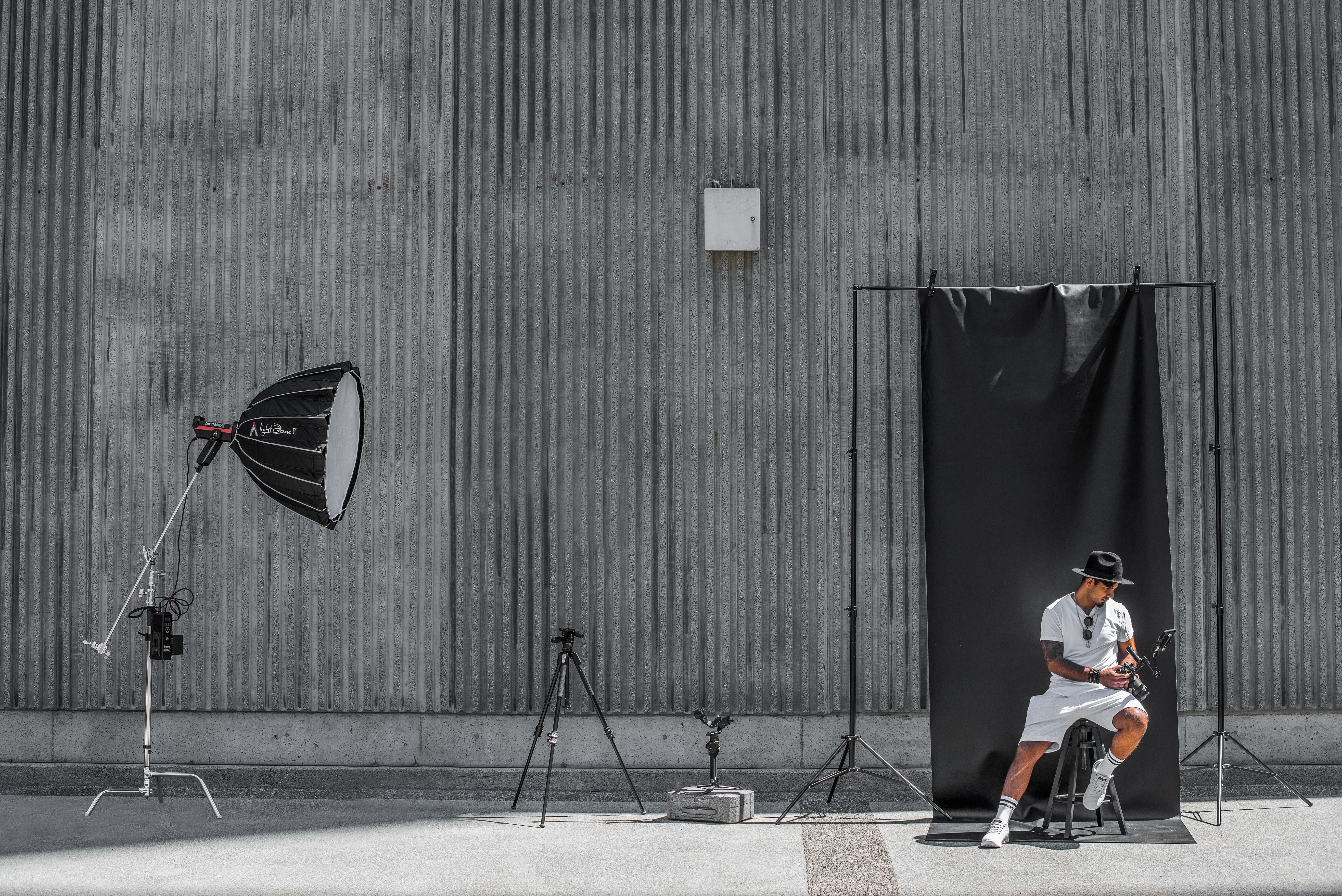 You're reaching out because you want to stand out from the crowd and give your customers the best online shopping experience they could ever get. To do so, you need to use so much more than traditional, live photoshoots.
Think outside the box and use 3D models to create images. Officially, this is called 3D product photography. It can help create virtual yet realistic 360-degree photos that invite your customer to interact with your product.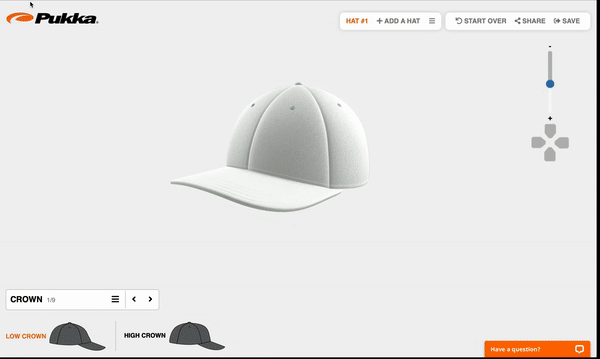 Taking that step beyond the traditional can be the most monumental step a company can take in the right direction.
As we mentioned earlier, you want to make your online shopping experience as unique as possible to help you stand out from the crowd. You want to try and bring your viewers an in-store experience from the comfort of their own home.
A product photography platform can help you do just that. This sort of software is configured to help you not only see products in a way that is 3D-oriented, to make it as if they're holding that particular product in their own hands, but it can also be completely customizable.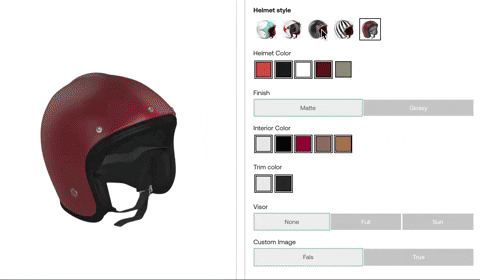 If your customer wants a particular product but they would like to see what it looks like in teal blue rather than sunshine yellow, then the 3D configuration also allows for that. If your customer wants to change the style, the size or anything else that can change from product to product, this type of software allows you to do so, completely optimizing the shopping experience.
3) They should make the process easier—not harder.
Although you want to stand out from the crowd with impressive tech jargon and even more impressive software possibilities, you don't want to deliver a product that simply is too difficult for the average shop owner to use.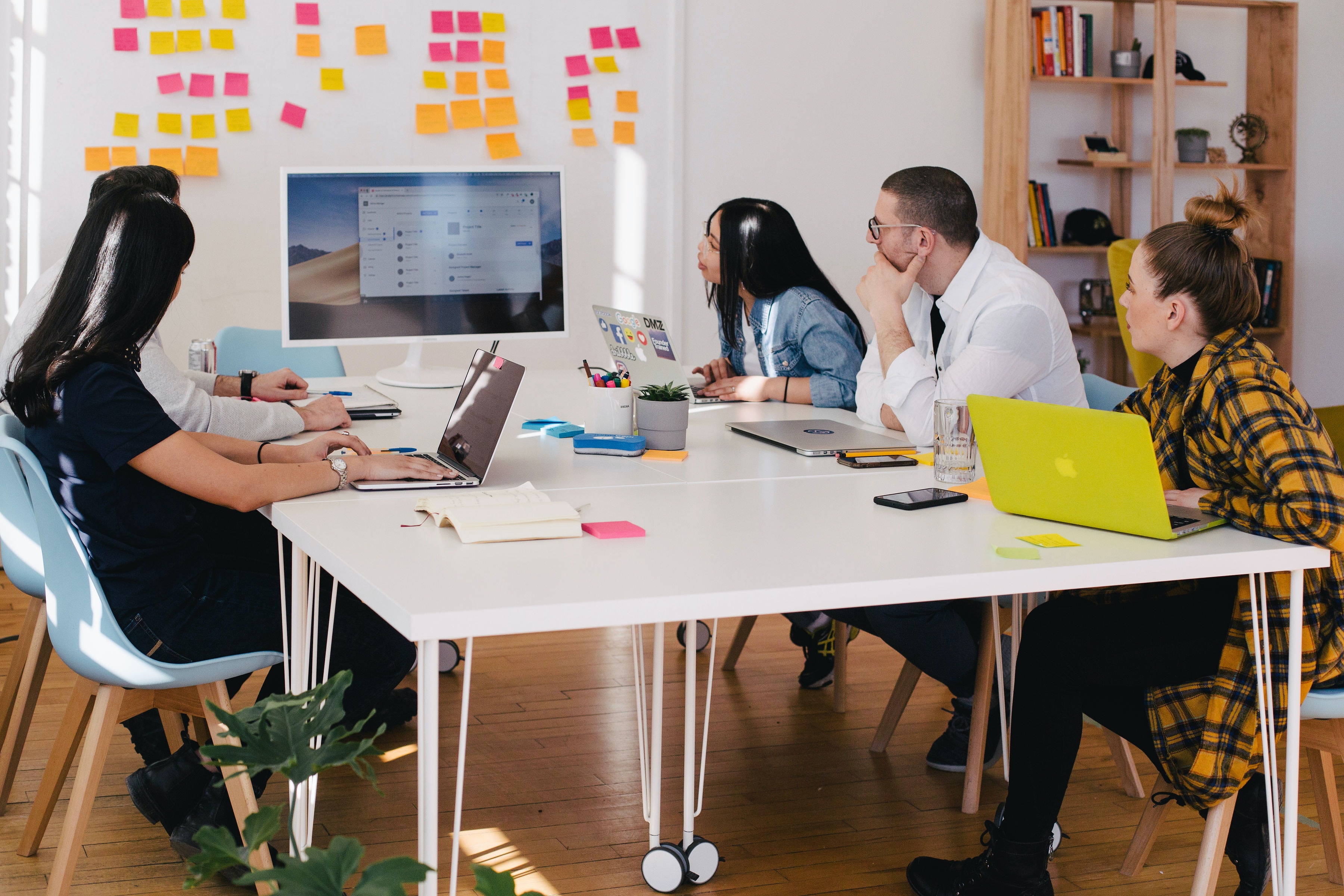 In the same way, the goal of a product photography platform or a virtual photography company should be to make your process easier. Quality 3D product photography should be a realistic add-on to any online store or company. If the company you're working with is making the process harder than it is, then this is not delivering a service that customers have come to expect.
4) They should be able to capture 100% of your product portfolio
If you have a vast product portfolio or sell customizable or configurable products, it can feel almost impossible to photograph every piece in all its potential iterations. That's where you need a partner who will come forth with creative solutions to make this goal a reality.
An online product configurator is such a solution. It can take all the component parts of your products and allow the shopper to configure and view them in different combinations. So instead of actually photographing every single product, you provide the foundational elements and let the shopper do the work.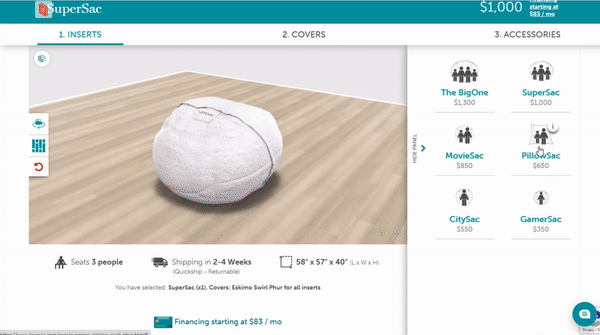 The good news is that, once you get those component parts into your 3D management solution, they never go away. You can continue to add elements and materials and grow your portfolio indefinitely without adding the logistical complications of product photography.
5) They should use a virtual photography software solution.
Finally, if you want to opt for virtual photography to help your customer get a full-on, memorable online shopping experience, the vendor you hire should probably leverage virtual photography software like Threekit.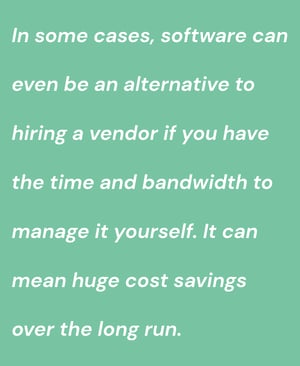 This solution is uniquely designed to help customers change the features, colors, and styles of your product in real-time. This instant gratification and customizability are what will set you and your company apart from other online shopping experiences and convert real sales. In some cases, software can even be an alternative to hiring a vendor if you have the time and bandwidth to manage it yourself. It can mean huge cost savings over the long run.
Make sure that whatever solution you select has these five traits. Employing this level of rigor will help you find customers, keep them coming back, and achieve success where every millisecond, every click, and every product image makes all the difference.