Working at Threekit: 3 Lessons in 3 Months
What's it like to work at Threekit? Find out firsthand from the people living it.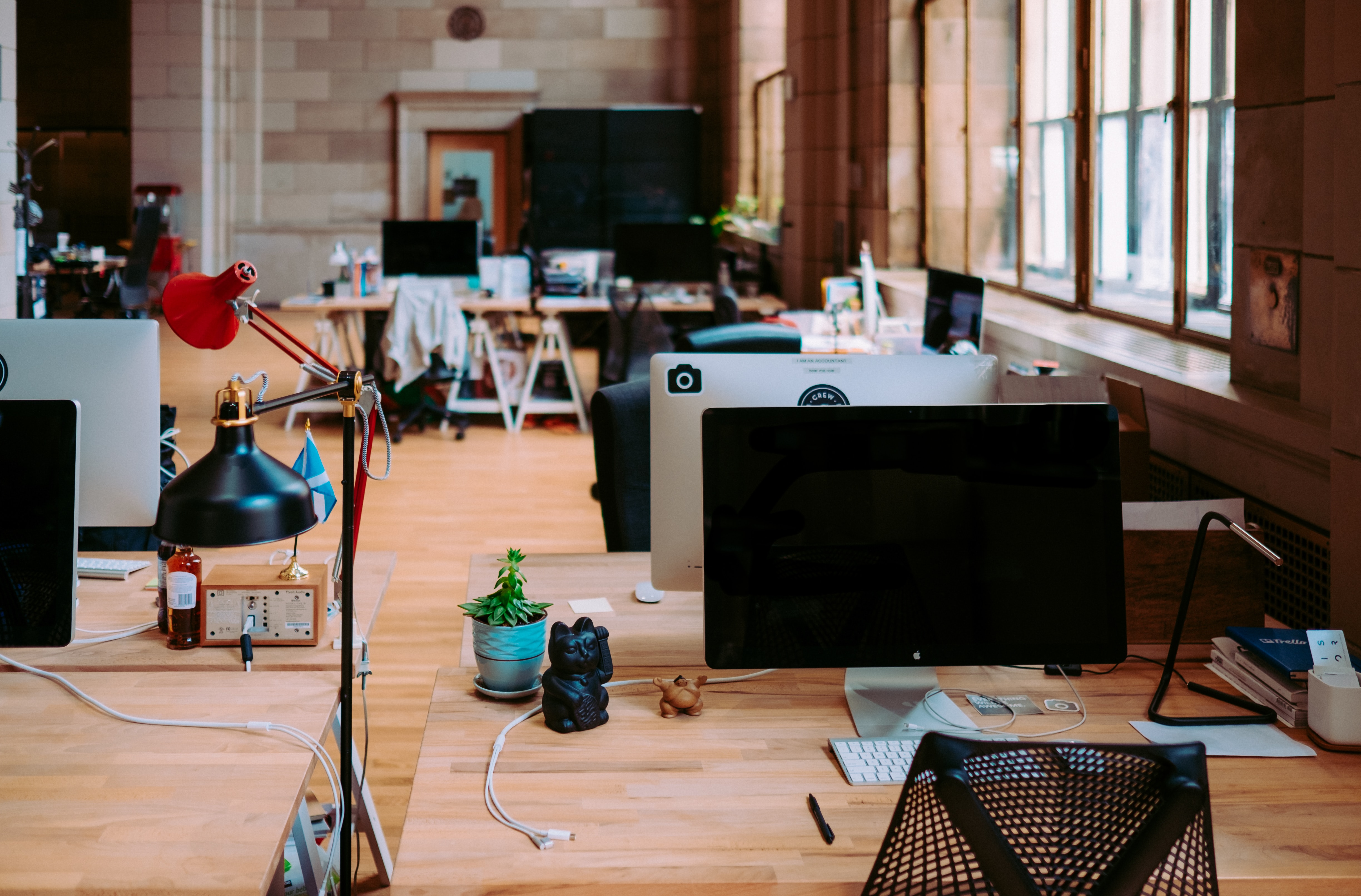 Jumping from the conservative world of healthcare to a dynamic visual customer experience startup is not for the faint of heart. There is so much to learn and so little time to do it!
But I have had moments here and there to reflect and this is the result: Three lessons I've learned (or re-learned) from working at Threekit for three months:
1. It's about getting comfortable with being uncomfortable.
This is an oldie but a goodie. Working at Threekit, I'm pushed out of my comfort zone daily. It takes a lot of effort and thought to lift a project from start to finish with limited resources, and I'm challenged to this all the time. But with this responsibility, I'm reminded that my capabilities are greater than I could have imagined. This type of environment nurtures confidence, and I'm here for it!
2. Time-management is everything.
As a marketing manager at a start-up, I'm responsible for it all—from initial strategy and presentation thru implementation. Time is valuable, and though I have limited resources, I still have to produce fantastic work. In reality, this requires a level of dedication and personal organization that you normally don't see in a corporate environment. No pressure!
3. It's a team effort.
I really can't do this alone. To accomplish anything worthwhile, it's critical to work with my team and embrace how we all depend on one another. Each successful project is a creation of the many, and that's meant rolling up my sleeves, getting my hands dirty and truly collaborating.
If it sounds like this is hard work, that's because it is! But I always bring myself back to the fact that I'm helping to build an organization from the ground up. And, it's not all fun and ping-pong tournaments…at least not until happy hour on a Tuesday😀
If you're interested in learning more about working at Threekit, check out our career opportunities.
---
Svetla Pavlova is a Marketing Manager helping to lead outreach and lead generation at Threekit. Contact her at spavlova@threekit.com.
Threekit is product visualization software that creates photorealistic images, interactive 3D and augmented reality experiences that help businesses sell more. To learn more, please schedule some time with one of our teammates.