What does a product configurator do?
Product configurators are quickly becoming an invaluable asset for eCommerce brands. But what does a product configurator do, exactly? In short, a product configurator gives online shoppers the capability to build the perfect version of your products in real time. And this power to configure, customize, and personalize is critical for eCommerce brands, as online shoppers are expecting that experience more than ever before. A few short years ago, configuring products online was a luxury. Today, it's a necessity.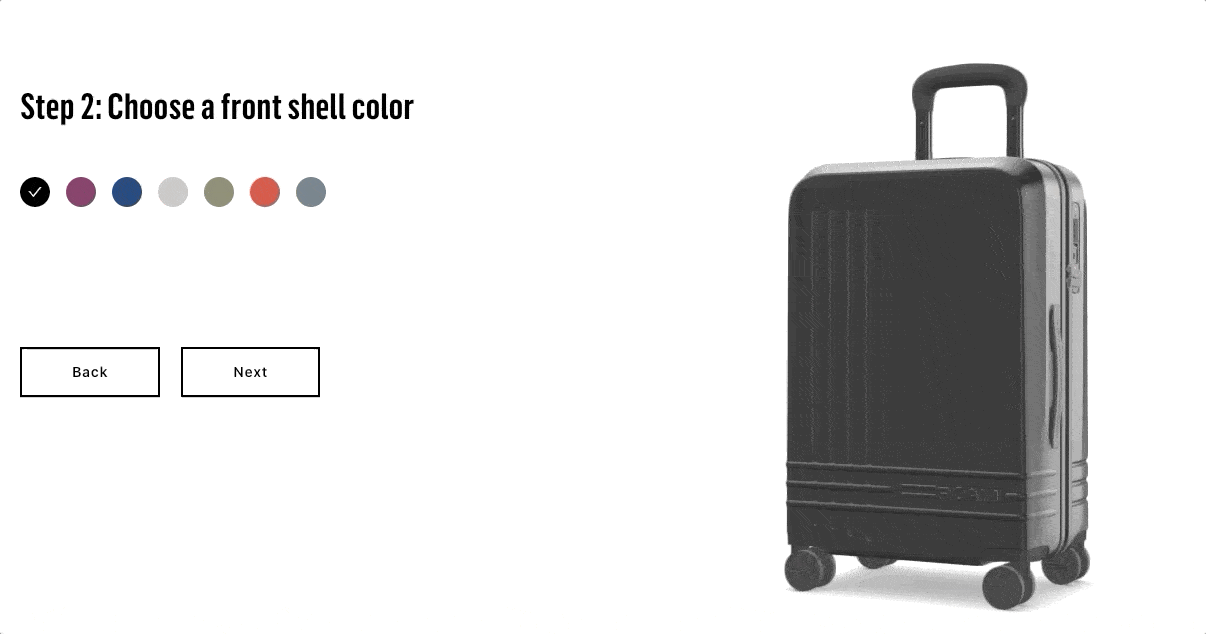 There are many different types of product configurators out there. Those offering high-quality visual experiences see the most success, as today's consumers have been conditioned to encounter amazing visuals on even the most pedestrian retail websites. Platforms offering high-quality 3D visuals experiences like Threekit can create digital renderings of every product in even the broadest of catalogues that can be configured to show users millions, or even billions of permutations. Think of all the possible attributes that are, or even could be available to a consumer. Color, accessories, style, and material are just a few. Complex businesses in the B2B sector often provide more permutations than we could possibly list in one short article. And with digital renderings created by digital photographers, brands can even offer their users hypothetical permutations that haven't even gone into production. While every visual configuration is true-to-life to the naked eye, the digital layering process makes it possible to give customers an up-close look at virtually limitless possibilities--far more than could ever fit on a showroom floor, or even in a warehouse.
In addition to high-quality visuals, product configurators can enable users to watch their quotes adjust in real-time. This is particularly useful for sales teams and B2B operations. Most B2B customers keep a close watch on their budget and having a chance to watch costs reflect needs, or potential needs, gives them an added sense of power, and therefore, more trust.
How to Get Started with a Product Configurator
Today, deploying a product configurator is easier than ever, thanks to platforms like Threekit. There are three simple steps to get your product configurator off the ground, and nearly any member of your marketing team can take them today.
Import or Create Files: You likely have existing assets showing your inventory. When you upload 3D or CAD files, virtual photographers will create high-quality renderings.
Plug into the Platform: After you plug in rules from your product catalogue, the team knows what configurations to create for your high-quality 3D visuals.
Go Live: Now you're ready to roll. The software integrates with your built-in interface so you customers can build to their hearts' content.
The benefits of providing online shoppers with a chance to build their ideal version of your product in real time may seem obvious at first glance. But let's take a closer look at the measurable improvements every eCommerce business will likely experience when they launch a product configurator.
Increase Traffic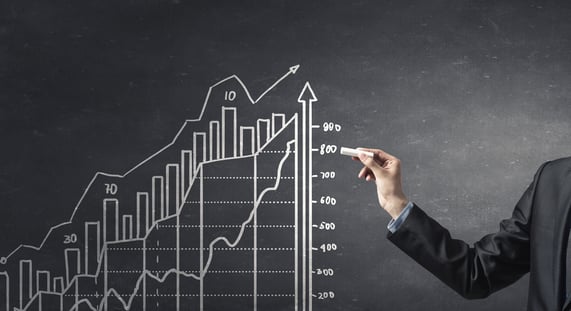 60% of online buyers want to see products in 3D. That means when they encounter 3D visuals during their search, they're much more likely to share with friends, become loyal returning customers, and leave glowing reviews. All of which lead to more site traffic.
Brand Differentiation
Surprisingly, many brands are dragging their feet in the product configurator department. Your competition is just one short search away--often even one short click away. Providing a robust, easy-to-use, highly visual product configurator will make you the brand competitors fear most. Consumers are disappointed when they find less than what they expected on a brand's website. Keep them more than satisfied with the best possible product configurator available.
Boost Conversions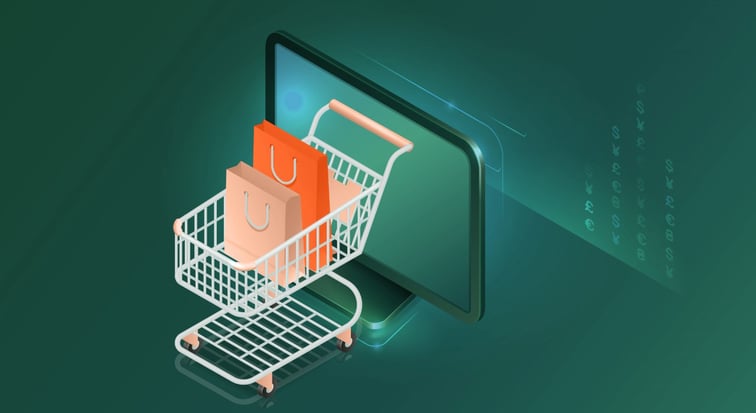 An increase in traffic is a great first step, but online configurators also turn browsers into buyers. In fact, online shoppers are 20% more likely to buy a product when they've had a chance to use a product configurator. It gives them more confidence in the product they're considering and in the overall experience.
Reduce Returns
When shoppers have a chance to build their ideal product, get an up-close look with a zoom tool, and inspect the details from every possible angle, they're far more likely to keep their purchase when it arrives at their doorstep. Between manufacturing, employee pay, and shipping costs, brands lose more money from returns than can even be quantified. Also, they lose loyalty points when a customer is less than satisfied with their purchase. A product configurator can reduce returns to a minimum.
Customer Engagement
Product configurators help customers create personalized products that reflect their identity. There's no better way to engage with consumers than by making your actual product offering exactly what they had in mind.
In Summary
There's virtually no limit to the benefits your brand can see from integrating a high-quality product configurator into your online marketing plan. Threekit is one of the world's leading product configurator platforms providing better 3D visuals than nearly anyone else. Their experienced virtual photographers are prepared to work closely with you to create the right solution for your unique business. And the team at Threekit partners with leading digital marketing agencies to ensure your business provides the best possible experience for your customers. Ready to launch your high-quality product configurator? Get in touch with us today for a consultation or demo.