Threekit Partners with LiveArea for Incredible Digital Experiences
Immersive visual experiences are becoming the expectation across the commerce landscape. Starting today, LiveArea and Threekit are offering incredible 3D, Augmented Reality, and Virtual Photography to transform businesses.
Following a dramatic 40% increase in eCommerce spend in 2020, brands are making a tremendous push to deliver better online buying experiences.
In a world where:
Brands should be asking about their Ecommerce digital experience investment -- if not now, then when?
LiveArea is a premiere digital agency that offers strategy, design, technology, and digital marketing, to clients ranging from multinational organizations to small businesses.

For enterprises going through digital transformation and looking to offer incredible buying experiences -- Threekit and LiveArea are teamed up to help you. the landscape of eCommerce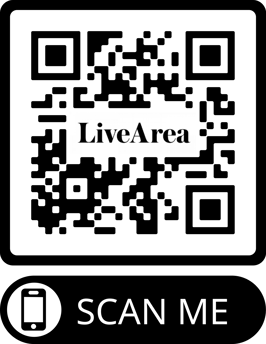 Open up your camera and scan the code above to experience Threekit 3D and AR with LiveArea.
"For a company like LiveArea that's raising the bar on customer experience and innovation, this technology is exciting – it helps our clients bring their products to life online and can deliver more sales, greater satisfaction, and fewer returns,"

-LiveArea Senior Vice President of Global Customer Experience and Innovation Barry Fiske.