Persuade Shoppers to Customize WooCommerce Products: 4 Types of Social Proof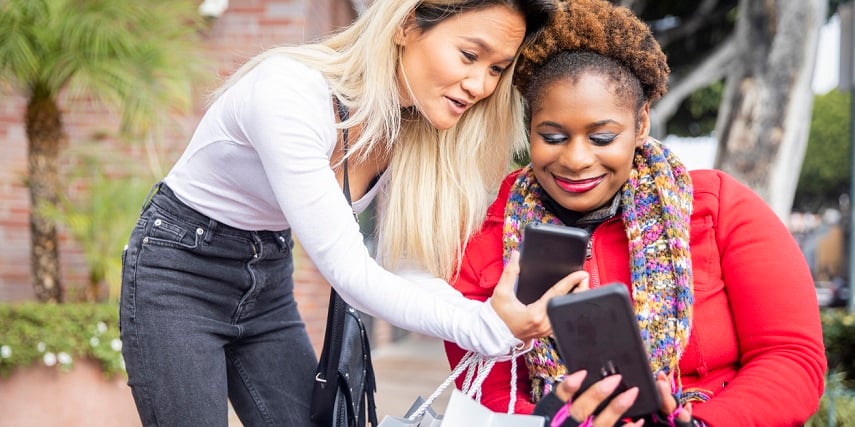 As an online retailer, you know that product customization can enhance your eCommerce sales. Still, the popularity of WordPress and the WooCommerce plugin means you face plenty of competition.
Customization options alone aren't enough to put you ahead of the thousands of WooCommerce product pages that exist.
Luckily, there are additional ways to enhance your custom product pages that will encourage potential customers to learn how to customize WooCommerce products. One of the best ways to accomplish this is to utilize information from existing customers by adding in-app social proof.
What Is Social Proof, and Why Do You Need It?

Social proof is a demonstration that other customers have made a choice to use the products or services of a company. It's a crucial way to provide an atmosphere of trust when selling products in your WooCommerce store or other online venues.
In physical venues, social proof is something that can be observed. For instance, when consumers see a restaurant with a line outside the door, they're more likely to consider trying it when they have a chance. Similarly, you might purchase certain products when you see others buying them.
The phenomenon extends to online shopping when customers seek reasons to trust online retailers. Consumers know that customers spend a considerable amount on advertising.
But targeted online advertising can start to feel invasive, leading to declining trust in companies. Social proof is a way to prove your products in a way your customers actually trust. It can also encourage your customers to customize WooCommerce products by creating examples.
Examples of online social proof include:
Customer reviews
Testimonials
Photos that show customers using your products
Celebrity endorsements
Expert approval
Positive press
Social media shares
Numbers of purchases or customers
In-App Social Proof
While social media is a good way to reach out to customers and circulate proof of fabulous customization options in your online store, you can also include this information on your shop page or any default WooCommerce product page. In-app social proof provides your potential customers with valuable information about sales in a product category or even a specific product.
In-app social proof is proof provided by existing customers that appears within your WooCommerce store. Examples may include reviews on specific product pages, photos on your store's home page, or product data that shows how many customers purchased your most popular products.
Many third-party products like WordPress plugins and WooCommerce plugins exist to provide retailers with social proof.
Find out more about how in-app social proof can help you guide your customers to customize WooCommerce products.
4 Types of In-App Social Proof that Encourage Customers to Try WooCommerce Customization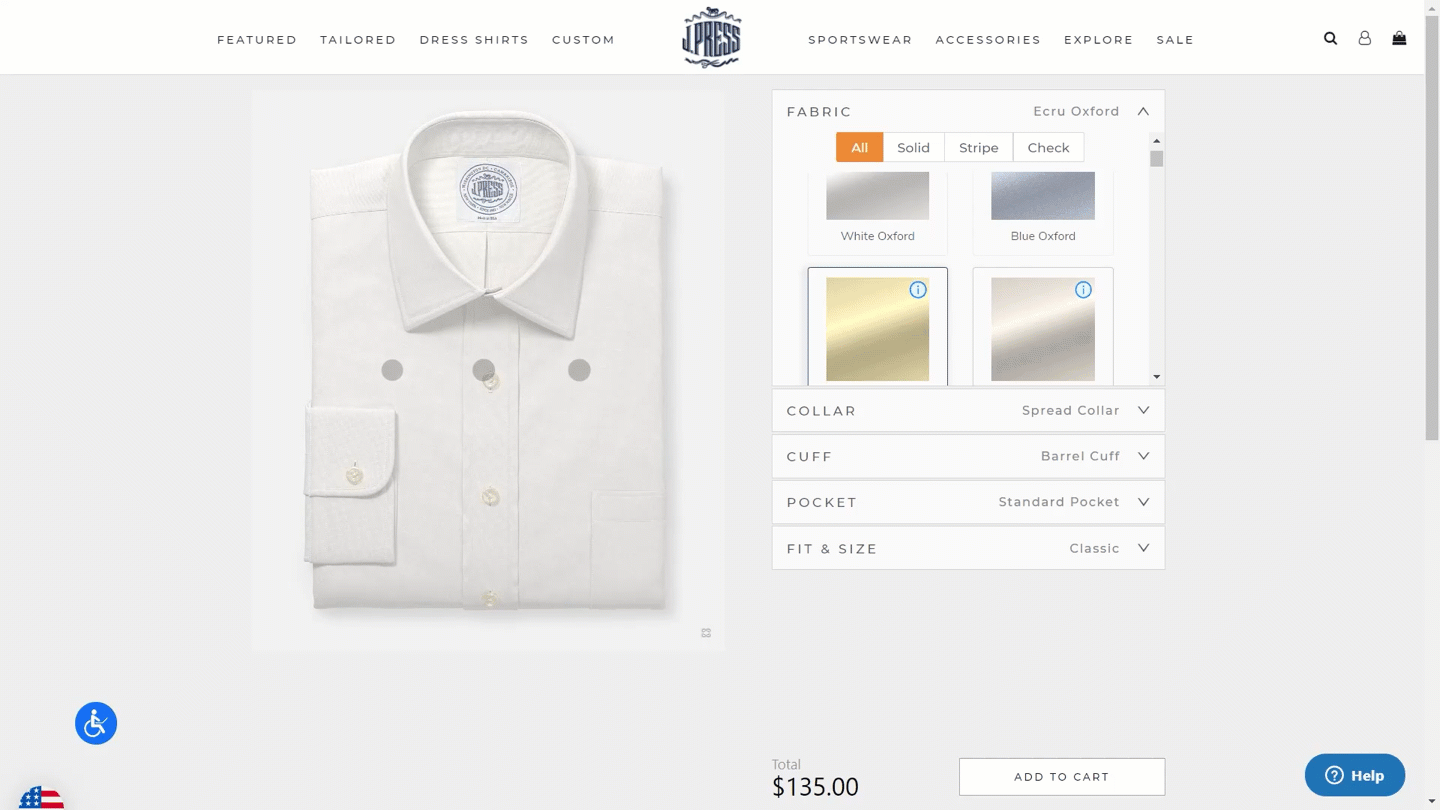 While potential customers are often drawn to the idea of personalization, learning how to customize WooCommerce products can be a challenge. Information about the experiences of other customers can help your customers decide to try a new product. Utilizing in-app social proof is one way to provide this information. So try these in-app social proof options to offer your customers the encouragement they need.
1. Specific Reviews
Online shoppers seek reviews to gain confidence in new products they feel unsure about. In fact, 93% of customers read online reviews before buying a product.
But when you extend the power of reviews to customizable WooCommerce product pages, you need your customers to share more than a positive product description. Instead, they must share details about the customization experience.
Encouraging your customers to share what they enjoyed about the experience with targeted questions can help new customers learn more about the process.
A default WooCommerce product page shares great visuals and information like product images, product data, and a short description. A customizable product page template requires more information to get customers invested.
User reviews that share specific details about how to customize WooCommerce products can supply new users with vital encouragement.
2. Uploaded Photos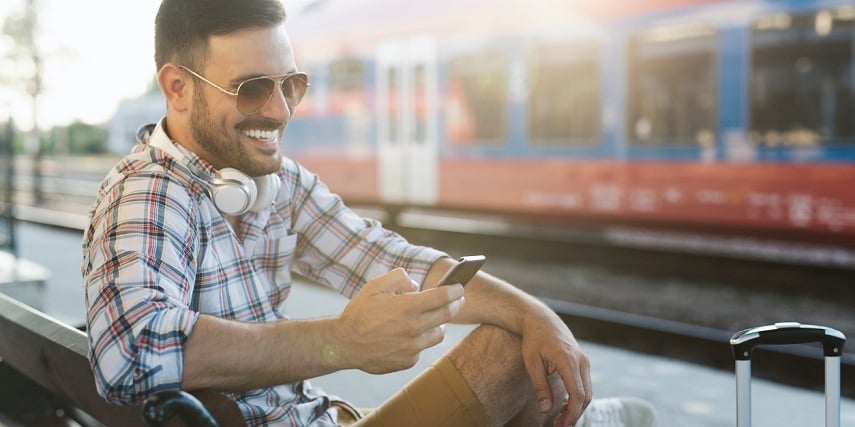 Most people respond better to visuals than text. 90% of what we process is visual, so it's possible that a picture is truly worth a thousand words.
Utilizing this idea can make every single product page a natural advertisement for your potential customers. Customers who purchase multiple products have the capability to help you upsell related products.
There are several ways your customers can share photos of products they've customized from your WooCommerce product pages.
For instance, social media links that can be uploaded to your product pages allow customers to share pictures on multiple platforms at once. An embedded gallery of customer photos located near an image of the front-end product can act as a step-by-step tutorial of the customization process.
Customers can even share screenshots of how their products look in AR as they test out their new products before purchase. 71% of consumers say they would shop more often if stores used AR, so images of customers using it are powerful tools.
3. Product Data Popups
When a product is flying off the shelves in a physical store, consumers become enticed to buy. But showcasing this effect on an eCommerce platform can be challenging.
Including data about the number of purchases and reviews a product receives can help your prospective shoppers make decisions. Real-time stats in the form of popups can tell a potential customer what other buyers think of your products.
These popups can include numbers of subscribers, positive reviews, or names of customers who have just purchased a specific product.
4. Shareable Display Configuration Templates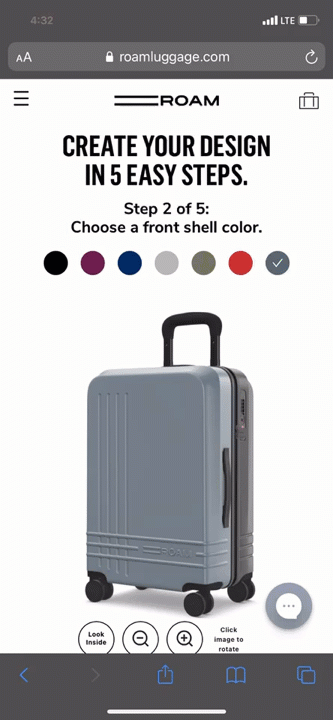 Drag and drop options and dropdown menus are some of the most common ways for shoppers to utilize custom fields for add ons. A customizer can improve the functionality of your custom template with the ability to add new options and see changes in real time. When product prices are included in these upgrades, your customers also don't have to experience sticker shock at checkout.
A product configurator should be organized in multiple different steps that lead your shoppers through the process of creating a custom WooCommerce product. Then customers can share in-progress creations on social media or other platforms to garner additional feedback. These additional visuals provide a growing incentive for consumers to customize WooCommerce products.
At Threekit, we provide 3D configurators, AR tools, and virtual photography services so you can start wow-ing customers with an intuitive, interactive experience. Learn more about how the Threekit platform can revolutionize eCommerce customization on your WooCommerce store.