Here's What You Missed at NRF 2019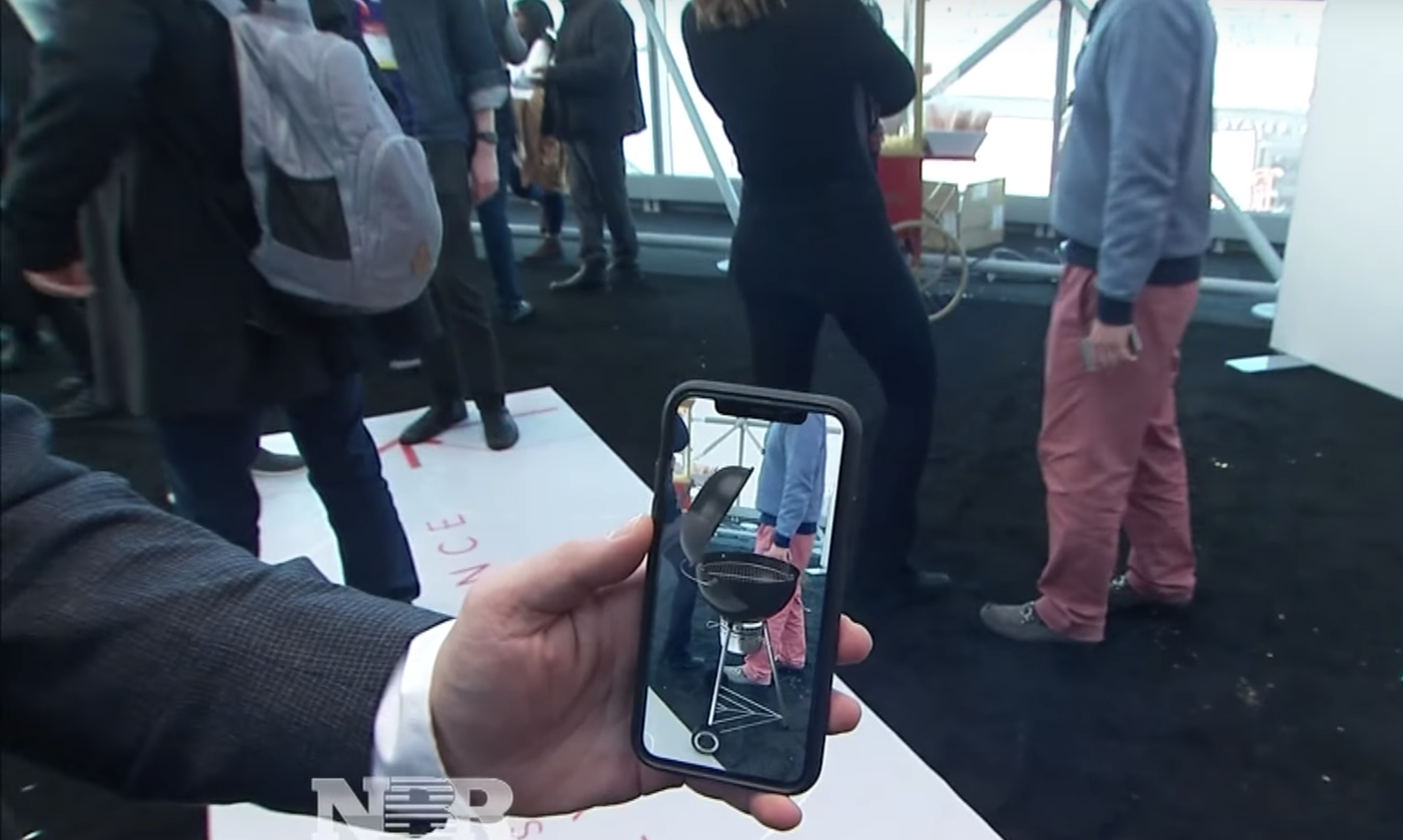 This week, we joined over 30,000 retail industry leaders in New York City for 3 days of learning and networking at NRF 2019. For the Threekit team, it was our first year sponsoring NRF—and we're already counting down the days until NRF 2020.
At NRF 2019, we showed off our 3D visualization platform to attendees in our booth in the Innovation Lab. We had hundreds of conversations about interactive 3D visualization, our 3D configurator, immersive commerce, and how Threekit is driving interactive experiences for consumers. It was a huge success for our team!
As the dust settles on NRF 2019, we're still reliving our favorite moments. Here's a recap of our biggest takeaways!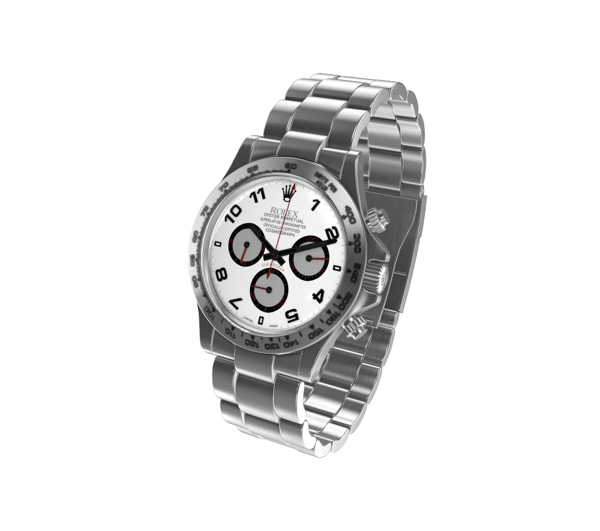 1. With the power of modern technology, retailers are offering consumers a more personalized experience both online and in store; providing product configuration allows the customer to feel like they have a hand in designing the products they are looking to purchase.
2. Consumers are looking to have immersive experiences with the products they are buying online before purchase. Augmented reality is allowing customers to visualize products in their own space, which is increasing conversion rates and reducing return rates.
3. In order for retailers to cut costs while still offering customization, they need to be looking at new ways to allow their consumers to digitally customize a product prior to production.
Threekit was featured on Fox Business News report of NRF 2019!
We hope to see you at NRF 2020!