How to Sell Custom Sports Gear With a WooCommerce Product Configurator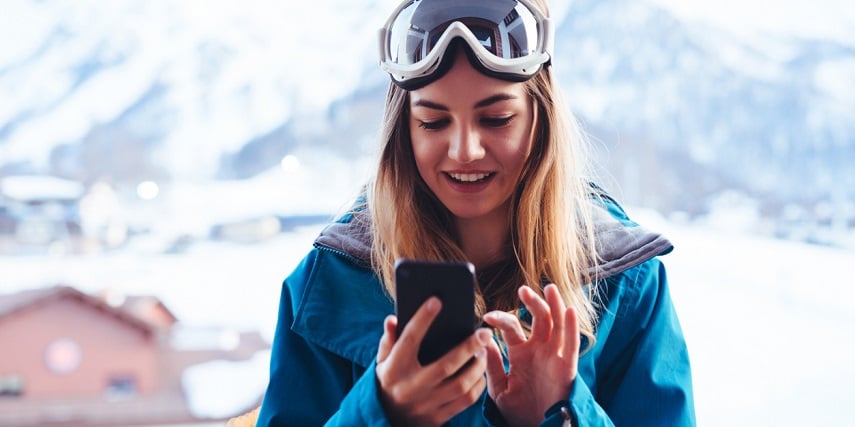 Many consumers want to be able to try on their specially fitted sports gear in person before making a purchase. However, innovations in online customization have made it easier than ever for customers to design and essentially fit custom sports gear using a WooCommerce product configurator and other eCommerce configuration platforms.
Products such as skiing equipment, mountain climbing gear, shoes and other items must fit the athlete. Through a reliable WooCommerce product configurator, you can easily sell these products online by instilling confidence in customers and efficiently moving them toward a sale.
Here we'll discuss some of the key ways you can use a WooCommerce configurator to connect with customers and sell all types of custom-fitting sporting goods.
Give Customers High-Quality Interactive Visuals
Online shoppers rely on product images to help them make a buying decision. Around 90% of consumers say product image quality is the most important factor when deciding whether to buy a product online.
In addition, image quality is known to help build trust in vendors of all types. This cultivates more loyal customers from the start as you outperform competitors.
Using reliable virtual photography solutions, you can now provide customers with product images that best represent specially fitted sports gear and any other product. You can show anything from simple products with a single configuration to the most complex custom products.
Virtual photography entails using a sample of a product to develop a top-quality 2D or photorealistic 3D image asset for it. Image assets can then go into a WooCommerce product configurator to give customers the ideal interactive customization experience.
Through your product configuration tool on your product pages, users can rotate and zoom in on the product image. They'll get a better sense of how it would look once purchased.
You can even go further with layered images in explosive views. This shows each component of a custom product and illustrates how it works. As customers customize their products and make updates to the configuration, the image reflects these changes in real time.
By giving your customers access to these 3D images, you get their attention. You'll see a lot more engagement than you would with conventional PNG or JPG images.
Make Configuration Simple and Fun
Designing a customizable product using a visual product configurator should be not only straightforward but actively engaging. With the help of a high-quality WooCommerce product configurator, you can ensure that people both visit and stay on your product pages.
A good product configurator would make it easier than ever for customers to choose from various customization options based on their preferences.
The configurator could even grey out or hide certain options based on compatibility with a current product variation. It will use conditional logic based on customer inputs to guide the process.
This would prevent the customer from ordering a product that doesn't function or fit properly.
Customers would be able to view the final product from every angle to get a feel for its overall look and feel before buying. This experience would make them more confident in their purchase and lead them more efficiently to the checkout page.
Click here to find out more about what our WooCommerce product configurator can do for you.
Show How Products Would Look for Real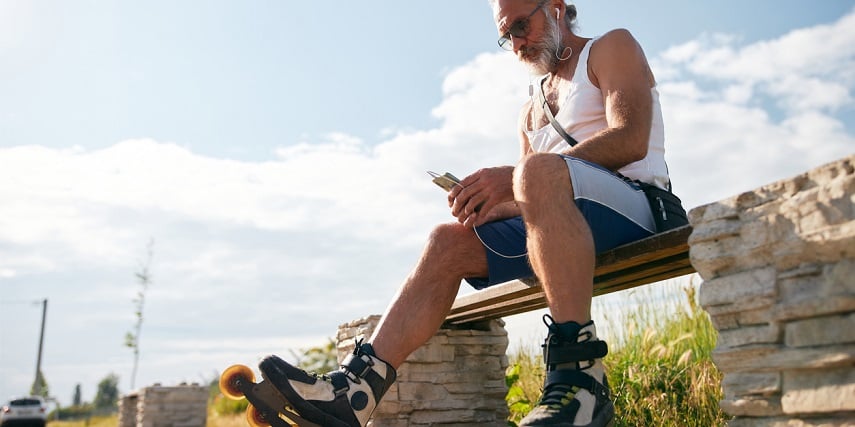 Another capability that you'll be able to experience with a good WooCommerce product configurator is augmented reality. This enables shoppers to use mobile devices to view products in physical space straight from your WooCommerce store.
For instance, a customer might design ski boots that they want to wear before punching. Using an AR functionality on your online store, the customer could access an API on their smartphone to see how the boots would appear in person. The model would be full-size, essentially allowing the customer to wear them and better gauge their fit.
The 3D model would also appear with the same level of quality as what customers see in the configurator, thanks to the high-resolution imagery captured using virtual photography. You won't need to worry about pixelation or other issues breaking the illusion.
AR is critical for gaining and maintaining a competitive edge. It's only going to be more essential in the future.
49% of retailers have stated that they plan to offer AR in the future, making it important now more than ever to integrate this technology to your advantage.
Keep Pricing Transparent
Variable products can come with a hefty price tag, especially when it comes to high-quality custom sports gear. Every option can affect the total price, which is why you should make it clear what customers can expect to pay long before they're about to check out.
Using a configure price quote (CPQ) feature, the configuration will update with an accurate quote in real time. The price will even keep up as customers make changes to their configurable products. By the time they're ready to buy, they won't be deterred by any unpleasant surprises.
Keep in mind that this can also help your sales teams in-store or online.
While working with customers, sales staff can provide an accurate quote without any need for additional calculations. In turn, sales teams can close even faster when they can tell the price to the customer while configuring a specially fitted product.
Implement a Fully Capable Product Configurator From Threekit
All of these features can equip both your product pages and sales teams with the ideal product configuration solution. You can replicate the in-store buying experience.
Threekit's one-of-a-kind WooCommerce product configurator plugin is particularly valuable if you want to leverage the power of virtual photography, product configuration and augmented reality technology in the same intuitive platform.
Our comprehensive virtual photography software can accurately capture every product down to the most minute detail. We can then integrate these image assets into a user-friendly product configurator on the front end of your WooCommerce platform.
The augmented reality feature we offer can further bring your products to life. Enjoy visuals that look just as good in real-world settings as they do within the product builder.
When used in our complete platform, each solution can revolutionize your eCommerce business. Learn more about how we can help you sell custom sports gear using a custom configuration platform; get in touch with us today.