How SAP Product Configuration Increases Visit Duration and Revenue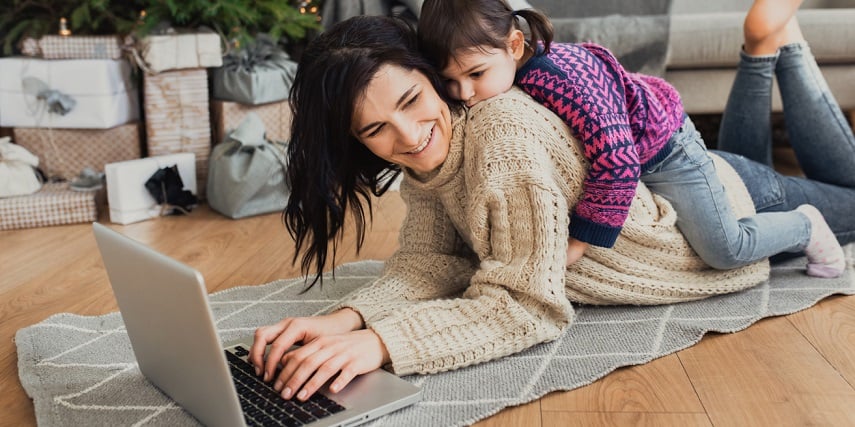 An SAP product configuration tool can do more than help boost sales and impress customers. It can also keep people on your product pages far longer than traditional product images.
Visit duration is a critical factor when it comes to increasing conversions and sales. There are several key benefits of having visitors who linger and continue to engage with your configurator, all of which can put you ahead of competitors and boost profitability.
4 Ways to Benefit From Increased Visit Duration With Product Configuration
If you're not sure about the kinds of advantages that come with an SAP product configurator when it comes to visit duration, keep reading to see how this tool can increase this key performance indicator and, subsequently, revenue.
1. Reduce bounce rates
One of the biggest issues that many eCommerce websites suffer from is a high bounce rate. Bounce rate tracks the percentage of people who instantly leave your website after landing on a page.
A high bounce rate is an indicator that people are dissatisfied with the content on a page, as it's either irrelevant or generally unhelpful. People may also leave a website because of a poor user experience.
In any case, a high bounce rate means fewer customers.
Additionally, this means your competitors have a better chance of attracting these bouncing visitors; they go back to the search results page and wind up visiting another page, an act referred to as pogo-sticking.
However, with a user-friendly and engaging SAP product configuration tool behind the customization experience, the functionality of your website is likely to keep people on the page for longer periods of time. If people can easily and even entertainingly design configurable products, they'll likely want to keep using it, even if they don't wind up becoming customers right then and there.
People who stay on your pages longer will ultimately contribute to a reduced bounce rate. Keep in mind that a great bounce rate falls in the 26-40% range, while 41-55% is an average bounce rate.
If you see a percentage any higher than those, you'll want to optimize either your website or the configuration experience to keep people on the page.
2. Improve SEO rankings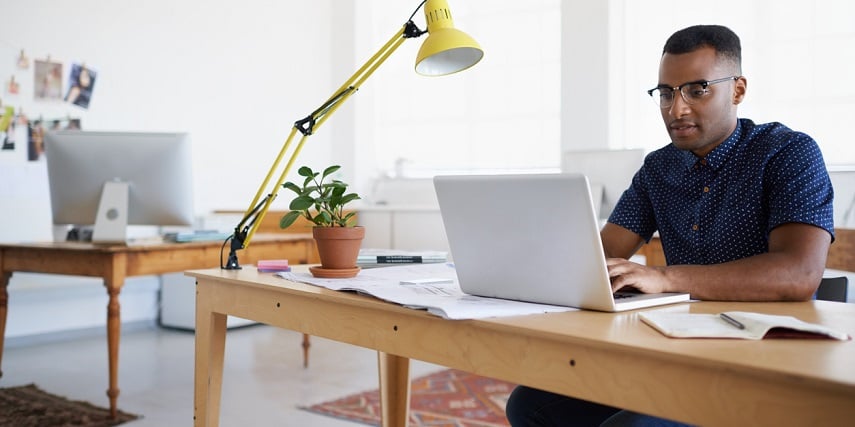 In part because of a reduced bounce rate, increased user engagement during SAP product configuration can help increase your rankings in search engines through good search engine optimization (SEO). Bounce rates play a big role when Google's algorithm determines where websites should rank.
If people spend more time on your website than competitors' sites, Google and other search engines will perceive your content as more valuable. In turn, they're more likely to rank you higher than competing businesses.
Higher search engine rankings also mean more profits. The greater amount of visibility your website and product pages achieve in search engines, the more high-quality leads you'll attract.
As a result, you'll see increased sales as more people turn to you. This amounts to free organic traffic for you that can supplement your paid Google ads and other pay-per-click (PPC) efforts.
For more information about Threekit's SAP product configuration solution and the many benefits it offers, click here!
3. Detract from competitors
If people spend more time on your pages customizing products, you'll steal attention from your competitors.
Many of your competitors are likely still using traditional product pages, with a series of product images and descriptions in lieu of a configuration engine and 3D product models. By offering an innovative SAP product configuration solution, you'll stand apart from them.
You'll also gain the trust of leads more successfully than less engaging competitors.
Additionally, some of the following features of an SAP product configuration add-on can further differentiate you from competitors:
SAP

configure price quote (SAP CPQ) features that update pricing in real time based on variant configuration as people customize their products
Explosive views that enable people to see every layer of a complex product to better understand how it works
Animations that show how different components work
An augmented reality (AR) API

that allows customers to view their SAP variant configurations in the real world using mobile devices
A smooth checkout process that increases the efficiency of the buying process
4. Increase customer confidence
The longer people spend customizing their products using your SAP product configuration solution, the more likely they'll be not only to spend money on you but to spend more.
Consider the fact that interactive 3D images alone can increase conversions by as much as 40%. In addition, 40% of consumers are willing to pay more for a product if they can experience it first through AR.
Numbers like these show how an engaging configuration experience can lead to bigger sales. People will be much more confident during the buying process if they can see products from every angle and fully customize them to their liking.
In turn, your 3D and 360-degree images could reduce product returns by up to 35%, ensuring sales are final.
Increased customer confidence during the configuration process could also help you on the back end. It reduces the need for customers to consult with a help portal for assistance.
Because of this, your back office will have more time to dedicate to growing your business and closing other sales.
Benefit From SAP integration With Threekit
If you want to harness the power of a reliable SAP product configuration solution for your business, it's important to choose the right tool. Using a high-performance solution, you can benefit from increased visit duration and other advantages that lead to significantly increased revenue.
Threekit offers a unique SAP backend solution that can drive results. Our SAP product configurator is compatible with SAP Commerce Cloud and other eCommerce platforms to easily give you and your customers the ideal solution.
Using virtual photography software, we can digitize your complete catalog and upload it into our SAP product configuration solution. To further enhance the eCommerce experience, we also offer an innovative AR solution that customers can access directly through the configurator.
When combined, each of these solutions forms the perfect eCommerce platform. It will keep your customers consistently engaged and eager to buy.
Want to learn more about the capabilities of Threekit's comprehensive platform? Get in touch with us today.