How Automotive Brands Can Digitalize the Consumer Buying Journey With a Single Tool
Opportunities for the Auto Industry During and Post the Pandemic
After all's said and done, there is one question that has come from the pandemic for any industry - how do we make business as easy as possible for both the brand and for consumers?
There is a definite need to streamline processes from an operational point of view, to manufacturing, to the buying and selling journey for sales reps and consumers alike.
One specific area we'll discuss in this article is eCommerce. While eCommerce is exponentially growing, creating a better experience for users is not as simple as spinning up an ecommerce site and putting nice photos of a vehicle or product.
Leaders of automotive brands are looking at how to increase acquisition and engagement at the top of the funnel and then how to get more engagement and how that results in a more personalized experience.
From a services perspective, it's not just the traditional services like extended warranty, payment plans, insurance, etc. The question now is how are we able to deploy software and features and how do we monetize and optimize services, not just the physical assets?
Industry Trends and Challenges
During the pandemic, automotive factories shut down and the entire supply chain was disrupted. But now that things are firing back up, automotive brands are looking at the ways in which to better the environment and provide better conditions for e-mobility. In fact, there will be 500+ different models of electric vehicles developed and launched by 2022 even despite the COVID-19 pandemic restrictions and difficulties.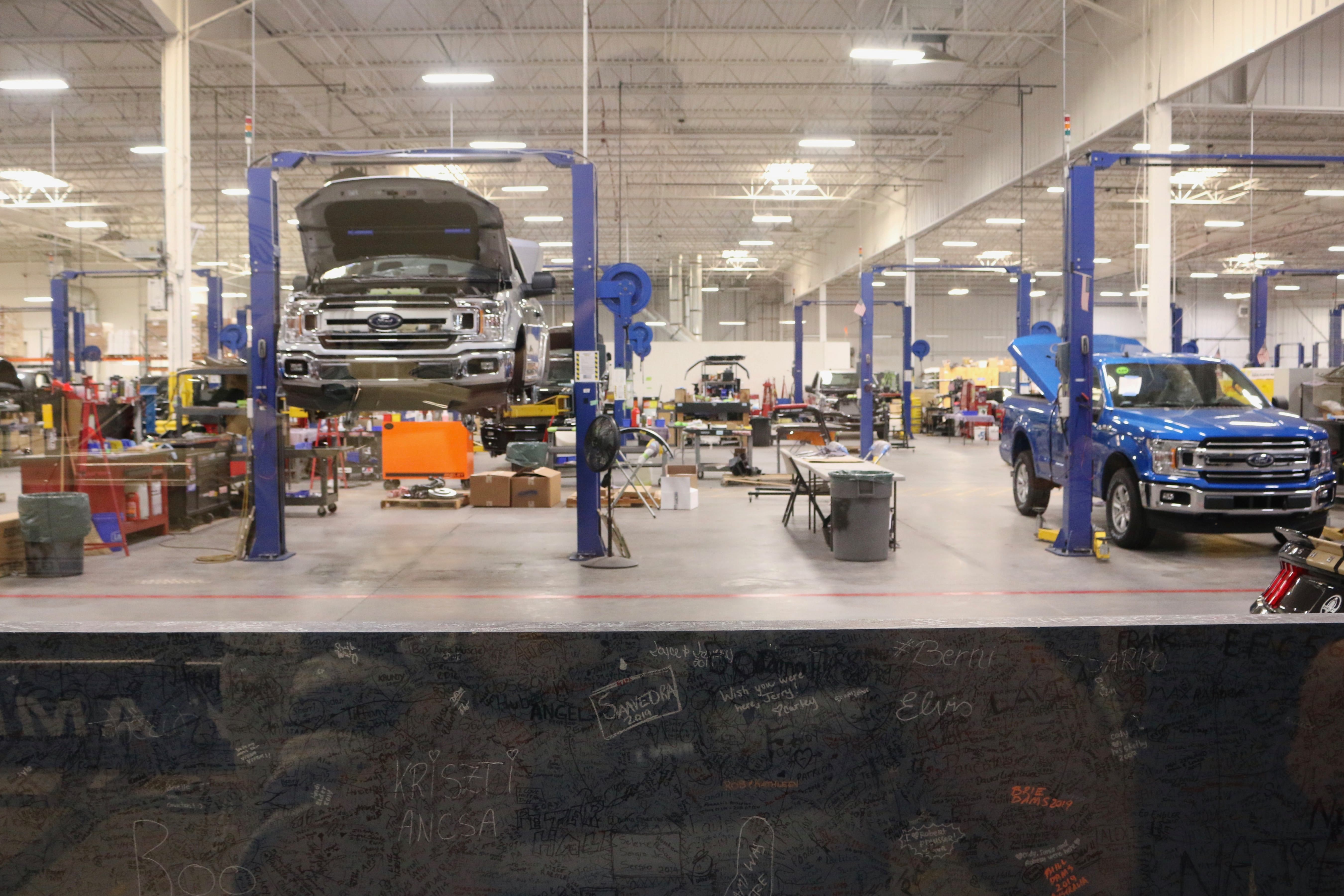 That means new blue prints for new models and figuring out what is the best and most seamless way to operationalize these changes.
Expectations are really high. For both the brands and consumers.
Consumer Wants
Let's talk about the consumers for a minute. Consumer behavior is craving personalized experiences and an omni-channel experience that is seamless.
The average consumer wants to see the thing they are interested in purchasing as close to life-like as possible. For example, in real estate, property listings that offer virtual home tours attract 87% more views. That same principle of immersive experiences easily can translate to car shopping and coming into the dealership more informed and knowing a lot more about what it is that the consumer wants.
But these experiences are not to replace human interaction but enhance it and make it easier for conversations to happen on both ends. A more educated consumer means better and less questions, and it creates a more meaningful conversation with sales.
Headless Commerce
Like we said before, it's not just a picture of a product.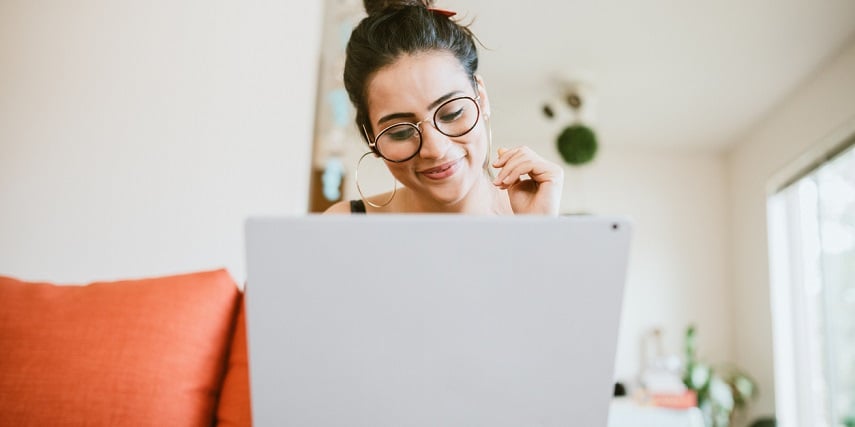 There's a term we like to use at Threekit. It's called the 'digital feel'. What this means in the eyes of the consumer is that they want to experience the product digitally and they are saying 'Meet me where I am.'
Consumers want a better experience and brands need a better way to streamline operations. For example, a consumer wants to show the car they want to buy to their partner before they even purchase it. Giving them that capability digitally, is a better experience for them. There is also a co-creation experience. The consumer is investing time in the creation process, it's personalized and memorable. But how can brands actually do this?
The tool that enables these capabilities is a platform that combines a 3D configurator and Augmented Reality.
"The digital product experience is ultimately like a digital concierge," explains Matt Gorniak, CEO of Threekit. It's asking the consumer, where are you in the buying journey and what capabilities do you need to be more educated and confident that you are making the right buying decision? It's about taking the buyer's configuration that they've spent time creating and giving them the power to place the car in their environment. That creates a really immersive and unique experience.
This new normal is not to say that dealerships or manufacturers are going away. What it means is that it can enhance the buying experience and help streamline operations for both brick-and-mortar dealerships and digital environments.
Want to learn more about 3D and augmented reality for the automotive industry? Contact us today to learn more about our product customizer and how it can help you build a better relationship with your customers.