Easy Guide to Recruiting Brand Evangelists With a Product Customizer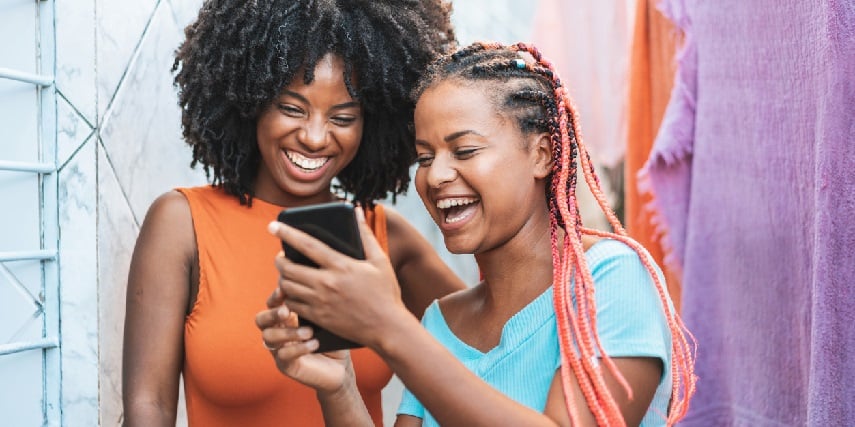 As an eCommerce retailer, you face constant challenges. Adding a product customizer can boost engagement and speed up your website, but your online store competes against physical stores and Shopify, Magento, BigCommerce, Salesforce and other online websites with similar products.
To succeed, you need to be able to attract an audience and retain loyal customers who make repeat purchases.
What if you could utilize a multi-purpose tool that not only keeps your customers coming back to your store but also turns them into passionate advocates for your customized products and promotes your brand? A product customer works in ways that attract an audience and turns your repeat customers into brand evangelists who naturally increase your customer base and sales rate.
What's the Difference Between Brand Evangelists and Loyal Customers?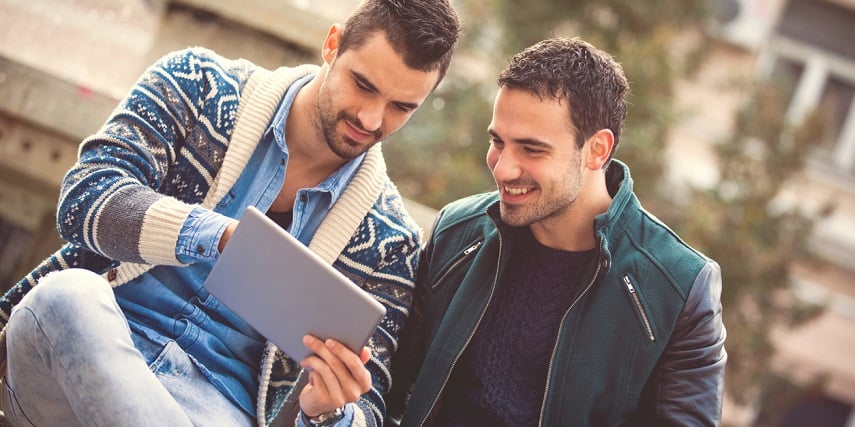 Whether you sell t-shirts, home goods, farm equipment or furniture, you know you need to attract customers to your products and motivate them to make a purchase. However, a single purchase doesn't have the same impact on your business as repeat customers who keep returning to your brand.
In fact, research shows that increasing customer retention by 5% increases profits by 25 to 95%. What's more, existing customers are 50% more likely to try new products and spend an average of 31% more than new customers.
If you have loyal customers, you probably already realize the value they bring to your store.
However, turning your loyal customers into brand evangelists can revolutionize your marketing efforts and increase your sales even more. Brand evangelists are more than loyal customers who purchase your products.
They're customers who strongly believe in, and support, your brand. Why is this important?
Around 60% of customers think that content created by other customers is the most trustworthy form of content.
This means your customers are doing more than simply advertising your products. They're providing a more effective type of advertisement than you could do yourself.
So, how do you turn customers into evangelists for your brand?
When customers are already interested in your products, enhancing their experience and building trust can help you form a solid customer/brand relationship.
Adding a product customizer to your eCommerce store provides you with a unique way to increase customer engagement and build new communication methods without increasing your workload.
3 Ways You Can Recruit Brand Evangelists With a Product Customizer
A product customizer allows your customers to configure your customizable products directly from your product pages without having to install a product customizer app on their device.
The customization process is easy and fun.
Shoppers begin with templates and choose from select product options to create their own products. Your customers see a great app that allows them to use simple modifiers like text fields, dropdown menus and checkboxes to create custom products.
File uploads can be included that allow users to incorporate clipart, JPEG or PNG images into their product design. The product customization process can be streamlined even further with bulk actions. You can offer multiple changes with a single click and use conditional logic restrictions that help avoid human error.
While your shoppers enjoy customizing their products, the backend features of your product customizer are working as a support team for you. Real-time updates to the product image and corresponding pricing changes offer transparency that increases buyer confidence without manual customer support.
Digital Asset Management features work seamlessly in the background. For example, you can automatically collect vital information like the materials used and product components.
This eliminates the potential for error. It also provides easy data storage and retrieval for repeat purchases.
All of these features work together to improve the functionality of your online store. It also helps you engage users with your unique customization options. After all, 33% of customers will recommend a product simply because it can be customized.
When you use your product customizer during advertising and customer communication efforts, you can improve your chances of recruiting evangelists to promote your brand.
Not sure it's for you? Keep reading to see how your product customizer can help you connect with your loyal customers.
1. Engage customers with unique ads
If you use paid ads, you're already aware of how they can help you target specific customers. When you introduce customization options directly into these ads, you have a way to engage customers before they even get to your store.
Adding augmented reality to your product customizer can make the process even more enjoyable. Sp increase buyer confidence with virtual placement and try-on options.
Engaging users before they reach your site with an unexpectedly delightful experience will make them more likely to share the experience with others and return to repeat the experience.
Ready to transform your one-time purchases into repeat customers and brand evangelists with a tool that revolutionizes your product pages and makes your job easier? Click here to learn more about the product customizer plugin from Threekit that integrates seamlessly with your online store.
2. Make connections on social media
Nine in ten customers will buy products from a company they follow on social media. Communication with companies and brands is important to today's consumers; 61% of consumers cite engagement with the audience as the most important characteristic of a brand.
Incorporating the use of a product customizer in your social media campaigns can help you win brand evangelists in these ways:
Encouraging customers to upload images of their personalized products will highlight your customers as the stars of your brand.
Providing social media ads with customization options offers the opportunity for users to share the experience with friends and followers.
88% of customers

are likely to purchase from a brand after reading reviews from other customers on social media. Also, 31% of customers prefer to leave feedback about a product online.
3. Embed galleries with customer photos
Customers are proud of the personalized products they create and enjoy opportunities to interact with brands they love. Adding options to your storefront or product pages that allow customers to interact with your brand will give them added opportunities to become evangelists.
Create galleries of customer photos sharing the products they created with your product customizer. These galleries provide two-fold benefits of:
Placing your dedicated customers into your brand story
Sharing new ideas with shoppers who aren't yet familiar with your products
Brand evangelists offer you a natural way to increase your customer base and make more sales. A product customizer enhances your store, so you don't have to increase your efforts to make these vital connections.
Get started right away and begin transforming your loyal customers into brand ambassadors with a product customizer from Threekit.