Customers Dwell on Sites With a Product Customizer — Why That Matters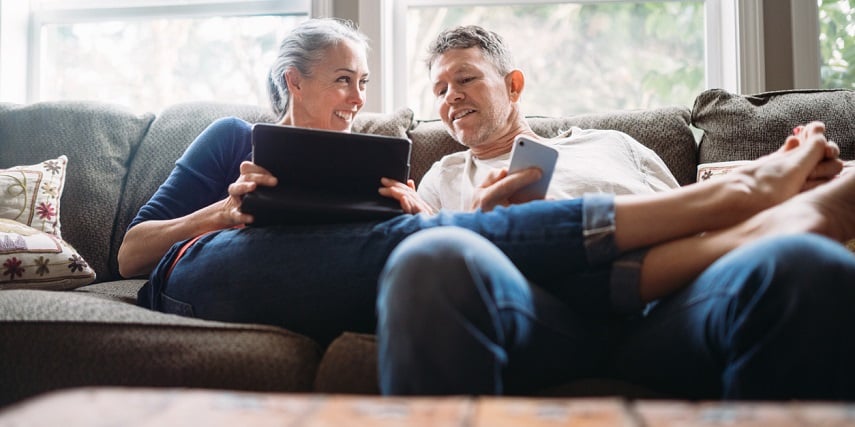 Having a product customizer can do wonders for your business. The right product customizer can provide some amazing benefits that business owners want. Even better, many of those benefits lead to secondary, less obvious benefits. See how offering product customization options with the right product customizer can coax shoppers to remain on your site longer.
How Product Customizers Keep Shoppers on Your Site Longer
There are a variety of ways that product customization and other features of the right product customizer can naturally increase the amount of time shoppers will spend on your individual product pages and your site as a whole. Let's go over some of the specific ways that product customizers and product configurators can do this.
Curiosity and Intrigue
On a site without customizable products, the product pages can underwhelm shoppers. They'll quickly realize that the product page doesn't have exactly what they were looking for and leave almost right away.
But if your online store has a product designer tool, consumers will more often take the time to check and see if any of your customizable products meet their needs. They'll browse through the custom product options and start experimenting. They might even then go to other product pages to see if any other customizable products are what they're looking for.
Customers Have Fun Testing Combinations
Despite the rapid rate of configurator adoption in many industries and how fast word of the technology is spreading, product customizers are still a relatively new concept to many shoppers.
Upon seeing that a Shopify store has t-shirts, for example, someone who isn't interested in the product would navigate away. But if the shirts are customizable, shoppers might take the time to look through the dropdown menus and fiddle with a few checkboxes just to test out the technology's functionality and have some fun.
They may even end up buying something despite not having that intention to begin with. Even if they don't, they still enjoyed the experience.
Better Visuals Provide More Information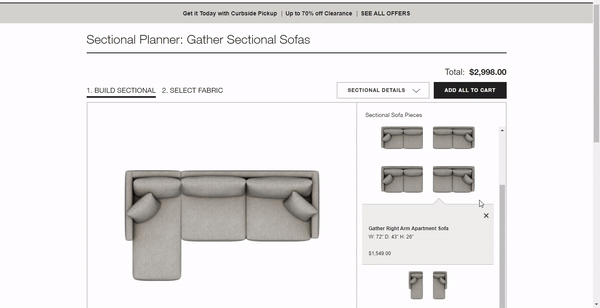 Shopping in online stores on platforms like Magento is a very different experience for consumers than in-store shopping.
They can't pick up products to get a better idea of what they are and how they work. If there's not enough information to determine whether the product meets their criteria, most customers will just leave and keep looking elsewhere rather than contacting your customer support team.
But the experience becomes much more interactive with configurators. The right product customizer provides photorealistic images and 3D models. It also provides the ability to spin, zoom, and virtually walk around the product as if users are in a store.
This can provide them with the engagement they're looking for, keeping them on your site for more time.
The Act of Customization Takes Time
Customizing products takes time, especially if your customers are having fun doing it. They might
Test out multiple Shopify products with different product options like color

Complete several file uploads to see their favorite images or clipart PNGs on items

Try several text inputs to see which product design looks best
Every time they make a change, they'll see the product preview update in real time, along with the new pricing options.
Augmented Reality Allows In-Space Testing
After customers find what they're looking for and configure a custom product that meets their needs, a good product customizer app would allow them to use augmented reality (AR) to virtually put the item into their space.
This lets them see if it fits where they want to put it, if it goes with the rest of the room, if it feels right in the space, and more.
An AR plugin that allows users to see customized products in their space from their Android or iOS smartphone is a great app for keeping users engaged. It also helps them view the item as their own product and build a connection.
Click here to learn more about Threekit's product customizer and all the extra benefits that go along with it!
Why Visit Duration Is Important for eCommerce Store Owners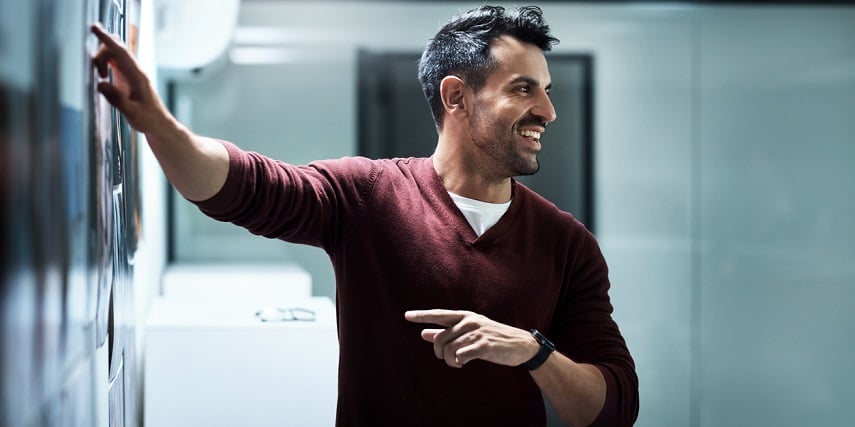 Making the customer happy is always the goal in eCommerce. But there's also an inherent value in keeping users on your site longer (whether they buy or not).
There are many ways that the simple act of going to the Shopify app store and getting a product customizer with free installation is great for your online store. Purchase or no, the time spent on your store provides value in and of itself. Here's how:
Brand Recognition
The longer a user stays on your site, the more likely they are to remember your brand. Even if they don't make a purchase, they had a positive interaction.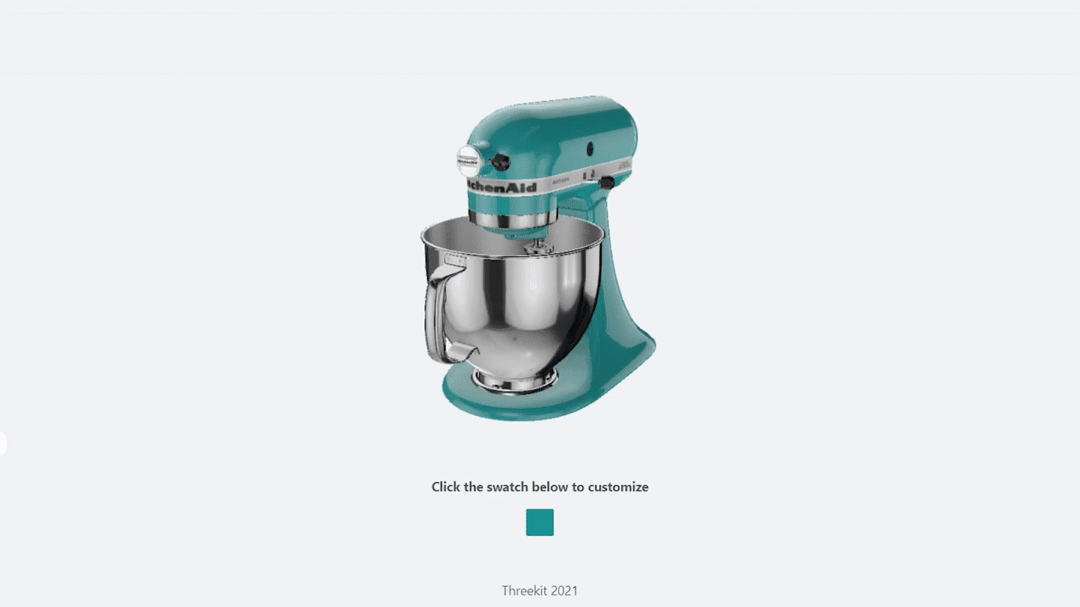 Then, when they are looking to buy, your brand will come to mind. The faster a user leaves, the less likely they are to remember you, so keeping them there longer is important.
Increased Dwell Time Improves Your Google Rank
Dwell time is the time it takes a user to return to the SERP page after clicking a result. Google uses dwell time as a measure of your site's relevance to the user. The longer it takes for them to return to the SERP page, the more relevant Google believes you to be and the higher you'll rank in the future.
It also helps increase profits for your online store.
Increased Time on the Page Also Improves SEO
'Time on page' is often confused with dwell time.
But time on page is the amount of time spent on any one page, whether the user ever returns to the SERP, clicks on another page, or exits the tab entirely. Dwell time can only be calculated if the user returns to the SERP.
Increasing both metrics creates massive benefits for your SEO.
The Bottom Line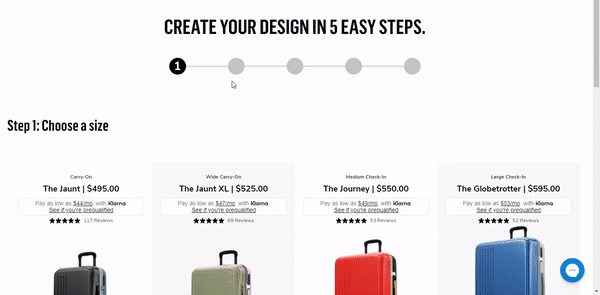 The benefits of having a good product customizer go way beyond just the ability to offer product customization options to your users. They aren't always immediately obvious, but the benefits have layers and chain reactions that help your online store. When customers spend time looking at your templates or product options, it's always a win!
To learn more about Threekit's product customizer and all the ways it can benefit your business, get in touch today!