4 Ways SAP Product Configuration Boosts Plus-Size Clothing Sales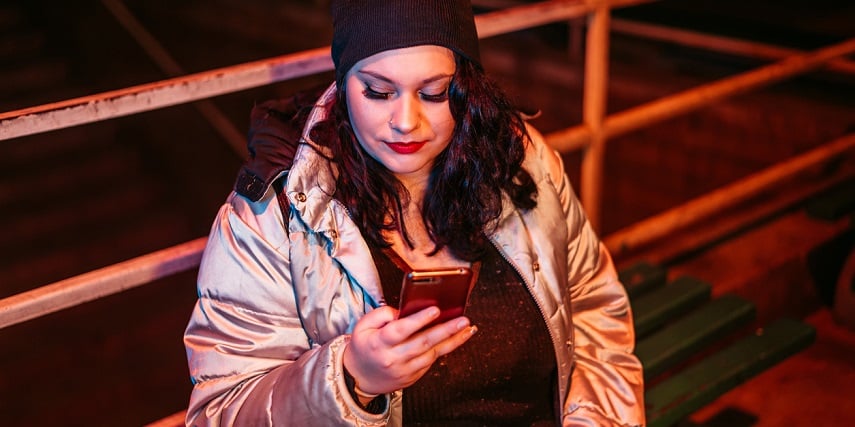 When shopping for the perfect clothes, plus-size shoppers may have a more difficult time finding the right size and generally benefitting from the online shopping experience. However, with the help of a fully equipped SAP product configuration tool, you can make the eCommerce experience consistently engaging — and fun — for these audiences.
The right tool will feature many elements that combine into the ideal platform for all types of customers, including plus-size shoppers.
If you're wondering what the ideal SAP product configurator can do for your business and plus-size shoppers, consider these specific benefits that customers can enjoy.
1. Allow Customers to Explore Detailed Visuals
Today's advancements in virtual photography technology have made it easier and more cost-effective than ever to create a digital catalog with high-quality product images.
It's important not to underestimate the power of product images on your eCommerce site.
People expect to see a minimum of five to eight product images per item. Plus-size customers will want to be even more certain that their items look the way they expect them to appear once purchased.
If you offer a line of plus-size clothing items, you can use virtual photography to develop high-fidelity 2D and 3D product visualizations that go well beyond basic images. Unlike traditional product photos, you can give your customers the chance to fully explore virtual products just as they would in-store.
With the help of a user-friendly SAP product configuration tool, customers can customize configurable products and see a top-quality visual that features photorealistic 3D product models.
Users can then rotate and zoom in on the item and specific features. They'll gain a better sense of how the product would look before buying.
Virtual photography also helps businesses on the back end, as designers and product managers can clearly see what customers want. Meanwhile, marketing teams can use product visuals to highlight products in campaigns targeting plus-size clothing shoppers.
If you want to see what kinds of visuals you can create for your products with Threekit's SAP product configuration platform, click here!
2. Make the Customization Process Engaging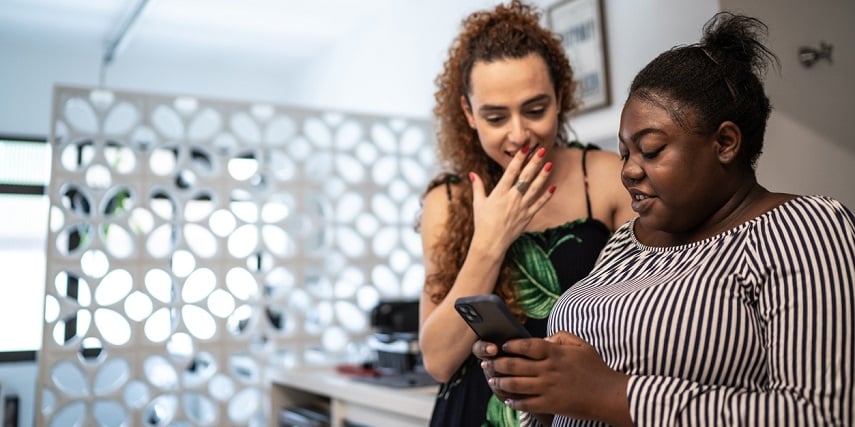 You can do even more than offer top-quality visuals that impress shoppers. You can also offer a convenient customization functionality that makes customizing products entertaining and efficient for all audiences.
Whether you offer simple or complex products, a reliable configuration engine can help guide customers through the customization process. It will also move them more efficiently through the checkout process.
The kinds of components that can make up the ideal SAP product configuration solution include the following features:
Interactive 3D and 360-degree visuals that

build trust in audiences

Guided configuration process and knowledge bases that provide details about products

An SAP configure price quote (SAP CPQ) feature that keeps pricing transparent throughout the customization process

Generally effective replication of the in-store buying experience
Together, these and other features make an SAP product configuration tool integral to a good online shopping experience for plus-size shoppers and all others.
3. Give Customers the Ability to "Try On" Virtual Clothing
Another advantage of a good sales configuration tool is the chance to include an augmented reality (AR) API in your SAP integration. Both online and on-premises editions of your configurator can use AR to further impress plus-size shoppers who want to be sure their clothes are the right fit.
After designing their own clothing, customers can use their mobile devices to view all SAP variant configurations in the real world with a high-quality 3D model.
For instance, a plus-size shopper might design a custom dress with a unique pattern and color. Using their smartphone or tablet, they can then "project" the dress at home and essentially wear it before buying.
This will help instill more confidence in the customer, making them significantly more likely to buy the product.
Keep in mind that 40% of customers are also willing to pay more for online products if they can experience them for the first time in AR. This means that an AR add-on can further increase your bottom line when integrating an SAP product configuration solution.
4. Keep the Buying Process Smooth
As mentioned, an SAP product configuration tool can help guide customers through the entire online shopping process. In turn, you'll benefit from a shorter distance between the initial customer interaction and the sale.
For instance, a customer might see an ad for your products, which takes them directly to your product page. From there, the customer can begin configuring their clothing item or accessory in a configurator that keeps them engaged.
An AR solution would enable the customer to try on the virtual item. They don't even need to download a separate app. They can simply access the feature right from the configurator.
Once a customer has decided to make a purchase, the configurator can take them to the checkout page. Then they can complete their order.
A CPQ integration during configuration would also ensure the customer knows precisely what they need to pay before even getting to the checkout page.
All of these advantages keep the online shopping process efficient and straightforward for plus-size shoppers and others.
Appeal to Plus-Size Shoppers and All Other Customers With Threekit
If you want to attract and engage plus-size shoppers, you need to provide them with the optimal online shopping experience. With the right SAP product configuration tool behind your eCommerce platform, you can drive engagement and sales from these and other customers.
Threekit offers an innovative product configuration platform for SAP Commerce Cloud and many other eCommerce platforms. It consists of three main solutions that combine to give you the perfect tool:
We capture your entire inventory using virtual photography.

We can then integrate these visuals into your

3D product configurator

tool.

You can also use our AR solution to bring your products to life.
With the help of this all-in-one solution, you can provide customers with the ideal online shopping experience. This is sure to build trust in and drive sales among plus-size audiences.
Would you like to find out more about what we can do for you here at Threekit? Reach out to us today, and we'll put you in touch with one of our experts.