4 Ways to Help Overwhelmed Customers Customize WooCommerce Products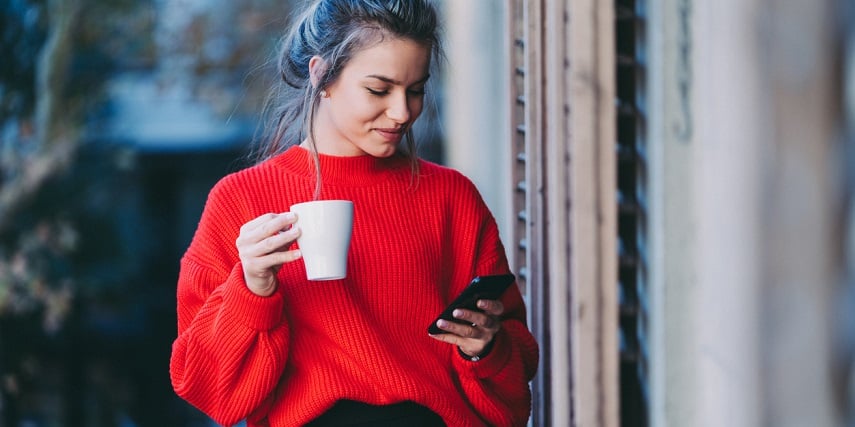 If you think a WooCommerce store is the best way to sell products online (especially if you offer product customization options), you're not alone. It's one of the most popular platforms for eCommerce, and the plugin integrates seamlessly into your WordPress website. But if you allow your customers to customize WooCommerce products, you might be overwhelming them with too many choices.
Learning about why your customers stray away from abundant custom options and how to streamline your WooCommerce product pages can help you increase your customer conversion rate.
Why Choice Overload Paralyzes Customers
Choices make shopping interesting and appeal to the individuality of consumers. However, it can be possible to have too many choices. Nearly 40% of potential customers have left a website because they were overwhelmed by too many options.
Choice paralysis is the phenomenon that affects customers when they're faced with so many decisions that they decide not to decide. While the term often refers to an online store with an extensive number of product choices, it can also apply to:
Site navigation
Choosing a product category
Customizing WooCommerce products
The basic idea is that providing customers with too many choices leaves too much room for confusion, frustration, or potential regret.
4 Strategies to Help Your WooCommerce Customers Avoid Getting Overwhelmed During Customization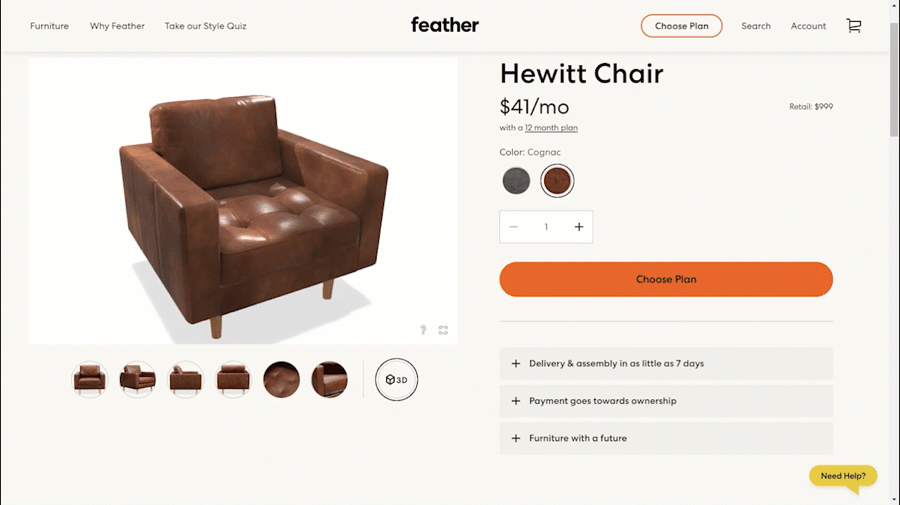 So, if too many choices send potential customers to your competitors, should you avoid customization altogether?
Absolutely not!
Personalization is hot, with 40% of customers willing to pay more for a product they can customize. Therefore, removing custom options from your unique products will likely result in reduced sales.
The secret is to provide your customers with a streamlined, step-by-step user experience that makes customization fun and easy. Try these four strategies to help your customers customize WooCommerce products without getting overwhelmed.
1. Provide a Clear Starting Point
The ability to customize WooCommerce products is a popular one. Customers gain control of the shopping experience and have the opportunity to create a unique product.
Default WooCommerce product pages have a heading, product image, product title, and a short description. A custom product page may require your customer to work with a custom template and custom fields.
Avoiding confusion can be as simple as providing your potential customer with a clear starting point.
Consider this example:
A Mcdonald's location in a small town is short-staffed after the pandemic. The kitchen staff asks customers to use one of three kiosks to order since there are no employees available to take orders. Out of the five customers who enter within 15 minutes, four choose to leave instead of ordering from a kiosk.
Customer 1 looked uncertain but decided to try it, and they placed an order without difficulty.
Customer 2 needed to pay in cash and decided to wait in line for the drive-thru.
The remaining customers were angry at the inconvenience and decided to go somewhere else.
The kiosk was easy to use but had one fatal flaw. There were no clear instructions to outline the process at the starting point. Therefore, customers had no idea what to expect.
Instead of a flashy page with a simple start button, imagine the difference a few short sentences could make. For example, they could add, "Placing your order is easy! 1. Choose your favorite sandwich. 2. Upgrade to a meal? 3. Add to order."
Customers who know what to expect feel more confident about placing an order. Your custom WooCommerce product page starting point can be as simple as a template with drag and drop custom add-ons or a dropdown menu.
2. Consider a Product Configurator
Trying to figure out how to customize WooCommerce products can feel like a minefield. Choosing complicated WooCommerce plugins can mean custom orders require a lot of additional work for retailers and customers.
However, installing a product configurator can make the process easier for both you and your customers. A single product page can become a starting point for unlimited product creations.
The right product configurator works in many ways to improve the functionality and visual appeal of your page layout. When your product page template is combined with 3D artistry and augmented reality (AR), you can show millions of configurations.
Each time customers add new features, the product and product price update immediately on the screen. This means no surprises for customers at the checkout page.
3. Include Relevant Information in Helpful Blubs and Popups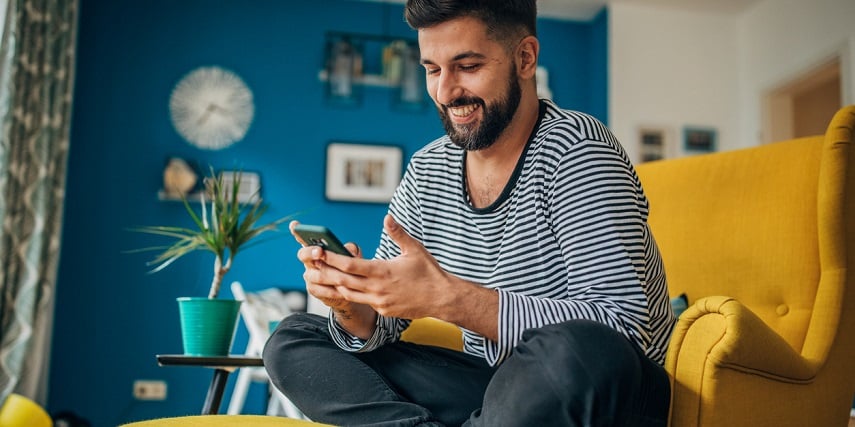 From your shop page and each product page to the checkout page, your WooCommerce store is filled with information. You've applied all the right SEO terms to your product descriptions, product title, and product data. This information is great for SERP, but it may not provide customers with everything they need.
Your research as an online retailer has probably led you to provide excellent visuals on your custom project pages. While it's true that humans respond 60,000 times faster to imagery than text, informative interaction is still an important part of the shopping process.
Consider the way a sales rep appears when you're pondering over a new product in a physical store. When you're considering your options, this is the perfect opportunity to learn enough about the product to go forward with your purchase.
You can mimic this experience online with optional added information. A popup that appears when your customer hovers over a question mark or an optional tutorial is a perfect example of this.
You can even utilize these techniques to create upsell options by offering a sidebar with related products.
Click here to learn more about our WooCommerce product configurator.
4. Utilize Customer Photos
You already know that customer photos from social media and reviews are great for advertising. But clear photos can also serve as examples of product customization.
When a potential customer views your customizable WooCommerce product, it might be difficult to form a clear visualization of how to enhance the item with personalization. The ability to view custom creations from other customers can serve as inspiration (and social proof).
While it's common to use social media accounts to share photos, you can also embed customer photos onto WooCommerce product pages.
Adding options to customize WooCommerce products is a great way to increase your traffic and customer conversion rate. Still, you need to keep it simple so your customers won't be scared away. Using these tips can help you get the best of both worlds and keep your customers happy.
Interested in learning more about simple product customization techniques to delight your eCommerce customers? Get in touch with the experts at Threekit to learn more about our augmented reality platform.