4 Ways AR in a BigCommerce Product Configurator Sells More Products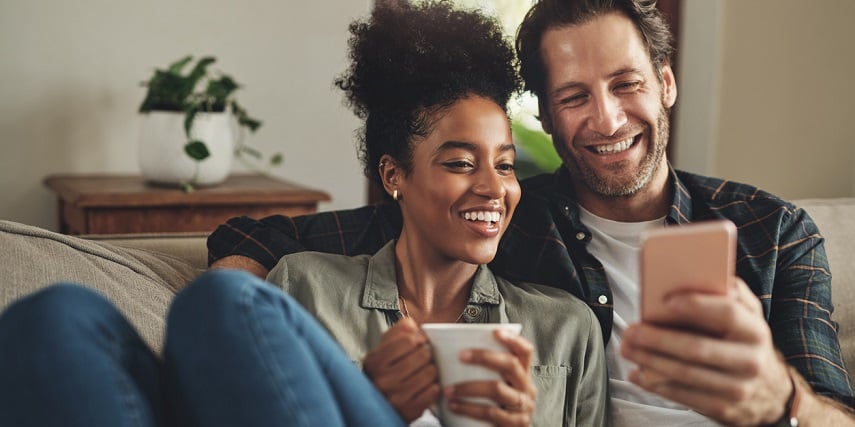 The secret to increasing and closing sales on BigCommerce depends on many things, but boosting sales with a BigCommerce product configurator is high on the list.
From leveraging SEO to improving loading speed, there is a lot you can implement to engage shoppers and make sales. But building a better product experience for your buyers so they can shop more comfortably and pay a premium price is key.
That is where the BigCommerce product configurator comes in — to empower your shoppers so that they can make the best purchasing decision. It ensures they interact with your products in the way they wish and in every possible variation.
Adding augmented reality (AR) into the mix further helps improve the customer experience so that they can make more purchases. Augmented reality paired nicely with a 3D product configurator provides your customers with the experience they have been missing out on in your online store.
So, if you are looking to achieve your revenue goals, check out these benefits of adding a BigCommerce product configurator and AR to your ecommerce store.
4 Ways Augmented Reality and Interactive Features Boost Online Sales
In this guide, we will focus on how you can sell more with AR on your ecommerce website. Here are four reasons why adding AR to your BigCommerce website needs to be a top priority:
1. Digital shoppers will pay to get the experience they want
A better online shopping experience is a top priority for digital shoppers. But it goes beyond offering them relevant and high-quality products.
Just selling quality products isn't enough to foster your online store's growth in today's market.
You need to offer a better shopping experience to nurture customer loyalty, attract new shoppers and increase your conversion rate.
Customers will pay up to 20% more for great product customization. While that's good news if you offer customization, it's bad news if you don't.
In fact, about 65% of your customers are likely to back out of a purchase and switch to another brand after a bad customer service experience. 80% would rather do business with a competitor after more than one bad experience.
Just stop for a second and think about what this could mean to your business.
Thankfully, adding AR to your digital marketing strategies goes a long way towards improving product customization and shopper experience.
By not doing anything towards improving the customer experience, you are simply giving your competitors an edge. Shoppers who stop buying from you will switch to competitors who are offering them a better experience, which can impact your business in the long run.
If you want to stay ahead of the competition, you need to think of ways to attract more buyers. Click here to find out how our BigCommerce product configurator can help you achieve that.
2. It empowers your customers to create custom products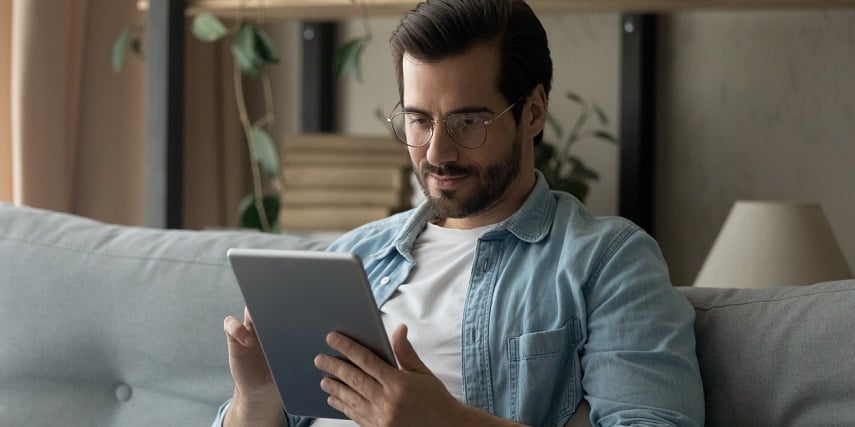 A BigCommerce product configurator empowers your customers to create their own products across all devices in real time. It presents them with configurable 3D models that they can personalize to their liking.
AR makes sure they can see what any variation they create will look like in their own space at any stage in the shopping process. This gives them the confidence to press the "buy" option. They already know what they are ordering is what they really want.
So, if you are tired of dealing with returns because your buyers aren't happy with what they get, you may want to leverage AR for BigCommerce.
3. Make it easier to generate multiple unique visuals
If a customer requests different variations of your configurable products, you have two options:
You will have to build up thousands of images of your products.
You can integrate a 3D product configurator that features

virtual photography and AR into your website.
The first option means scheduling photoshoots for each new customizable product. That is not only time-consuming but may also impact your returns, especially when shoppers urgently need to make a purchase.
Also, if you can't get them the desired results within a short period, they may consider your competitors.
Having a 3D product configurator, virtual photography and AR as part of your digital marketing strategies helps you scale your product photography so you can show customers all your products in complete detail.
This also helps eliminate the need to schedule a photo shoot each time a customer requests a new variation. Show your customers what they want to see, increase your conversion rate and boost product customization potential with AR for BigCommerce.
4. Make the pricing of configurable products transparent
Product customization, in most cases, results in a higher price tag. When you empower your customers to configure your products, they should also know if there is a change in pricing.
With our BigCommerce product configurator, customers can see the new pricing of products based on the new specifications. These real-time updates help customers shop within their budget and increase their confidence in your reliability.
Essentially, a product's customizer paired with AR and virtual photography increases your credibility; every bit of product configuration is clear, and everyone involved can keep track of any changes made.
Provide Better Product Experiences With Threekit
Our BigCommerce product configurator ensures small businesses can meet the needs of their shoppers while making their work easier and more enjoyable.
Letting your customers design and configure customizable products the old-school way takes a lot of your time. Even worse, you might end up not pleasing the client at the end of the day.
Our team understands what store owners go through to provide the best experience possible. That is why we've created a product customizer for BigCommerce with a lot of cool functionalities, such as augmented reality.
With this customizer, you can address your business needs quickly and effortlessly, and that can go a long way in helping you improve the user experience.
Moreover, if you wish to automate the same experience on other ecommerce platforms such as Shopify, WordPress or Magento, you can also do so. Threekit solutions integrate with major ecommerce platforms to bring all of our capabilities to your stores.
We offer a user-friendly experience on all these platforms to both your back-end team and your shoppers.
Do you want to discover all the features that make Threekit's BigCommerce product configurator an excellent choice for your online store? Click here to get in touch with one of Threekit's experts. Have a one-on-one chat on how you can take your BigCommerce store a notch higher with this product customizer.