Working at Threekit: When Opportunity Knocks
What's it like to work at Threekit? Find out firsthand from the people living it.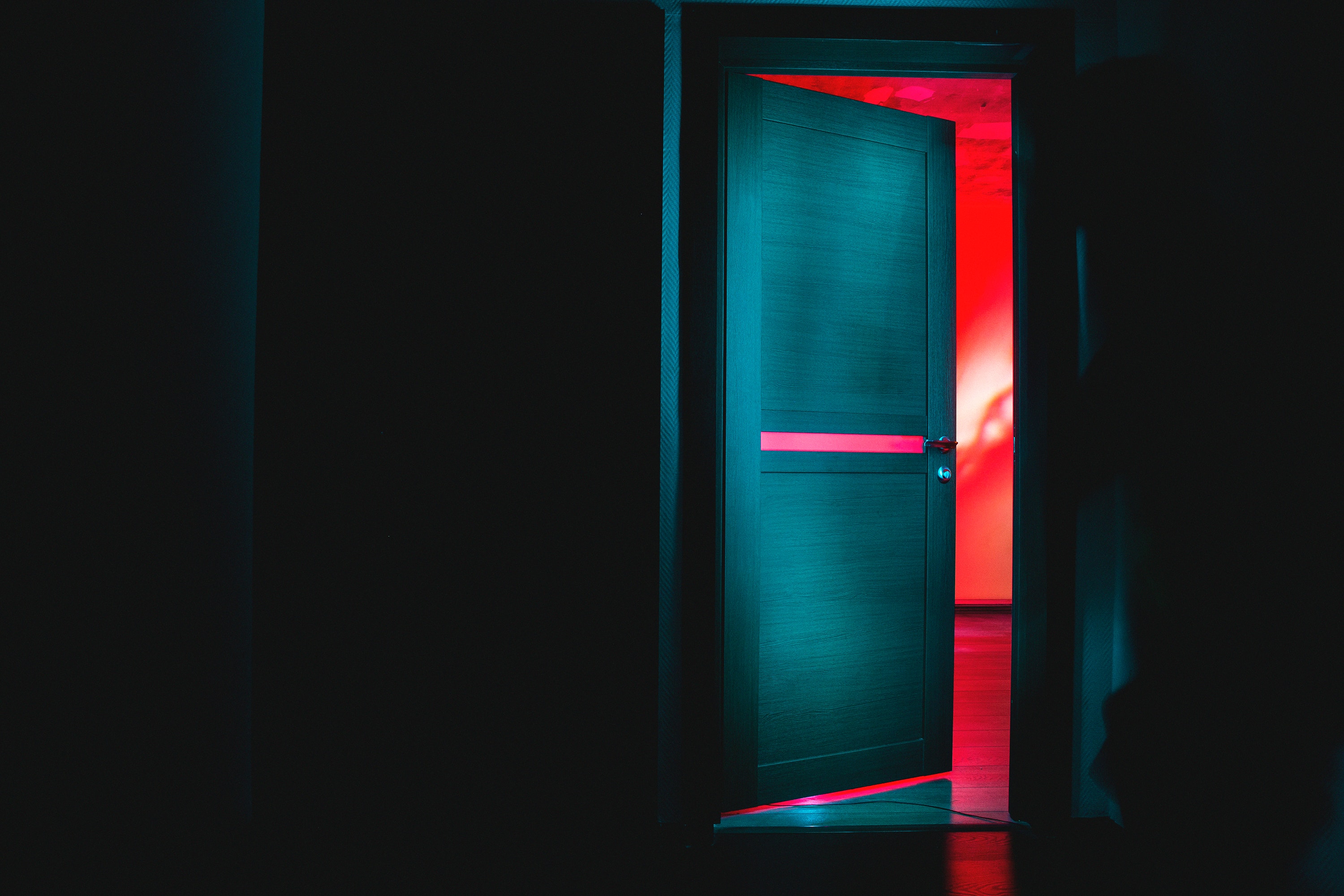 Working in operations here at Threekit was an opportunity I couldn't pass up. I spent the previous seven years working as a consultant in CPQ (Configure Price Quote) and helping companies utilize various technologies to improve processes and drive sales. More times than not, I was working with operations teams within those companies, and making the transition from consultant to operations here at Threekit seemed like a natural fit.
I wasn't wrong … in most ways. But the transition provided some surprises as well. It's not just about CRM for sales and CPQ any more, though both are still essential. Working with emerging interactive 3D technology means having the ability to impact even more of the consumer journey. Now it's about the whole picture, product → marketing → sales → customer success and everything in between. It's about the complete customer cycle and consistently making small improvements while keeping an eye out for the next best technology that might help us differentiate. Whether it is intent software to help us identify better leads or analytics to better understand how efficient our sales process is (or isn't). If there is a tool out there that can better enable our teams to reach more potential customers, I don't want to be the one to ignore it.
There are new technologies popping up all the time, and if we are operating today the same way a company might have ten years ago, we should probably do some reflection and make some progressive changes.
When is the last time your team has done some critical reflection? What opportunities are knocking at your door? Is one of them Threekit? If so, we can't wait to talk with you and help grow your business!
---
Kent Smith works in marketing operations at Threekit. Contact him at ksmith@threekit.com.
Threekit is product visualization software that creates photorealistic images, interactive 3D and augmented reality experiences that help businesses sell more. To learn more, please schedule some time with one of our teammates.