Why You Need Both: Product Pages vs. a Salesforce Product Configurator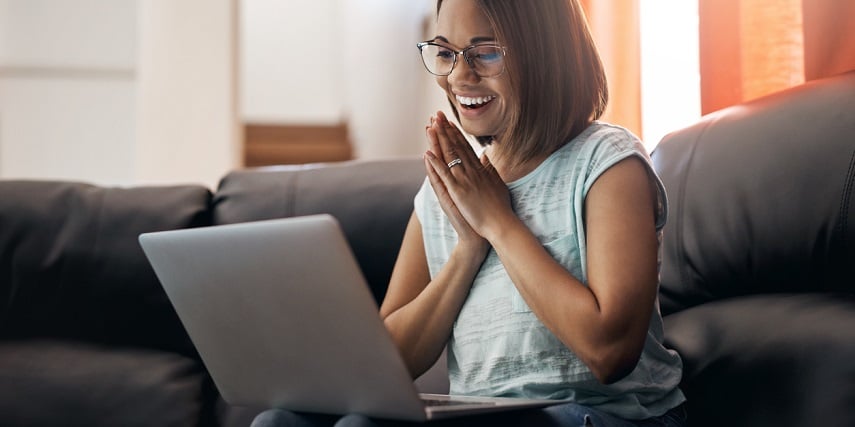 A Salesforce product configurator offers more than the ability to customize a product. It's a key to keeping your audience's attention.
In eCommerce, keeping the consumer's attention piqued is more than half the job. Once your potential buyer arrives at your website, you need a powerful attention grabber and sales driver.
Each product you sell deserves a separate page with extensive details. These pages help consumers make the buying decision.
But what happens if the variety of complex product features is overwhelming? What if you simply don't have the time or resources to create a page for each variation?
That's where the Salesforce product configurator comes in. Let's take a closer look at the differences between product pages and customization functionality.
Salesforce Product Configurator
Product configuration is quickly rising in popularity. Personalization, coupled with lower manufacturing costs, convenient automation and transparent pricing, makes a Salesforce product configurator the top choice for many large and small businesses.
Feature variation
With each traditional product page, you can only offer one setup. For example, you can sell one blue shirt with silver buttons. The same model in another color and button material would need a different page.
For companies that have a substantial feature variety, creating a separate product page for each one is out of the question. A Salesforce product configurator allows you to put all variations in one place.
Transparent pricing
Many consumers are unhappy about encountering any lack of pricing accuracy or transparency. Why does a blue shirt with silver buttons on one page cost more than a white shirt with white buttons on another page?
This frustration often leads to cart abandonment.
With Salesforce CPQ functionality, your sales reps don't have to justify the nuances of the pricing model. The consumer sees how the price changes when they add or change each feature in real time.
By using a high-tech CPQ solution, you streamline the transparency and improve customer experience.
Customer engagement
A Salesforce product configurator is easy to use. It can drive a sale through in minutes, leaving your sales team to focus on improving the workflow.
Also, consumers enjoy the ability to configure their own products. For many, it's a fun and satisfying way to get what they want.
Meanwhile, one in five consumers is ready to pay 20% more for personalization. A product configurator automates the personalized approach and takes it to a new level.
Fewer returns
When customers are configuring your products, they are ensuring their own satisfaction. This generates fewer returns than buying on product pages does.
Besides minimizing returns, creating perfect products keeps satisfaction levels higher, thus driving consumer loyalty.
Product Pages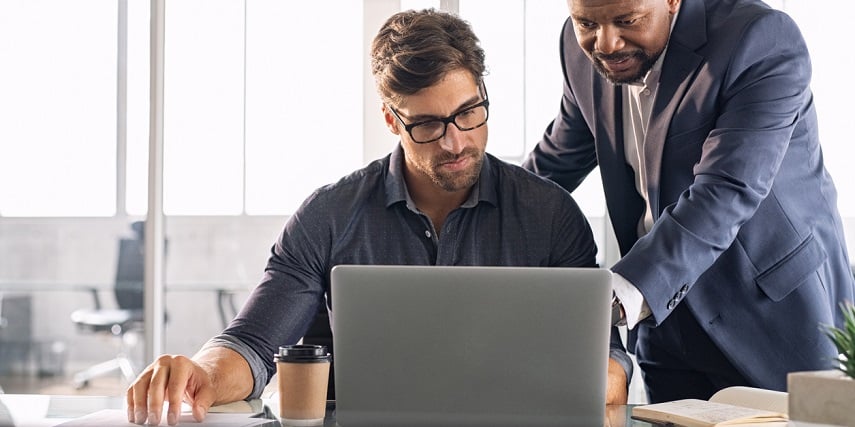 Product pages have been around since the dawn of eCommerce sales and marketing. You probably have a bunch of them up and running right now. Does the impressive efficiency of a Salesforce product configurator mean that it's time to let them go?
Not at all. Product pages serve an important purpose for your marketing and sales strategy.
Marketing
Besides containing important information about each item, product pages are on an important SEO mission. From top industry keywords and well-placed links to customer reviews, these pages help your website stay on top of the SERPs (Search Engine Result Pages).
If you have a paid ad campaign, consumers clicking on your ads are usually directed to product pages. While you can place a link to a visual product configurator, product pages usually show more relevance. This relevance can affect the quality of the entire paid ad campaign.
Click here to learn more about our Salesforce product configurator.
Brand awareness
Many consumers end up on product pages without visiting the homepage. Each product page is an opportunity to tell a little about your company and drive brand awareness.
While it's still possible to achieve this with a Salesforce product configurator, visitors are usually busy playing around with the options instead of reading the text.
Reviews
Customer reviews are a powerful driver of the sales process. About 78% of consumers trust online reviews and use them to make a purchasing decision.
When consumers leave reviews after using product configuration, they are talking about the product they designed. Since a new user is likely to design a product with different features, the review may not always be helpful.
On product pages, you can post reviews related to the exact product sold on that page. These relevant reviews can drive more sales.
Customer experience
While the Salesforce.com product configurator is highly convenient, some segments of your target audience may not use it.
Older generations, for example, may find it easier to do things "the old-fashioned way." They leaf through the product catalog and find the most suitable option.
Sometimes, consumers simply don't have time even to configure one product in real time. They just want to see a ready-to-buy option.
If such customers are a part of your audience, you can improve their experience by adding user-friendly product pages for popular items.
Cross-selling
Product pages give you an extra opportunity to drive other sales through, educate your customers and improve brand awareness. Each page can contain a call to action that sends the consumer to another part of your website.
While a Salesforce product configurator is great for upselling, a product page is excellent for cross-selling. You can easily sell add-ons while promoting other types of products from your website.
In fact, you can even use static product pages for marketing your Salesforce product visualization functionality.
Why You Need Both
As you can see, both product pages and a Salesforce product configurator are important sales and marketing tools. Depending on the product you are selling, you could be relying on one of them more heavily than on the other.
However, choosing one option over another could mean falling behind the competition, losing certain segments of your target audience and decreasing your revenue.
Streamline Product Pages and Salesforce Product Configuration With Threekit
With 2D imagery, 3D visuals, augmented reality and virtual photography, Threekit can improve your customers' experience and engagement. Whether you are implementing a Salesforce product configurator, designing new product pages or doing both, we are here to make your work easier.
For more information, please contact our team at any convenient time.