3D101: When does a pilot make sense?
Deciding whether or not to take the plunge with interactive 3D visuals can be a daunting process. Starting with a pilot is often the right first step.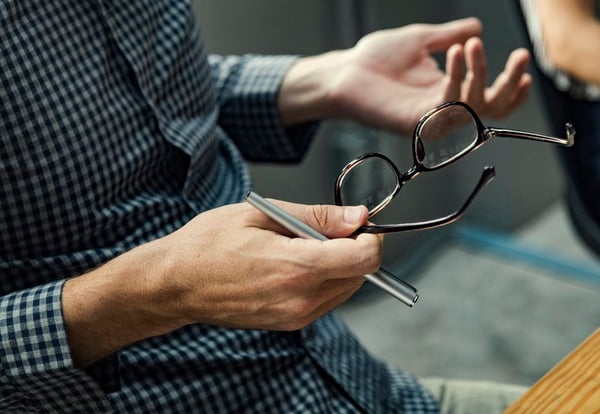 For companies that are new to 3D, it can feel like you are wading into unfamiliar territory.
Questions arise:
How do we know this will work for our business?

Will we be able to increase our conversion rates and web traffic?

Are we in a position to fulfill an increased number of orders?
If you've had any of these thoughts, you're asking the right types of questions!
For companies at the beginning of their 3D journey, sometimes a pilot can be the right approach.
When does a pilot make sense?
A pilot is useful when your business is working to refine its internal processes. You may not have models and materials created for all your products, or the internal resources across your business to deploy all your assets. That's okay.
Typically, a pilot makes sense when
You are trying to assess how new technology fits within your existing IT infrastructure

You want to smooth out your internal process for asset creation before deploying all products

You can identify key product lines that would most benefit from enhanced visualization

You have an action plan for steps to take post-pilot

You're committed to the project and there's skin in the game to get it right
What makes a pilot successful?
"There's no abiding success without commitment." - Tony Robbins
Like anything in life, success is the result of hard work, energy, and commitment. This holds true in any technology pilot where success can be broken down into common themes:
1. The Definition of Success
Can you define what a successful pilot looks like to your organization using S.M.A.R.T. goals?

Is there consensus within your project team that your goals are aligned?

How will you measure success?
2. Outcome-Focused
Have you identified the "Goldilocks" use case? (ie. Not too simple or narrow, but omits edge cases and one-offs.)

Have you picked a time of year that is conducive to learning from the experience? (ie. Can your organization focus on a pilot at the end of the fiscal year? What about mid-year?)

How will you document what needs to be improved throughout the pilot?
3. Commitment & Accountability
Do you have commitment from your executive team to make the project successful?

If the project affects multiple departments, is there a senior lead who can hold all groups accountable?
4. Resource Allocation
Have you allocated enough time, resources, and budget to make the pilot successful?

If the pilot is successful, have you identified the level of investment required for a full deployment?
---
Threekit is product visualization software that creates photorealistic images, interactive 3D and augmented reality experiences that help businesses sell more. To learn more, please schedule some time with one of our teammates.