Photography vs. Virtual Photography for eCommerce: 4 Key Differences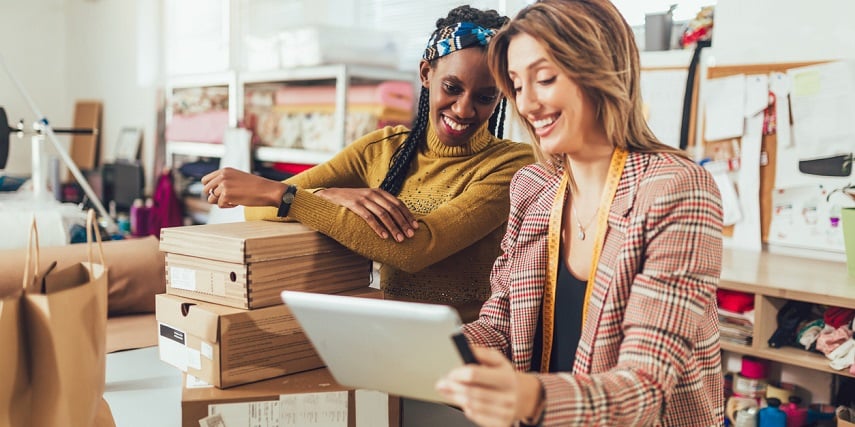 Product photos are among the most important sales factors for eCommerce businesses. A whopping 75% of online shoppers depend on product photos to help them make a buying decision. As a result, having high-quality product photos produced through virtual photography could mean the difference between high conversion rates and significant losses. So it's important not to underestimate the necessity of good product photos in the eCommerce experience.
While many businesses still use traditional photography to put together product catalogs and represent their inventory, a growing number of businesses recognize the many advantages of virtual photography. In addition to producing high-quality product images, virtual photography can benefit your business in a number of other ways compared to traditional methods.
Here are some of the key differences you'll see with virtual photography over less efficient techniques.
1. Increased Cost-Effectiveness
With traditional photography, many steps are involved in setting up a photoshoot for products. Businesses need to gather their products and ship them to a shooting location. This can culminate in high shipping costs and take up much of a business owner's time in coordination. Additionally, professional photographers are needed, along with DSLR cameras or other cameras, lighting equipment, and other items that can lead to unmanageable expenses.
If you need to add new products or make certain changes to existing ones, the costs could continue to add up as you have to ship those products and coordinate a photoshoot each time.
With the help of virtual photography, you can effectively avoid all of the costs and pains associated with traditional photoshoots. Through a virtual photoshoot, all you need is a product image file to get started. These files can include CAD files, product sketches, materials, and more — anything virtual photography software can read.
Simply import the images into the software. You will then be able to create photorealistic high-resolution 2D or 3D images of your products. You don't even need to touch up images with Photoshop to bring them to life through virtual photography.
Ultimately, you'll benefit from a much simpler and more affordable photography process while benefiting from better end results.
2. Improved Customizability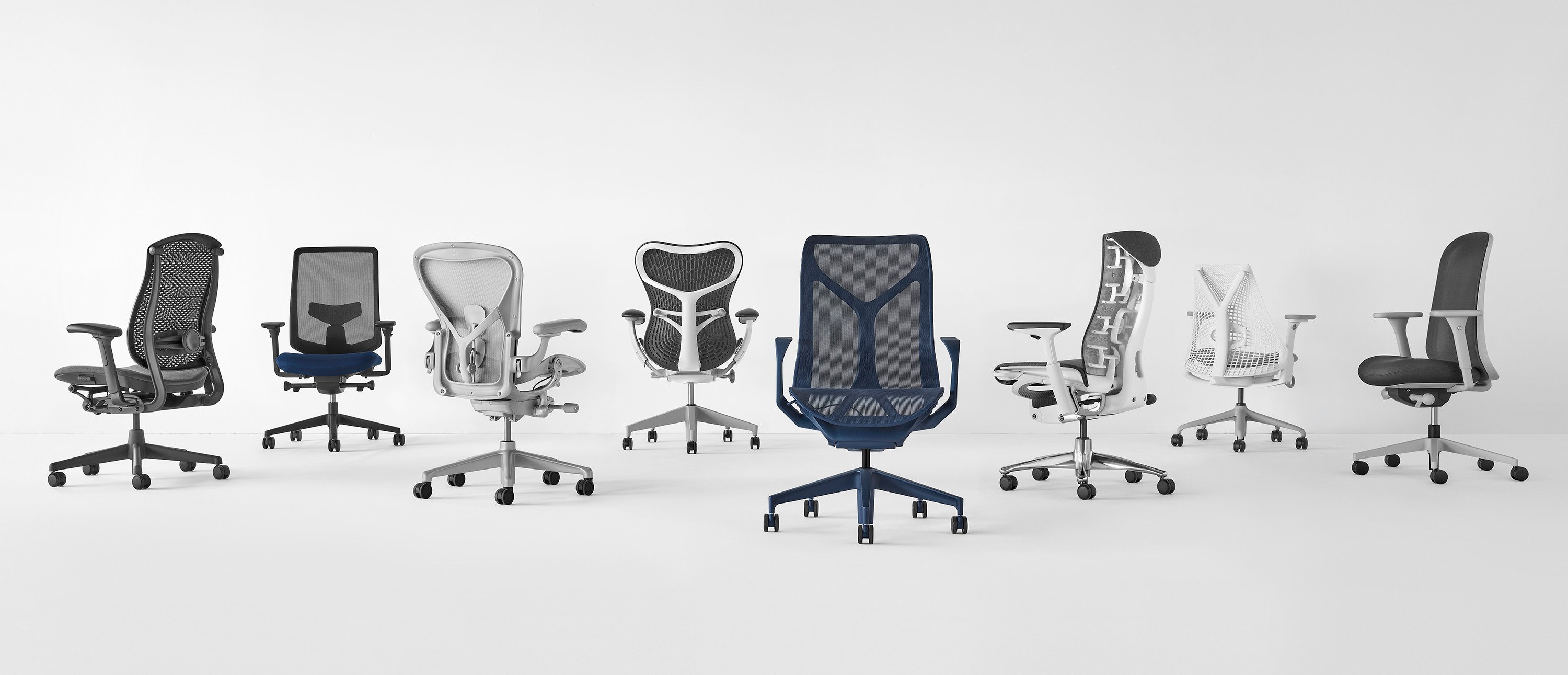 Traditional photography can be efficient if businesses only have a few products and one version of each. However, suppose that you have dozens of products in your catalog and each product comes with multiple customizable options. You might need to take thousands of photos to capture the many potential combinations. This can be incredibly costly and time-consuming due to the extensive photoshoots needed to capture each product version.
Using virtual photography software, you can easily generate professional photos of every version of every product without the need to photograph each one individually. The right software will allow you to quickly generate new images of products based on different configurations, using only samples of the options available. You can even create customizable 3D models and CGI animations for each product using a 3D product configurator.
Whether you want to customize the colors, finishes, materials, or functionalities of various products, you can easily reflect these features in product images with virtual photography.
3. Faster Shopping
In producing thousands of product photos and uploading them to your eCommerce store, your website is more likely to suffer from slow loading times. All of those image files can take up a lot of space and consume bandwidth. This will cause product pages to load at much slower rates — to the point where prospects may leave the website entirely.
In today's online environment, people want to see great results instantly, which you can give them with virtual photography. One of the key benefits of using virtual photography is the ability to keep images of your products in a single package. Then you don't need to upload thousands of separate files. Using a product customizer, the image will change based on the different features that customers select.
If customers are able to load your product pages faster, they're much more likely to stay on your website for longer. This will eventually lead many of them to make a purchase.
4. Better Customer Experiences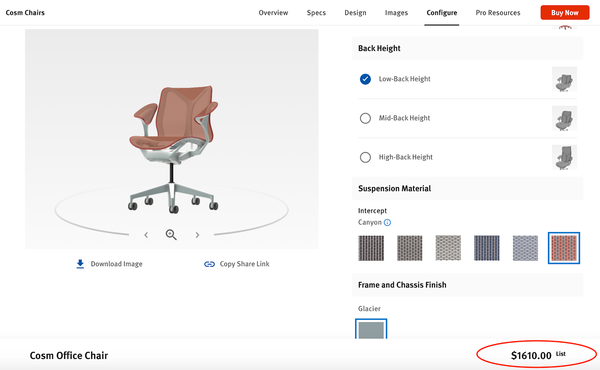 Apart from slowing down websites, traditional photography can negatively impact the customer experience in other ways. For example, product images may not reflect exactly how the product looks or feels. High-resolution virtual photography can go a long way in building trust among audiences and impressing them. In turn, this can drastically increase sales and customer loyalty.
You'll also be able to significantly reduce product returns if your products match their respective photos. Around 22% of returns take place because the product doesn't look the same in person. You can effectively avoid this with high-quality virtual photos that accurately represent your products.
Not only can you show people how your products will look through accurate photos, but you can do even more when you integrate virtual photography with 3D technology. Using a 3D product configurator, customers can view product visualizations in their entirety with a 360-degree view. Also, you can provide real-time pricing updates so that customers know how much their customized products will cost.
Boost CX and Engagement With AR Capabilities
You can also use augmented reality (AR) technology to take it a step further. This technology enables customers to see how virtual products look in the real world before buying.
Another technology that you can use in conjunction with virtual photography is virtual reality (VR). A VR headset and digital versions of products and environments can allow customers to take a virtual tour in showrooms or elsewhere.
They can then interact with different products in these spaces. Through innovative virtual photography, you can create the perfect customer experience that keeps customers coming in and coming back.
If you want to learn about all the capabilities of Threekit's virtual photography software, click here.
Use Virtual Photography to Improve Your Online Business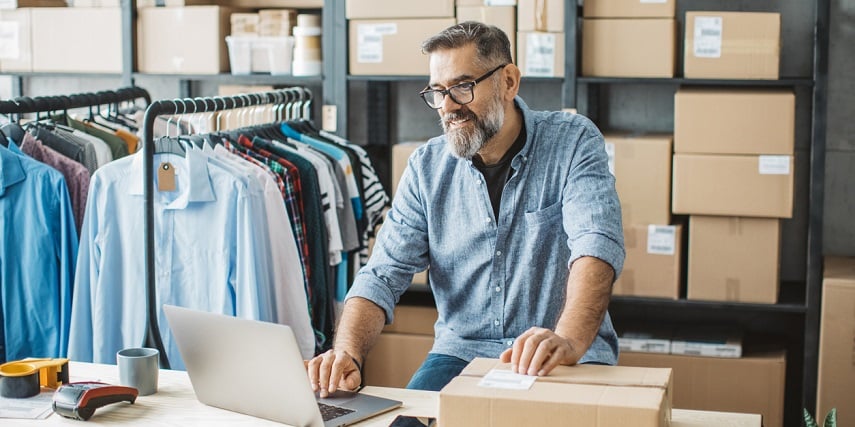 The many benefits that come with virtual photography over traditional techniques make this a worthwhile investment for a wide range of businesses. From increased cost savings to an optimized customer experience and increases in sales, you'll see the difference when you implement this invaluable tool.
To get started with virtual photography using Threekit's state-of-the-art Virtual Photographer solution, connect with us today.