New Business's Guide to Product Page Photos and Virtual Photography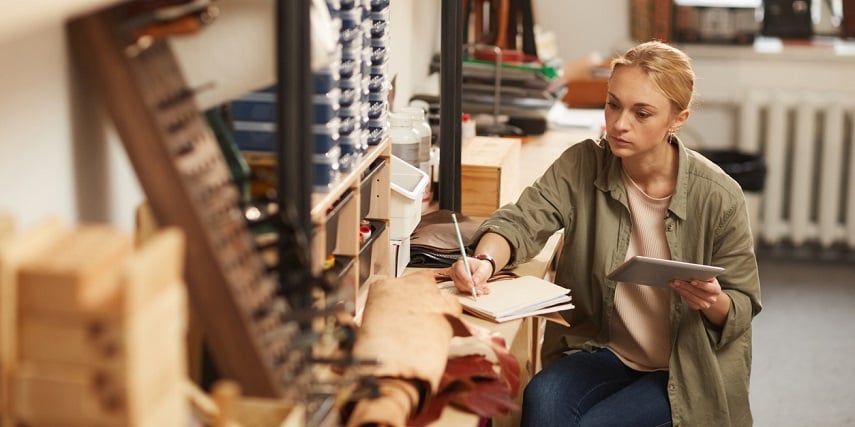 For any new business that's getting into eCommerce for the first time, setting up product pages is a crucial step in establishing a strong online presence. Online shoppers today expect a minimum of five to eight images on product pages, which you'll need to give them. Virtual photography is the key to meeting (and exceeding) these expectations.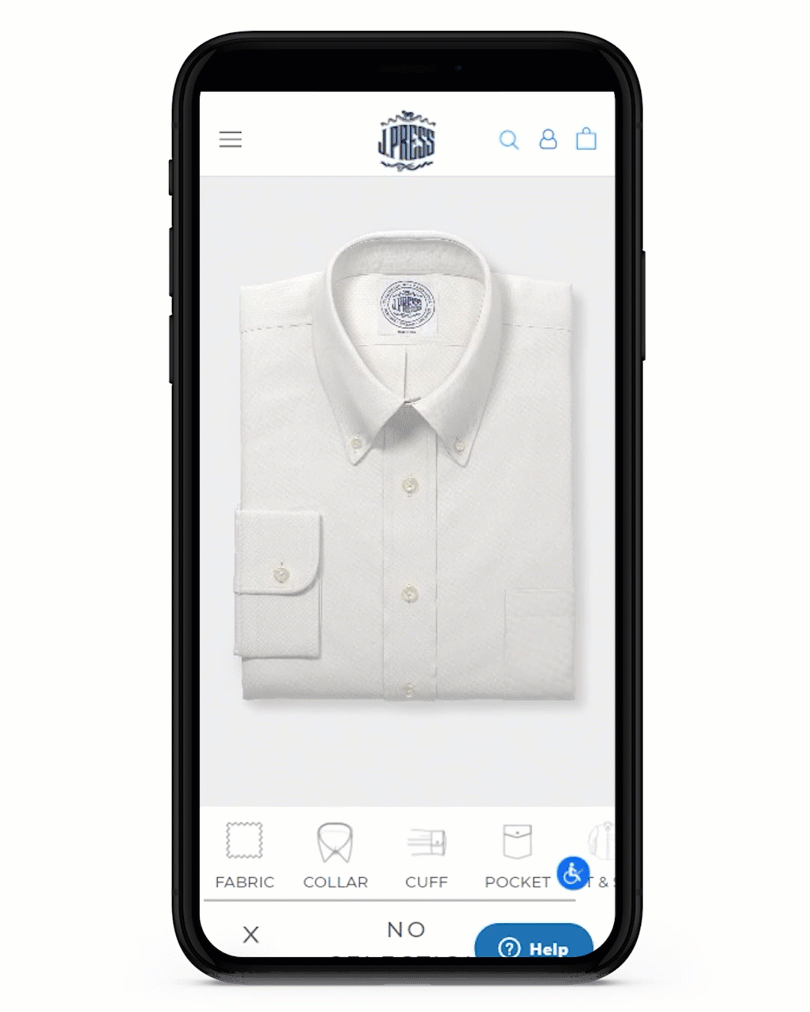 Through the use of virtual photography, you can enhance your product pages with top-quality images that best represent your products, regardless of what they are. Learn how you can use virtual photography as you begin setting up your product pages.
Create Thousands of Product Images That Exceed Shoppers' Expectations
Not only can you meet the standard of five to eight product images, but you can surpass it with thousands of high-resolution 2D product images of your entire inventory. Virtual photography enables you to capture all of your products from every angle. You can produce plenty of images that can effectively showcase your product lines.
Whether you're selling furniture, jewelry, or any other product, you can highlight every feature and show them in any scene. You can also repurpose images for ads, social media, and other content.
Avoid the Logistics of Photoshoots
For traditional photography, you would need to prepare for a physical photoshoot with a professional photographer, along with cameras, scenery, props, and other equipment. You'd also need a physical location to shoot your product photos.
In the process, you would also need to collect your entire inventory and ship it to the shooting location, followed by spending a day or even longer on capturing each product.
Through a virtual photoshoot, you would be able to avoid all of these costly requirements. All you would need to produce professional photos is a single model of each product and powerful software that can convert the product data into thousands of top-quality images.
Allow Customers to Interact With 3D Product Visualizations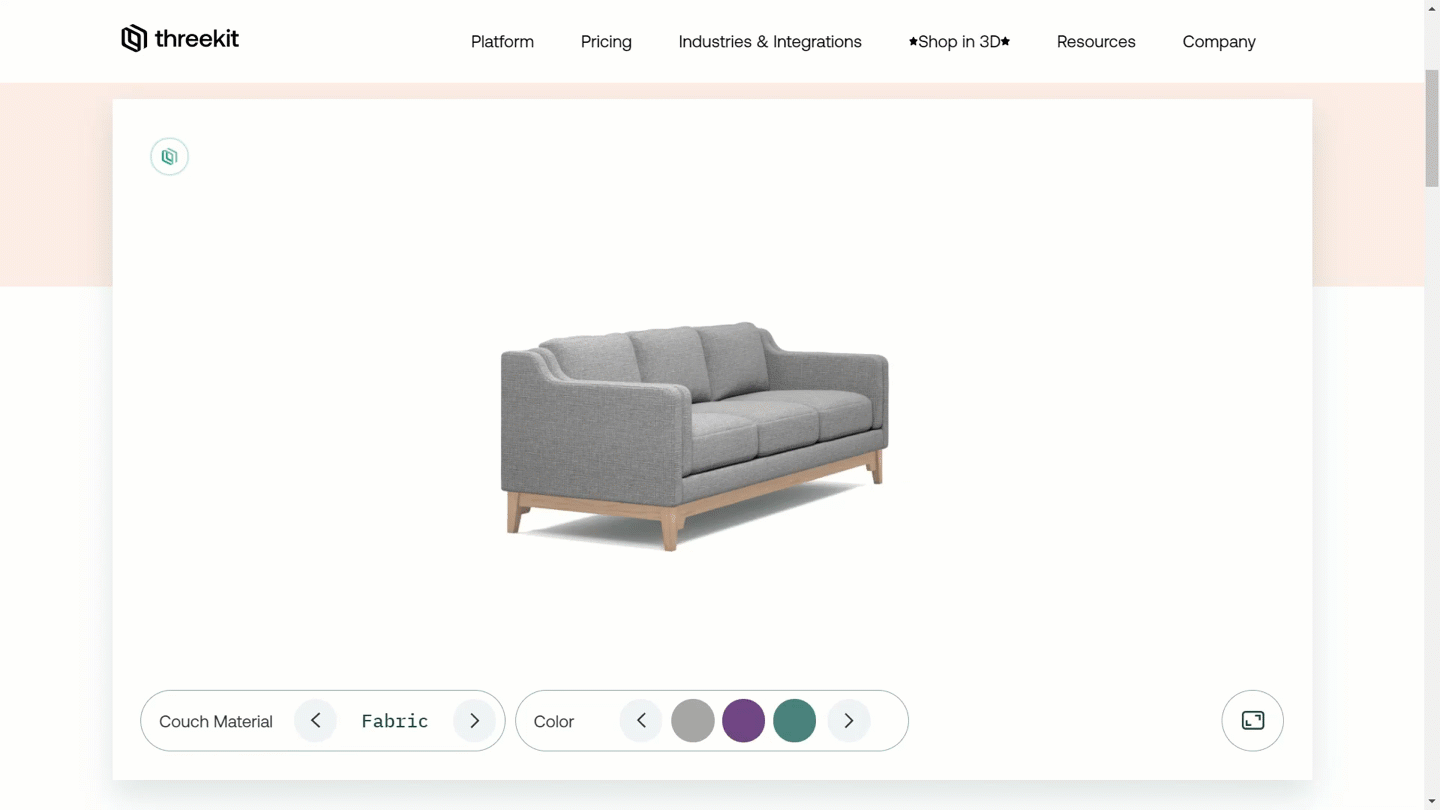 People like to see high-quality product images on product pages, but they like 3D even more. In fact, 82% of visitors on a product page use a 3D view if available. Also, user engagement increases by 66% with a 3D configurator compared to a 2D solution. If you're not using virtual photography in conjunction with 3D models, you're missing out on a vital chance to engage with customers.
Virtual photography can allow you to create in-depth photorealistic 3D models of your products that customers can explore. Using a configurator, customers can rotate, zoom in, and pan across these models. They'll get a better feel for your products. It's the closest that customers can come to actually handling your products before buying when shopping online.
If people can see your products in a 3D context before purchasing, they'll likely be more confident in their purchases and complete their orders. Additionally, seeing products from every perspective and clearly seeing all features can keep customers continually satisfied with the end result. This will help reduce returns and the costs associated with them.
Click here to learn how Threekit's virtual photography solution can help you develop top-quality 3D product visualizations.
Instantly Reflect Changes in Custom Products
If you offer custom products that people can configure on your product pages, virtual photography can provide the basis for 3D product configurators that enable shoppers to see real-time customizations.
With each altered feature such as color, size, shape, or functionality, customers can see how their inputs would appear. This can help them make their final purchase.
Our configurators can also allow customers to see pricing reflected based on custom options. That transparency carries them through the sales funnel even more efficiently.
Customers who are able to see precisely what their custom products would look like before buying will also be more satisfied with their final purchase. As a result, you won't need to worry about seeing high amounts of product returns due to products not meeting people's expectations.
Show How Virtual Products Would Look in the Real World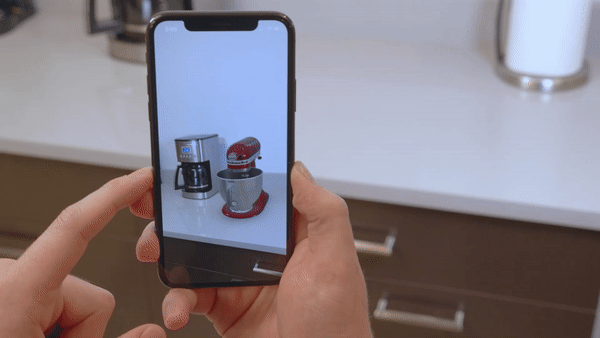 Today's innovations in CGI and mobile technology have made it easier than ever for shoppers to blend virtual reality with physical reality. Through the use of augmented reality technology, customers can bring product images into the real world. They can explore 3D models and make sure they're the perfect fit.
For instance, a customer could use a mobile device to "project" virtual furniture in their bedroom. Then they can walk around it and see how it would appear once purchased. This would make them more confident when deciding to buy the piece.
AR technology continues to improve. You can take your product pages off of eCommerce platforms and into customers' homes and businesses.
Don't make the mistake of thinking that AR and virtual reality applications were solely for video games. They have become more integrated into all types of eCommerce experiences. These applications are possible largely because of the capabilities found with virtual photography.
Supercharge Your Product Pages With Virtual Photography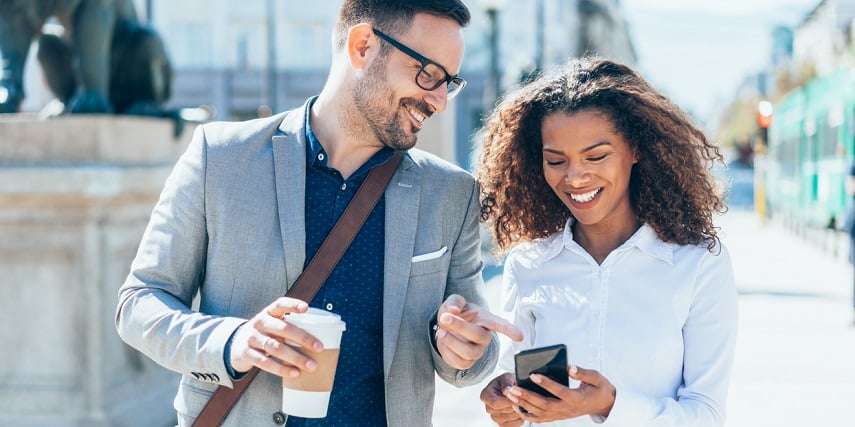 In addition to being easy to navigate, product pages need to have high-quality product images. They need to accurately represent your business's inventory. With virtual photography, you can do far more with your product pages than you would with traditional photography.
Want to take advantage of virtual photography for your new business? The key is finding the right solution that meets your specific needs.
At Threekit, we can help you set up winning product pages using a combination of virtual photography, product configurators, and AR integration through an innovative platform. Using our Virtual Photographer™ solution, we can digitize your entire inventory with ease. You can generate thousands of product images for your eCommerce site.
In addition, we can help integrate a 3D product configurator and connect your images to augmented reality systems. Regardless of your specific niche, we can meet your needs with a custom solution tailored for your business.
For more information about our virtual photography capabilities and the other features offered with the Threekit platform, reach out to us today. We'll get you started with the perfect solution.