Keep Customers on Your Site Longer With a Product Customizer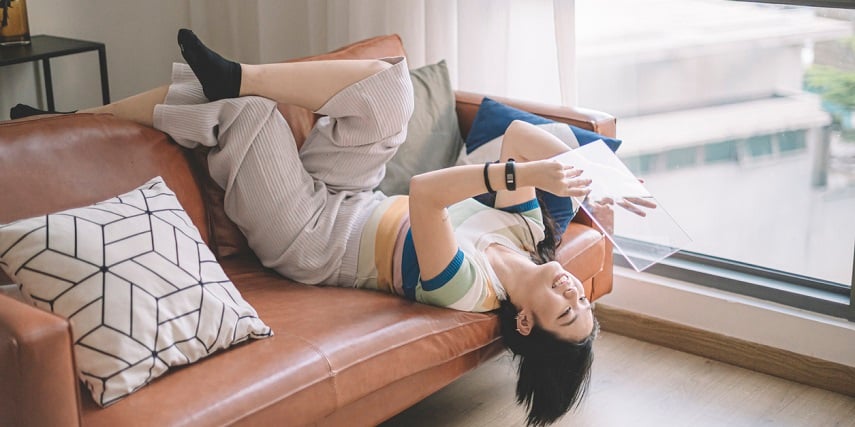 When customers go searching for information, you want them to do it on your website, not your competitors'. Customers who quickly click away from your website might never remember the content you provided. They also won't know the special aspects of your products. But when you keep them on your website, they're more likely to choose you when they make a buying decision. A product customizer is a highly effective tool for keeping customers on your website.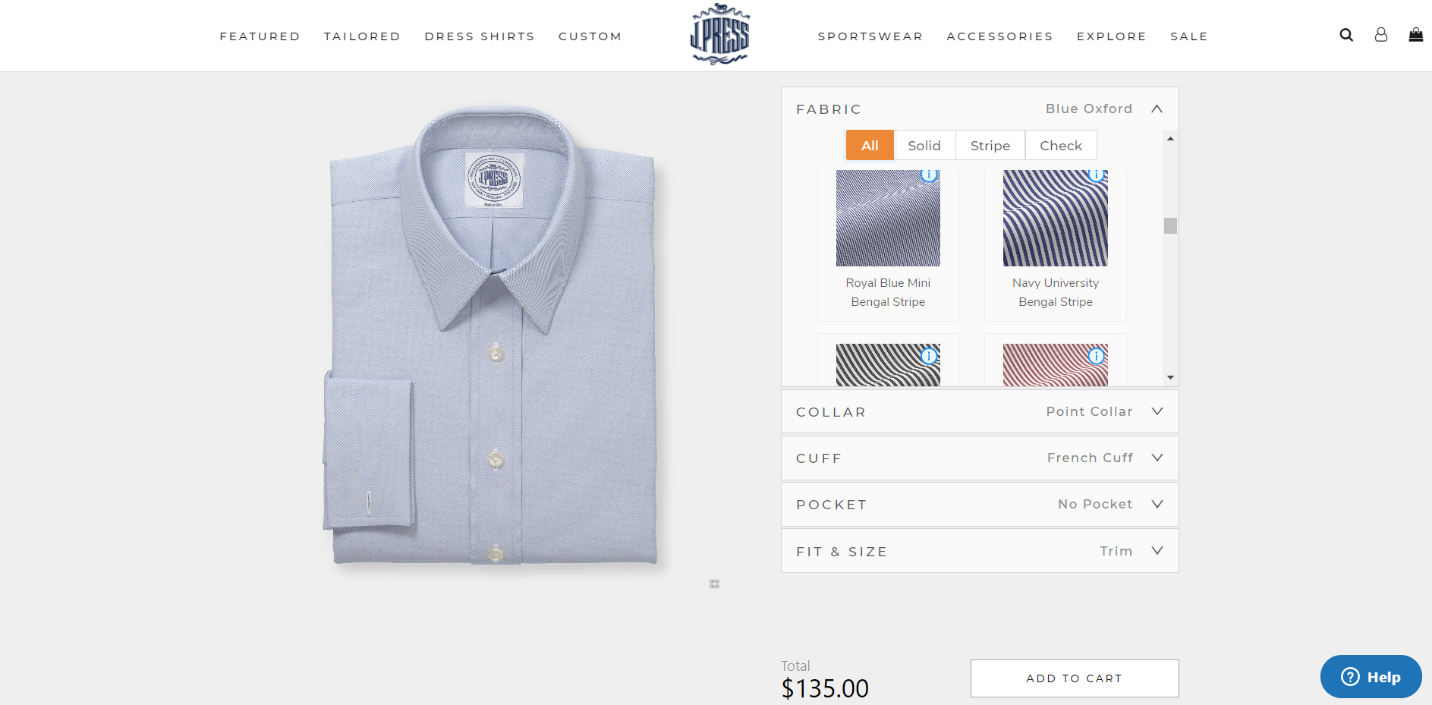 It allows them to envision their ideal product or solution and put it together, all while connecting it to your brand in their mind. Are you looking for effective product customization features that will help keep customers on your website?
Whether you're utilizing a Shopify app, putting together customized options on your iOS platform, or considering a plugin for your website, product customization increases visit duration. Read these key reasons why finding the right product customizer should be a priority.
1. The longer customers stay on your website, the more familiar they become with your brand.
It takes an average of 5 to 7 impressions for a customer to recognize and remember your brand. In many industries, that brand recognition is critical. When customers have an interest in a product in your industry, you want your brand to be the first thing that comes to mind.
Unfortunately, if they quickly click away from your website, that connection won't happen. All too often, customers will leave your product page without taking the time to fully consider how they could configure a product to sort their needs. This is especially true if there isn't an easy app that will allow them to experiment with customized options that will work most effectively for them.
But by keeping consumers on your website, you can improve overall brand recognition. In turn, this increases the likelihood that your brand will come to mind when customers are ready to make a purchase. A product customizer is a great way to accomplish that goal. With a product design tool — whether it offers simple checkboxes that will allow customers to select the options that work for them or a dropdown menu that will provide customers with specific selections — consumers will see what sets your products and tools apart.
Learn more about how a product customizer will revolutionize customer experience in your online store.
2. Customers who stay on your website develop a deeper sense of trust in you.
Trust is critical to the customer buying relationship. 81% of consumers feel that they need to trust a brand in order to buy from it. If customers quickly click away from your website, however, they won't develop trust in you. This is true whether you have a Shopify storefront or a traditional store environment.
But if customers spend more time on your website, they will develop an overall deeper sense of trust in your brand. An effective product configurator offers them more information. They can check out your product features and customization options. As they learn more about your brand, they can see what helps you stand out in your industry. They also learn more about why they should have a high level of trust in you.
How Product Customizers Help Develop Trust
Thanks to the tools you have on your website, customers know exactly how their purchases will look. Your product customizer should showcase the customized product options they need and want. It should also give them the ability to experiment in real-time with the options they need most through augmented reality (AR). Conditional logic parameters can help establish what actions customers can take, while bulk actions can make it easier to put the product together.
Now, the customer naturally has more trust in you and your solutions. The customer can see that you have provided exactly what they need to answer their questions. Also, they know exactly what the product will look like — and a clear price. For more complex sales, providing the final cost to put together that custom product also helps build trust.
As a result, they've already answered many of the questions they may have about your product. That can help guide customers further through the buyer's journey, which we'll explore in more depth next.
3. Keeping customers on your website can help guide them through the buyer's journey.
Many of today's customers will go through much of the buyer's journey on their own. Even among B2B clients, around 57% of the buyer's journey has often been completed before the first contact with an actual representative. Among B2C clients, that number could be much higher.
Your website must provide customers with the tools they need to move through the buyer's journey without requiring support from a customer service representative or salesperson. A desktop product customizer or product customizer app is a great way to provide customers with the support they need at many stages of the buyer's journey. Product customizers provide automated, real-time support for customer activities like:
Experimenting with product designs for t-shirts

Seeing how items look with different feature combinations

Experimenting with the functionality of various feature options
In many ways, it's customer support without the need to create direct contact between a customer and your support team.
Early in the awareness stage, it can help customers get a better idea of what options they have for solving their problems. As they move into the consideration stage, customers can take a look at what sets your brand apart. They learn why they may want to choose you, rather than their competitors, for their needs in your industry.
A product configurator helps them look at all the specific attributes of your product or service and how it stands out from the crowd. That real-time, customized product preview will allow you to show off your own products in a way that simple, basic images would not allow.
Finally, when consumers are ready to move into the decision phase, they will have the information they need to make that decision at their fingertips.
4. Your website is a critical tool in providing a great experience for your customers.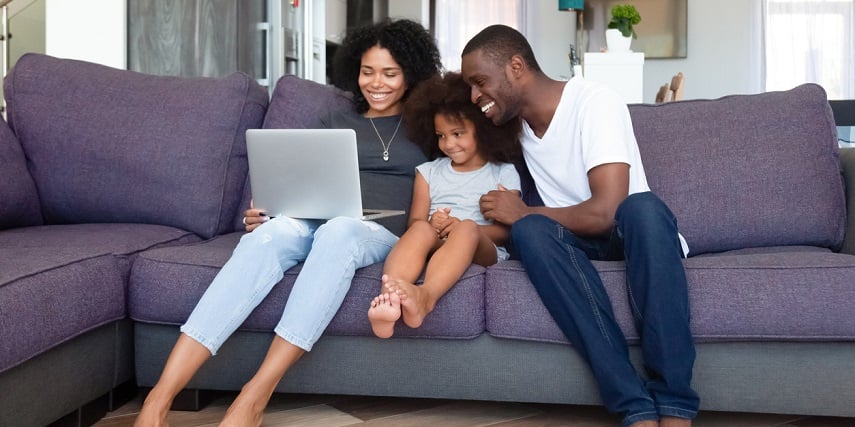 86% of customers will pay more for a product that offers a great overall experience. For many of today's customers, that's not just about the product itself. It's also about high-quality customer service and support. They want a great experience when they're shopping and considering the options in front of them.
A product configurator is a great way to provide a better experience for your customers. When they visit your website, they can fully explore their own customization options without feeling pressured by a salesperson or rushed to get out of a physical store environment. As a result, customers are more likely to have a deeper-level overall appreciation for your brand.
They may even get to enjoy the customizing process as they check out product options that they might never buy. As they enjoy that "window shopping" process, they will find a deeper appreciation for your brand as a result.
5. Customers who linger on your website are more likely to make a purchase.
The more time a customer invests in your website, the more likely they are to ultimately make a purchase. They have already put in the time to connect with your brand. They have become increasingly invested in what you have to offer. So they're more likely to make that purchase now rather than come back later or check out another brand. A product customizer can encourage customers to linger as they try out different configurations and learn more about what you have to offer.
Do you need a highly effective product customizer that will help you increase the time consumers spend on your website? Contact us today at Threekit to learn more.