How a Visual Configurator Helps Reach Budget-Conscious Shoppers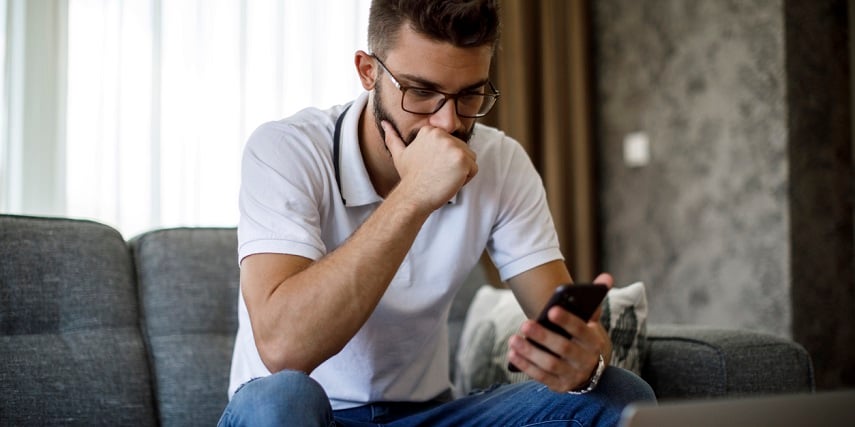 When running an eCommerce store, you can expect shoppers of all walks of life to visit. Some will spend impulsively and purchase anything that pleases them, and others will stick to their budget. A visual configurator is one tool you can utilize to reach and support budget-conscious shoppers in making a buying decision.
But how do you go about using it to achieve this in both marketing sales?
4 Ways a Visual Configurator Can Generate Sales From Budget-Conscious Consumers
In this guide, we'll elaborate on the various ways a visual configurator can help you attract and lure these buyers into pressing the "buy now" button.
1. Let your customers see what they are paying for in real time
Seeing is believing. 80% of what people remember is visual.
Shoppers today want to have a better view of products before making a purchase. While pictures come in handy here, they can't match the immersive experience of a visual configurator.
It ensures shoppers view products they are interested in from all possible angles, even after any product configuration. This is invaluable if you sell complex products or configurable products.
A visual configurator also helps you get products in front of budget-conscious buyers by displaying real-time pricing to them. If they make a material or feature change, the price will instantly reflect their preferences.
The customizer offers a great visual configuration, so they can better understand how you price your products and how any customization impacts the final price. That way, it will be easier for you to convince them to make a purchase.
2. Give your shoppers the flexibility to choose what to pay for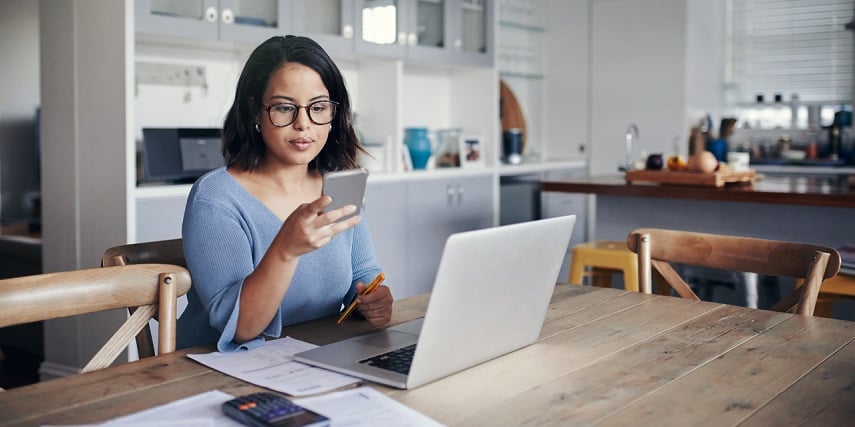 Some add-on features in products can be removed to make them cheaper without impacting their quality. But how do you demonstrate this to your shoppers?
A visual configurator is a handy tool that your customers can utilize to buy products that won't break their banks. It allows them to add or remove product features, making it easier for them to choose what to pay for.
So, if you have a segment of shoppers who are unwilling to spend more to buy your products, then you may want to use a 3D visual product configurator to guide them throughout the sales funnel.
3. Let them see products in their own space
Shoppers sometimes don't trust salespeople. Only a mere 3% of people consider them trustworthy.
That is proof you cannot fully count on your sales reps to do the heavy lifting for you.
As such, it is crucial to think of a better way of showcasing your products. Demonstrating what your products can offer potential buyers is a better alternative to support your sales team's efforts.
A visual configurator powered by augmented reality can be a powerful tool you can use to help budget-conscious buyers understand why your items are the best option.
Augmented reality-powered visual configurators greatly improve customer experience. They make it possible for customers to view potential purchases even before buying them.
This removes uncertainty and lowers the risk a product will be returned. That's good news for you and your customers, who may be worried about losing time and money on unsatisfactory purchases.
This is something eCommerce stores have struggled to offer their customers for years. Thankfully, with a robust product configurator such as Threekit's, you can easily deliver this experience in just a few steps.
Click here to learn more about Threekit's visual product configurator. Get a complete view of how to provide the best 3D product visualization for custom products.
4. Make it easier for them to make a purchase decision
When money isn't a problem, a customer is likely to purchase without taking much time to learn how much products cost. That is not the case when it comes to cost-conscious consumers.
These shoppers generally avoid buying pricey products by conducting research on the items they are interested in before settling on an item. They engage in comparison shopping to find the best deals on the market.
A recent survey by Vericast found that 31% of shoppers consider themselves cost-conscious. That is an increase from 23% in 2020 and an indicator that price-sensitive consumers are changing retail.
So, how do you ensure you get the most from price-sensitive buyers?
The answer is simple. Make sure they see every detail of your products, including any changes to pricing for customizable products.
One tool that can really help you here is a visual product configurator. It offers the flexibility to configure and visualize your product in 3D images or 3D visuals.
Moreover, if they wish to tweak new products to match their needs, a visual configurator will ensure they view changes in real time, including changes in prices.
That means they won't reach out to your team with price quote requests, removing delays and an opportunity to rethink the purchase altogether. They are more likely to purchase as they have all the information they need at their fingertips in real time.
Improve the experience
Keep in mind that shoppers have no patience for a bad shopping experience. So, instead of keeping them waiting for answers from your sales team, let a CPQ product customizer do the work for you.
A Threekit visual product configurator is your best friend in making the sales cycle shorter and more engaging. It is designed to present shoppers with all the vital information they need to make informed buying decisions through the sales process.
Besides, it gives you the flexibility to adjust and present only valuable information to your customers. So, if you notice a change in trends in the customer buying journey, you will just make a few tweaks to offer a better buying experience.
Increase Conversion Rates With a Threekit Visual Product Configurator
Achieving a good conversion rate is easier with the right tool at your disposal. A Threekit visual configurator provides you with an effective way of increasing your conversion rate irrespective of the target audience.
It comes with great functionalities and supports technologies such as virtual photography, augmented reality, CRM and ERP integration and more that let you achieve your goals. Also, it integrates well with Magento, WordPress and WooCommerce websites.
Don't leave budget-first customers to your competitors. A visual configurator is a tool you can count on to provide a customer experience that will get you closer to attracting more price-sensitive buyers.
For more information on how you can leverage our visual configurator to attract cost-sensitive buyers, click here to speak with one of our specialists.