How to Use Your Guitar Configurator to Educate and Serve Shoppers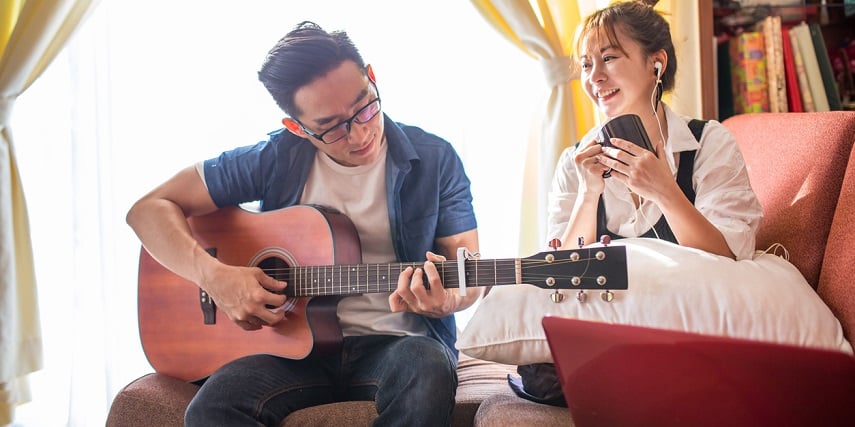 Let's face it — the traditional guitar-buying process can be very un-rock and roll. Who has time to research every aspect of an instrument prior to purchase? Luckily, there's an easy way to educate customers: different product configurator tools are how many businesses are revolutionizing the traditional marketplace.
A guitar configurator offers the music industry a tech-savvy approach to informing customers on the specs and details of their potential purchases. The best part of different product configurators? Customers never need to step foot in a store.
Learn more about how to leverage a guitar configurator to educate customers.
Custom Shop, Custom Shopping Experience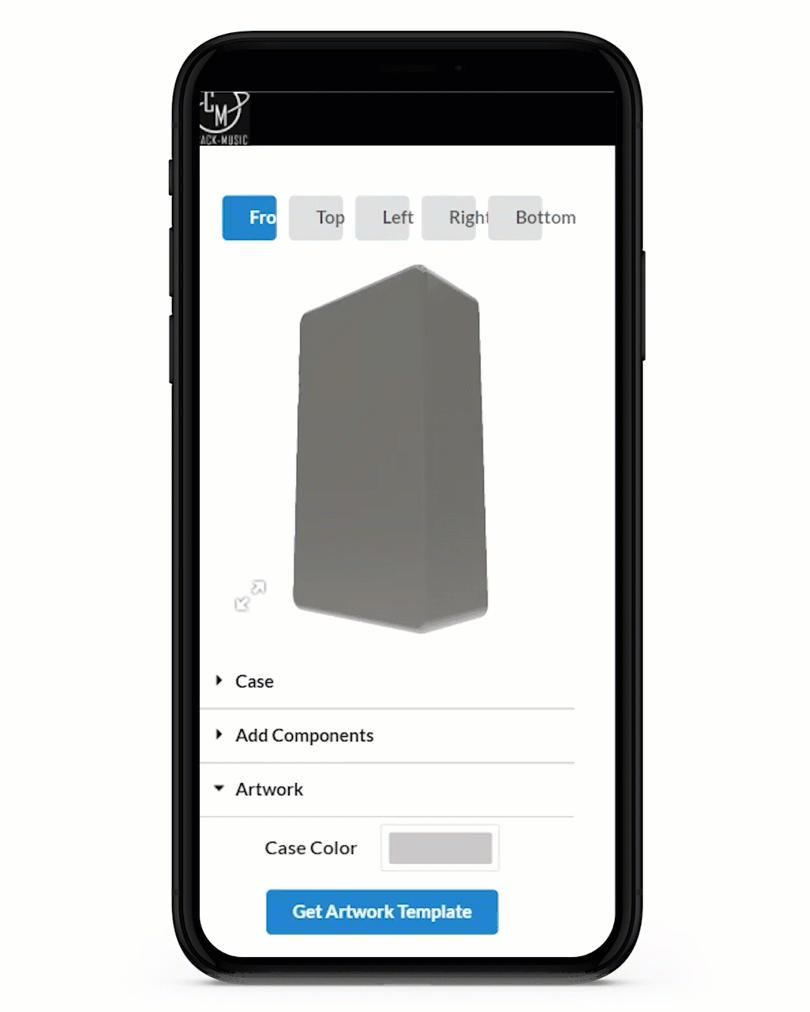 Different product configurators used to be a hallmark of the luxury car industry, exclusive to high-end automobiles. The ability to virtually "test drive" a vehicle before purchase by examining a 360-degree view of all the specs, details, features, and preferences drove revenue exponentially for many luxury auto manufacturers.
It's no surprise that other businesses began to take notice.
A guitar configurator is more than an innovative tech tool that's streamlining the retail service aspects of the music industry. Realistic 3D guitar models are empowering buyers to feel confident about their purchases.
Whether purchasing a custom guitar or a great first guitar, the idea of having all the necessary knowledge and information readily available takes the stress out of the buying process so everyone can get back to that rock-and-roll lifestyle.
Music retailers stand to benefit from the power of choice that a guitar configurator can bring to customers. Custom guitar work is simplified by allowing customized product configurations that include:
Different body and neck sizes

Custom materials

Versatile fingerboard and headstock shape

Top wood custom build for acoustic perfection

Inlays to fit every hand, including left-handed musicians

Sleek fender design

Custom build, high quality

Hardware color options

Many other unique elements to build the perfect dream guitar!
Every instrument needs to feel "right." A guitar configurator can make that happen.
How a Guitar Configurator Solves Online Shopping Dilemmas
With enhanced customization, buyers can choose everything from the hardware color to the number of strings. This ensures each guitar personally fits the musician.
Buyers benefit from selecting custom features at their leisure and taking their time making the decision. Music retailers also benefit from the low input automation of at-home shopping.
Different product configurators are a great way to save on labor resources by cutting back on the workload of in-store or by-phone buying assistance. It also frees up time for music retailers to increase revenue instead of manually assisting customers and double-checking specs.
A recent Forbes article highlighted the future automation in transforming the retail industry. J. P. Gownder, VP and principal analyst on Forrester's CIO team and an expert in automation technologies, offered the following insight:
"Retailers in general are pivoting to customer-obsessed, omnichannel experiences. This means being able to order online and pick up in-store or returning an item bought online to a store, so a lot of back-end automation — software, mostly — helps these processes.

"But this also changes the dynamics of inventory: There are carrying costs to stores for holding on to lots of products. Retailers are moving toward a world of short-term replenishment; instead of replenishing in bulk weekly, some are moving to a faster, even daily approach. All of these changes require automation and intelligence."
Automation begins with new technology that offers a greater array of options than ever before to eager buyers.
To learn more about product configurators, check out our info page and discover all the options we offer.
Access a Wider Demographic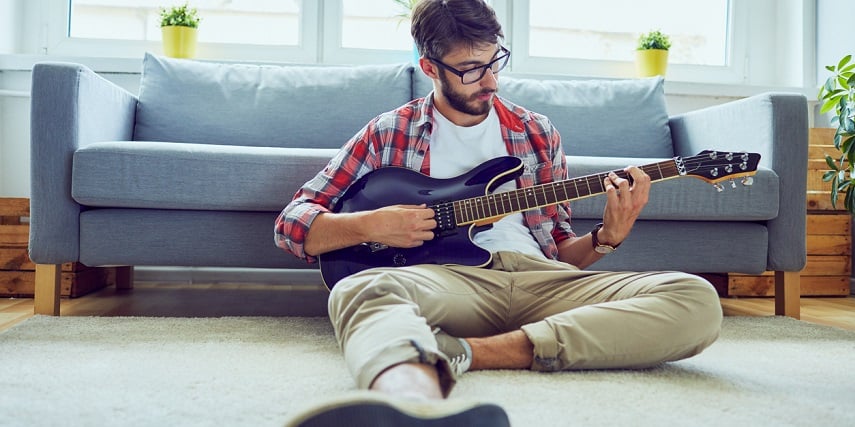 Online shopping is one of the hottest retail trends of 2021. If there's one key takeaway of 2020, it's that online shopping is the way of the future.
Many buyers have found that they enjoy the convenience and comfort of a digital buying experience. In fact, online sales increased 39% year over year in Q1 2021, nearly triple the 14% increase in Q1 2020, and faster than Q3 2020 and Q4 2020.
A noted 44% growth in eCommerce in 2020 has many retailers amping up their online presence.
A good online presence is much more than a simple website or even an SEO-savvy database. Online shoppers are looking for "in-store" experiences.
One of the most difficult experiences to replicate is product testing. With a guitar configurator, retailers are solving the problem. Not only do online shoppers have the ability to examine a guitar's exact make, shape, and specs, but a higher degree of customization allows music retailers to reach a broader demographic with more options.
For example, lefty guitars are a notoriously difficult specification to find the right match for. With a configurator's build-your-own capabilities, left-handed guitars that fit each customer's exact preferences are merely a click away.
Scale length, body finish, and body shape can all be customized and viewed from every angle prior to purchase.
3D guitar models are replacing luthiers with slick, sophisticated imagery that is easily accessible to buyers all around the world. Drive global revenue and reach a greater market of musicians by keeping buyers informed. Think of a guitar configurator as the perfect demo for your customers.
Have More Happy Customers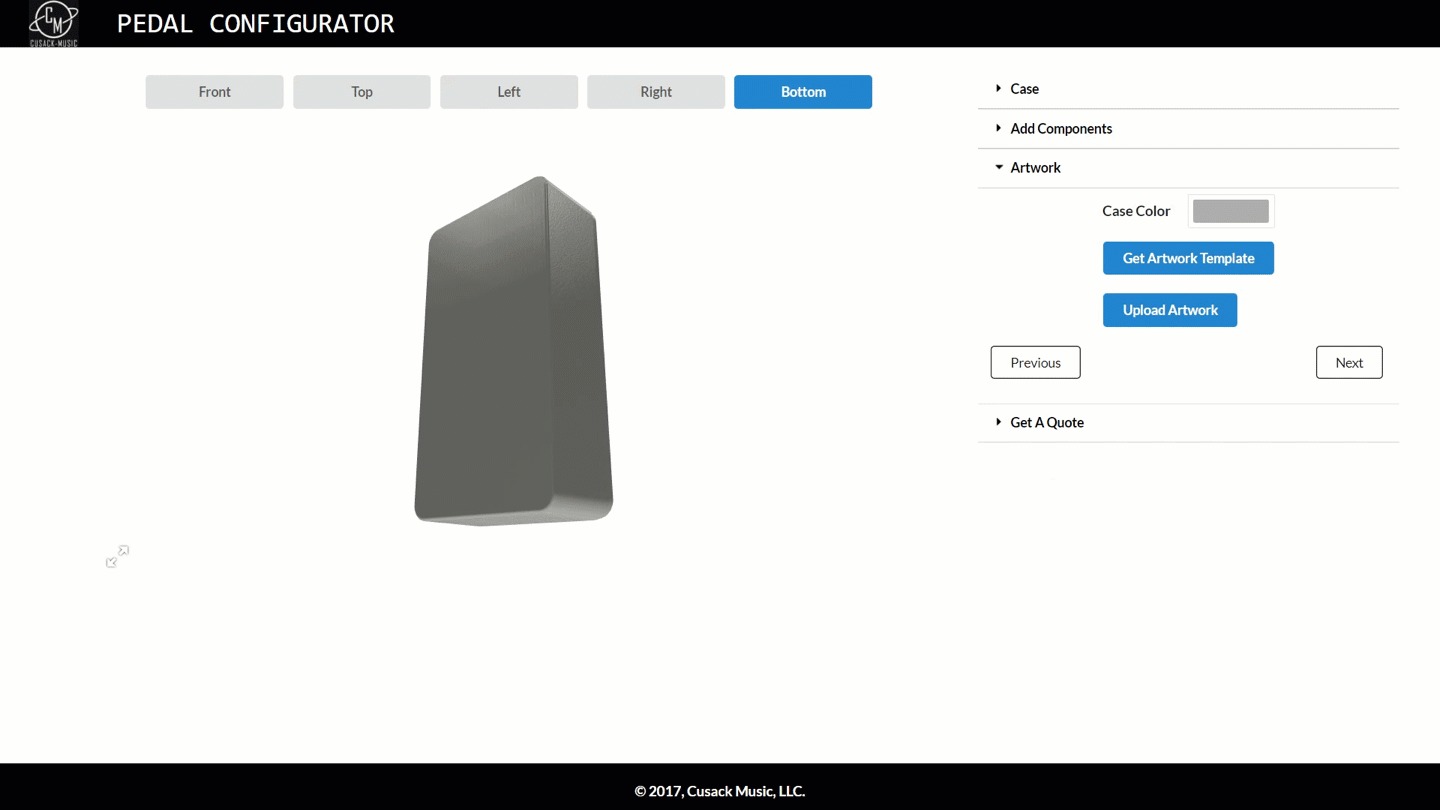 Getting 5-star reviews as a music retailer is the anthem of every business owner. Customers power brands through word of mouth, direct business, and even social media exposure (gotta show off that new guitar, right?).
It's no secret that happy customers leave better reviews and are more inclined to tell the world about their experience.
A guitar configurator puts the buyer back in control of their purchase. By allowing customers to preview their new guitar before making a final decision, music retailers are empowering their audience and establishing themselves as a brand that customers can trust.
As seen in the luxury car industry, 3D models go a long way in driving customer satisfaction. Informed customers are less likely to be disappointed in the product and more likely to feel assured in their purchase, having read up on all of the relevant details prior to finalizing their transaction.
This means lots of stellar reviews and plenty of rockin' guitar selfies advertising your brand.
Researching guitars may not be very rock and roll, but slick visuals and epic demos are the song today's customers are singing. So contact us today and learn more about implementing different product configurators into your business for an immersive buying experience.