How to Improve Your eCommerce Experience
The world was turned upside-down in 2020, and eCommerce was no exception. Total shutdowns across the globe drove brands to up their digital marketing game faster, and more dramatically, than ever before.
One might think that a return to normal on the horizon might mean eCommerce might settle down as well. That's incredibly unlikely. Now that consumers have had a taste of the simplicity of a largely digital marketplace, their heightened expectations are here to stay.
A recent blog post titled It's Time to Get Serious About Improving Your eCommerce Experience noted, "These experiences have made eShoppers more knowledgeable, discerning, and demanding than ever before. The brands that will get the most out of this surge in eCommerce demand are those that move quickly to make smart investment in improving their eCommerce experiences."
The following is a summary of the three tips outlined in that post to help digital marketers make their eCommerce experiences stand out, perform well, and improve overall revenue.
1. Personalize, customize, and configure.
While eShoppers were forced to do their browsing and buying from home during quarantine, the expectation of seeing inventory up close as they would in a physical store remained. Successful brands that deal in traditional products gave customers what they wanted even while visiting the actual store or showroom wasn't an option.
They compensated for the physical separation by creating digital experiences that give customers the power to personalize even the most complex catalogue in real-time. When they can choose specific colors and styles right on a brand's website they shop with more confidence, and are therefore more likely to click the buy button.
2. Make products real with high-end visuals & AR.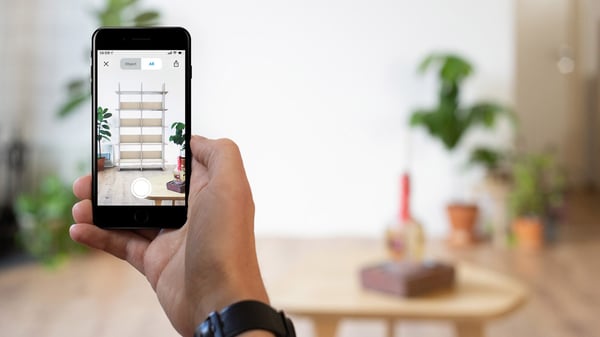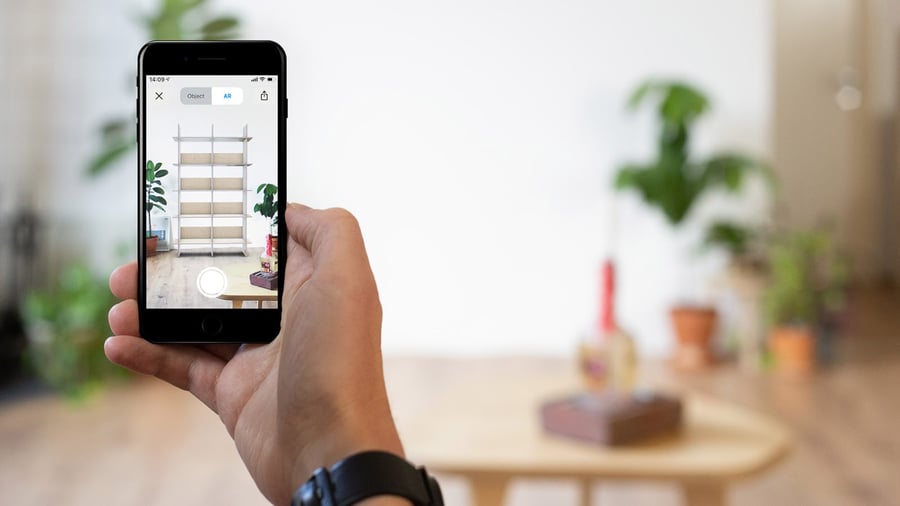 Back in the not-so-distant past, shoppers could get an up-close, in-person look at products to ensure they knew what they were getting into. Our sense of sight will always be a key player in deciding on what to purchase. Brands in every category are providing the highest quality visual experiences possible in the digital space and customers have been conditioned to seek out those experiences. High quality 3D visuals give customers a chance to navigate a 360-degree spin tool while also using a zoom function to see the finer details. A virtual photographer at Threekit can help create photorealistic models of configurable variations to take out the guesswork for customers. To make the product even more real, augmented reality enables customers to see products right in their personal spaces using their mobile devices.
3. Invest in scalable tools.
While it's now clear that customization, and photorealistic visuals are critical to improving an eCommerce experience, it may not be clear how to achieve both while also maintaining an evolving product catalog. Virtual photographers can use the original 3D models to adapt and update product configurations of literally tens of thousands of possible combinations, meaning when you invest with a scalable tool, you'll stay up to date while protecting your bottom line.
The team at Threekit can help you create components for every last option and accessory in your inventory today, tomorrow, and far into the future. It's the best of both worlds: high-end visual solutions and highly configurable experiences, all under one roof. Learn more about how to improve your eCommerce experience here.
Ready to improve your eCommerce experience with a scalable tool? Get in touch today for a consultation or demo.