How to Build Trust in a Digital World With SAP Product Configuration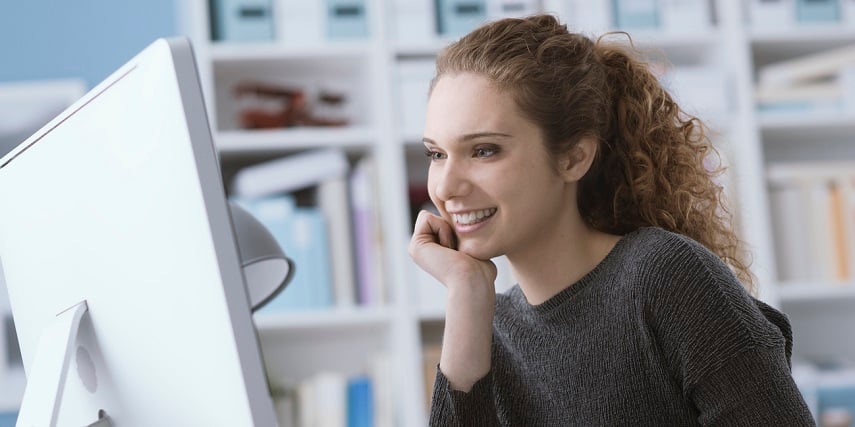 Imagine a completely synchronized shopping experience with a digital concierge who manages the buyer journey from browsing to checkout. That's what SAP product configuration brings to the table.
Powered by smart technology, SAP integration on the back end links with SAP ERP and SAP CRM to store customers' add-on and customization preferences in the SAP Commerce Cloud. The digital shop helper empowers the customization of complex products via SAP product configuration and then generates accurate pricing without the need for a help portal ticket.
Now that's an online shopping experience customers can trust!
Why Trust Is Essential for eCommerce Sales
Trust is the most valuable commodity a vendor can acquire in the digital world. The rise in eCommerce comes with steep competition and a dire need to differentiate your business from the other search results on Google.
Experts have found that although the landscape of sales has changed in the past ten years with a marked push towards online shopping, the value of customer loyalty and word-of-mouth advertisement remains.
In fact, 81% of consumers reported that they need to be able to trust a brand before they buy from it.
Customers are investing in long-term relationships with their favorite stores, not one-off purchases. This drives revenue and increases sales and profitability.
So how exactly can eCommerce vendors build their knowledge base to improve customer trust, attract new customers and drive word-of-mouth referrals?
SAP product configuration features multi-functionality to support online stores in meeting every loyalty and brand recognition goal. Explore the following features of configurable products to discover what your business may be missing out on.
SAP Product Configuration and Visual Marketing
We've all seen the viral posts describing the failures of "fast fashion." One common scenario is that a customer sees an item they love, purchases it and eagerly awaits its arrival, only to find the item received looks nothing like the product models.
Stories like these have created more wariness in online shoppers. As a result, there's a greater need for transparency when it comes to product displays.
And rightly so — digital storefronts have the unique challenge of earning the customer's trust in a virtual world. SAP product configuration can help meet the standards of the new age of retail shoppers.
The importance of the visual economy cannot be overstated. HubSpot found that 49% of marketers rate visual marketing as "very important" to their marketing strategy, while 22% consider it "important."
Prioritize interactivity, not just sharp image quality
Of all the forms of visual marketing available, interactive product models are the most engaging to new customers. SAP visuals are powered by a robust configuration engine that allows for a wide array of customization options.
Shoppers can rotate products for a full 360-degree view that makes purchase decisions easier than ever. SAP product configuration delivers crystal-clear, personalized images of each product on a store's landing page.
With the power of the SAP Commerce Cloud, user preferences and data are stored to make the shopping experience even more enjoyable. With added AR functionality, customers can also test the look and feel of products such as home office furniture in their own environment or get an up-close view of a guitar's chords when customizing complex products.
SAP product configuration delivers the transparency customers need to feel assured in the quality of products offered. This helps vendors increase customer satisfaction, reduce returns and refunds and create trust.
Happy customers are the best form of free marketing a vendor can have; reviews, social media posts and word-of-mouth recommendations continue to be premium marketing assets.
Click here to learn more about SAP product configuration.
SAP Product Configuration for Improved Customization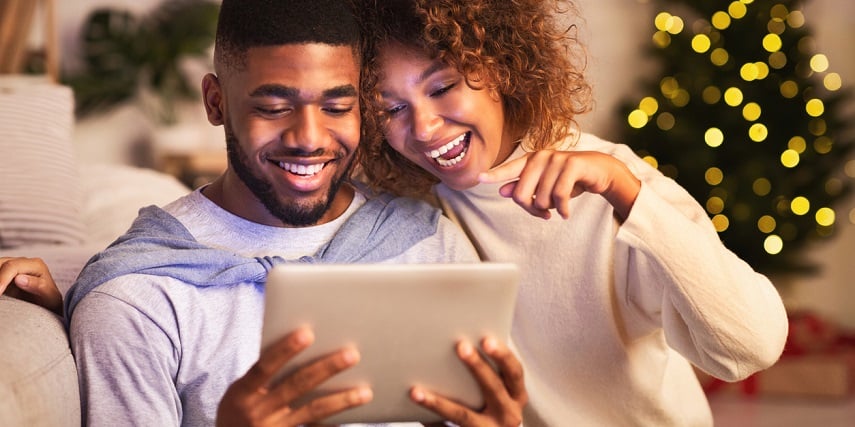 SAP product configuration isn't just useful in creating transparency.
Your shoppers will be able to configure a wide range of options for configurable products. Customers can browse by characteristic values and see accurate search queries returned with appropriate pricing and customizing options.
SAP variant configuration is ideal for products that offer multiple options. Runtime versions of each product are displayed as soon as a new SAP variant configuration becomes available. This boosts your store's reputation for always having the latest and greatest.
Remove barriers to sales at the same time
Another common complaint among online shoppers is clicking on a product image only to find the display price has now increased or features a confusing dropdown with additional pricing options per product feature.
SAP CPQ delivers accurate pricing that syncs with the SAP ERP and SAP CRM on the back end. This frees up your customer support team and guarantees your customers will not have any surprises at the checkout.
A budget-friendly experience is one of the primary draws of online shopping. When customers know a single store can provide a great experience that removes pricing uncertainty, they're less likely to want to spend extra time searching elsewhere.
SAP product configuration promotes pricing transparency as well as product transparency, further cementing customer trust and loyalty.
As an added bonus, asynchronous order management allows for automated processing and less wait time for the customer.
Understand Customer Preferences With SAP Product Configuration
SAP integration builds an incredible knowledge base for your business. New customer acquisition and subsequent customer loyalty growth efforts are only as powerful as the data on the SAP back end.
Your whole platform can:
Draw order patterns from SAP product configuration
Analyze the customer demographics behind the orders
Inform the sales team on key statistics by leveraging this master data
Customers want to feel prioritized by the stores they love. With key demographic data powering sales configuration, eCommerce vendors can take a focused approach to all aspects of their business.
Valuable product master data is leveraged to support planning, logistics, modeling, forecasting and reporting. From inventory restocks and featured product suggestions to targeted email advertising campaigns, a personal touch enhances brand loyalty.
These targeted efforts can also be recorded and stored for replication later in the sales cycle. In a growing digital marketplace, SAP product configuration is truly a powerful tool for online stores to remain competitive.
Get ahead of the competition with the best branding strategies of the eCommerce world. Reach out to our experts to learn more.