How SAP Product Configuration Helps Social Responsibility Initiatives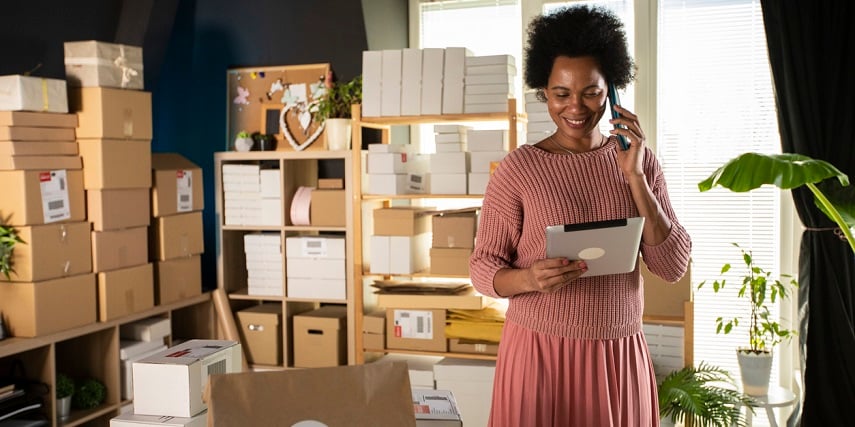 Doing good is good business, and SAP product configuration can help.
More and more eCommerce vendors are looking beyond the scope of their industry to see how they can make a positive impact on the world. Customers are only too happy to help them do it.
Forbes found that 88% of shoppers want to support ethical companies.
These shoppers aren't simply investing in product functionality. They're also investing in sustainability, inclusion and equity.
Shoppers want to feel that they have a role in making ethical buying decisions. Enhanced customization is the key to improving your brand's positive impact through an innovative technology solution.
An SAP product configuration add-on is the best back-end tool for supporting your business' social responsibility initiatives. Configurable products are a low-investment way to streamline your digital inventory while improving your brand's positive footprint on the eCommerce world.
SAP product configuration with rich 3D product models is a cross-industry tool that any online store can use. Best of all, the add-on is easy to set up and synchronize so your store can enjoy the benefit of better business right away.
Today's businesses are so much more than storefronts. Our dynamic brand partners are changing the world for the better, one checkout at a time. Join the better business revolution and be a part of the positivity.
SAP Product Configuration Supports Lower Waste
Managing inventory of complex products is one of the biggest challenges eCommerce vendors face, especially when met with the conundrum of reducing waste and promoting sustainability.
An SAP product configuration add-on provides a way for businesses to tackle this problem on the back end without radically changing their business strategy or operating procedures.
SAP product configuration supports endless customizing options with variant configuration. Where a traditional storefront would stock a limited variety of items in different colors, sizes and types, SAP product models use master data to create made-to-order items.
This reduces waste from surplus inventory while giving customers more options.
SAP product configuration supports asynchronous order management powered by advanced API technology. This allows every checkout to automatically synchronize with a website's SAP CRM, SAP back end and sales configuration tools so vendors can fulfill orders as they arrive.
This doesn't just expedite the shipping and inventory update process runtime for end-users. SAP integration also reduces shipping and inventory waste. Ultimately, SAP integration improves website functionality while helping businesses go green (and stay green with a long-term inventory management solution).
Reduce your server footprint
Did you know that physical waste isn't the only concern when it comes to sustainable commerce?
Digital waste is a new age problem that requires a modern solution. SAP product configuration reduces the data waste — and in turn, offsets the carbon footprint of maintaining mass data banks — by automatically syncing with the SAP Commerce Cloud.
Businesses do not need to invest in additional storage and can maintain a lean and mean operating model.
Empowering Diversity Through Enhanced Customization Options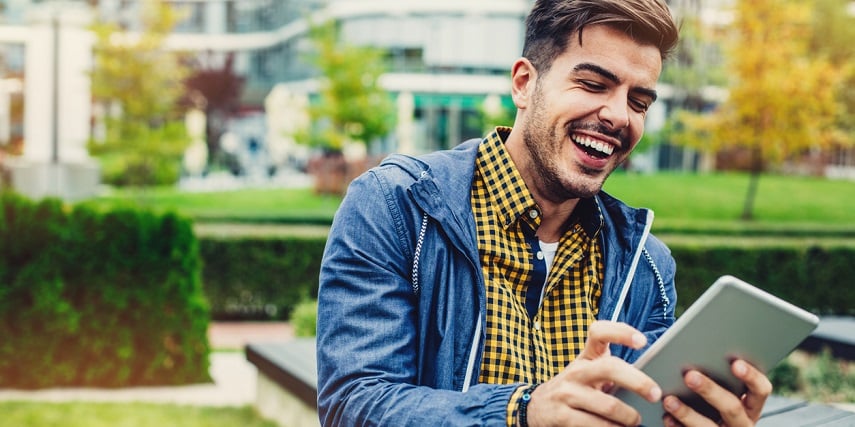 Every customer matters. No shopper should have to contact the help portal every time they want to find an item in their size or struggle to find a product option that suits their exact needs.
Most products offer a narrow range of choices that likewise target a narrow demographic. This can cause others to become minoritized and frustrated with your industry as a whole.
Your brand can be a part of the solution by empowering diversity and inclusion through SAP product configuration. Customizing one's own products allows shoppers to configure each aspect with the features best suited to their needs.
A great example of the power of SAP variant configuration at work is creating size-inclusive options in the fashion industry.
Additionally, consider leveraging enhanced personalized product models to offer shoppers in the beauty industry. Then you can offer more true-to-you shades of foundation and other products displayed in rich, 3D template forms with unique product models.
Best of all, SAP back-end integration stores a user's data in a robust knowledge base. This means shoppers never need to hunt through pages of products simply to find their favorite shade of foundation.
The knowledge base speeds up runtime processes and makes replication easy for customers to reorder. SAP product configuration supports brands in supporting their customers.
Click here to learn more about our SAP configuration solution.
SAP Product Configuration Supports Equity Through Transparent Pricing
We understand the value of diversity. However, many retailers neglect to consider that diversity and inclusion go hand in hand with equity and transparency.
No customer should have to dread the pricing of complex products based on their customization requirements. The process of requesting a quote from the help portal, waiting to hear back and wincing at the final figure is a barrier to inclusion for many customers.
In addition, transparency is an important aspect of running a socially responsible business. Online stores have just as much need to maintain a fantastic reputation as brick-and-mortar storefronts — perhaps even more so.
Customizing products with SAP product configuration is the best way to promote equity through a transparent, readily available pricing module. You can synchronize every aspect of your platform with an SAP configurator that offers everything from speedy browsing runtime to even faster checkout.
An SAP CPQ integration is designed to provide a richer customer experience by empowering your sales team and partners to easily offer complex product configurations, optimized pricing and great-looking proposals.
Not only does this allow your team to work smarter and improve sales efficiency, but SAP product configuration creates a better buying experience for your loyal customers.
With SAP integration, the customer can see price changes in real time as they manipulate configurable products with specific features. This gives buyers the power to prioritize product functionality and personalized features while keeping an eye on pricing.
This innovative model ensures business integrity and honesty is upheld. At the same time, buyers can feel confident in getting the best deal on the products they love.
See How SAP Product Configuration Can Support Your Business Goals
It's an exciting time to be a part of the ethical business revolution! With more and more online stores taking a stand for equity, inclusion and sustainability, we're looking forward to better business horizons.
Learn more about how your brand can leverage technology to support a positive social impact with SAP product configuration.