How SAP Product Configuration Creates Buy-In for Construction Add-Ons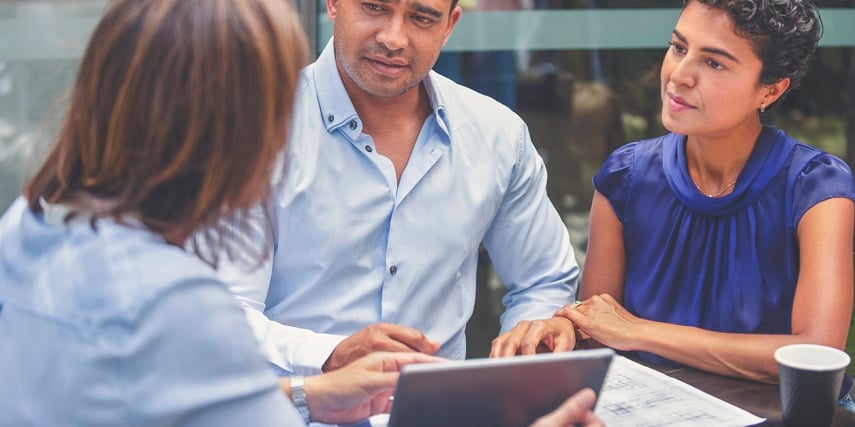 When attempting to sell construction add-ons, you must convince clients that they're getting what they pay for with each purchase. Thankfully, the right SAP product configuration solution can build trust. It ensures clients know what to expect with each project.
These projects can include many custom components. They also come with considerable costs that may make clients wary if they aren't certain they're getting the best service. Using an SAP product configurator, you'll be able to showcase your building materials and the overall scope of each project. This is likely to instill confidence in your clientele and drive more sales.
If you're not sure exactly how an SAP product configuration solution can help carry projects from concept to completion, let's explore some of the ways the right tool can generate more buy-in.
Real-Time Visuals Effectively Communicate Details
Oftentimes, construction companies may attempt to verbally communicate the details of a construction add-on to clients. But this comes with certain limitations.
Your teams can only describe and understand projects to a certain extent when communicating verbally. This can be confusing for both parties involved, particularly if there are many elements of a project to consider.
Instead, it's best to show rather than tell when it comes to construction add-ons and other extensive projects. Using virtual photography, you can effectively create detailed visuals of each custom project and every aspect.
With high-fidelity 3D product models of construction materials and layouts, clients will have a clear idea of what to expect with the final project. Additionally, your back office teams will also be on the same page as clients about what SAP variant configurations to use.
After all, clients may be inexperienced with construction and insufficiently describe what they want.
A reliable SAP product configuration solution will eliminate any potential confusion or communication errors with the help of high-quality visuals. You and your clients will be able to see every component in pristine detail. You can also rotate the view to give you a top-down overview or any other angle.
Click here to find out how Threekit's SAP product configuration solution can impress clients with high-fidelity 3D visuals for construction add-ons and more.
Customization Options Add a "Premium" Touch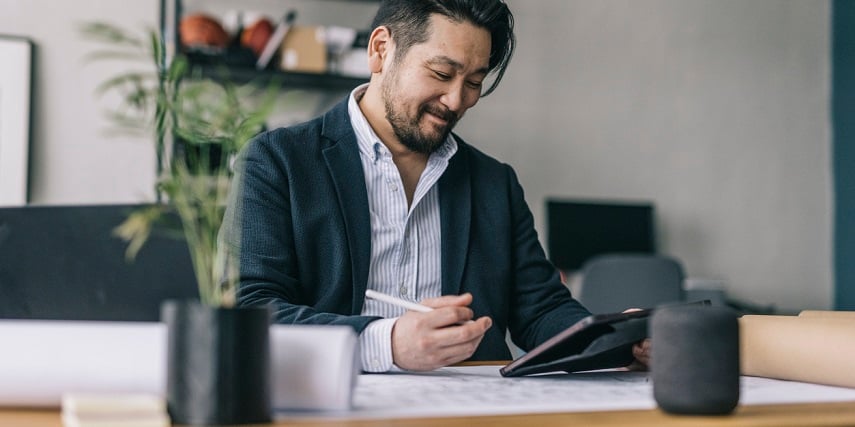 If prospective clients are on the fence regarding a construction add-on, you can earn their trust more effectively with a real-time configuration experience with many customization options.
As your clients make choices, they'll see the 3D visualization update in real time to reflect these changes. Using convenient dropdown menus, customers can easily select the options they want for their project based on their specifications.
You can also make sure that the pricing is transparent for all configurable products and add-ons. By integrating an SAP configure price quote (SAP CPQ) feature on the SAP back end, your site can update prices in real time based on each selection.
Then clients can see exactly how a project would look once completed and know how much they'll pay from the start. With this transparency in place, they'll be much more likely to commit to a project. They'll appreciate the effort you put into providing them with the perfect SAP product configuration experience.
High-quality visuals that accurately convey everything from colors and textures to material sizes will also go a long way in winning clients over.
Customization Facilitates Unique Constructions
Clients in the construction industry will want to be able to install the exact solution they want. You can achieve that with a reliable configuration engine for customizing these often complex products.
Use a fully capable SAP product configuration tool to provide accurate virtual replication of the actual project. Then clients can develop truly unique constructions that your company can fulfill down to the most minute details.
Clients have total control over everything from the types of materials used for each section of an add-on to the textures they want to see on interior or exterior features. The final sales configuration will accurately detail exactly what the client wants, which better prepares your design and construction teams.
In the process, you'll be able to get projects right the first time, every time, and keep clients satisfied with the final results. You won't have to worry about miscommunication or other issues getting in the way of your project.
For some components, you can also incorporate augmented reality (AR) that would be able to show how certain building materials would look. Using mobile devices such as tablets and smartphones, you or your clients can view items in the real world. They'll get a better feel for their size and fit.
If clients wish to make any changes to a project at any point, they can simply go back into the SAP product configuration tool and instantly update the configuration.
Provide Clients With the Ideal Experience Using the Right SAP Product Configuration Solution
By implementing the ideal SAP product configuration tool in your SAP ERP or other eCommerce platforms, you'll benefit from a solution that impresses clients and leads them to trust you more than ever.
The key is finding the right solution, which Threekit is here to provide. Our three-part platform can give you and your clients everything you need to create an unparalleled project configuration experience that inspires confidence and trust in your clients.
Using our virtual photography solution, you can create a full suite of virtual building materials. They'll represent your project elements. You'll then be able to upload these visuals into a 3D product configurator for SAP Commerce Cloud or other eCommerce sites.
To showcase project concepts in physical space, we can also incorporate our AR functionality in your SAP integration. This will enable you and clients to view building materials anywhere at any time prior to installation.
Each of these components helps form a comprehensive solution. This is likely to drive more sales and keep your client base consistently happy.
For more information about our unique solution and to get started on integration today, connect with us. One of our experts will be able to help.