How a Product Customizer Can Wow People Shopping for Baby Gifts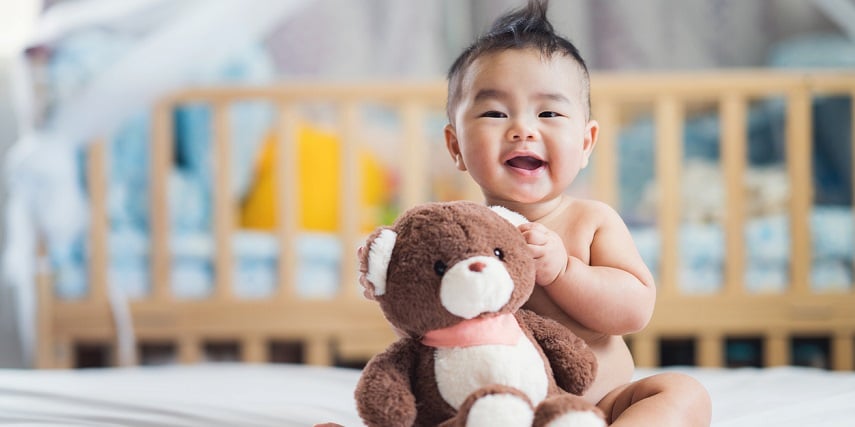 The birth of a baby is the most special and unique thing you can possibly celebrate. You're literally welcoming a brand new individual into the world — it doesn't get more custom than that. So is it any wonder product customization is huge for baby items?
But the reasons that people love giving custom products as baby gifts go deeper than that. Let's discuss how some of those reasons, along with how having a product customizer to attract and captivate customers, can benefit eCommerce store owners.
Customizing a Baby or Baby Shower Gift Shows They Care
People want to show how much they care by giving a truly thoughtful gift. Taking the time to make a completely unique gift that nobody else in the world has is a genuine sign of love.
After all, anyone can grab a gift off a shelf. It takes someone special to search through customization options and spend time deciding exactly how the gift should look. No matter what they pick, one thing will be clear: this is a gift from the heart.
Product Customization Is Perfect for Adding Names, Pictures, and Birth Stats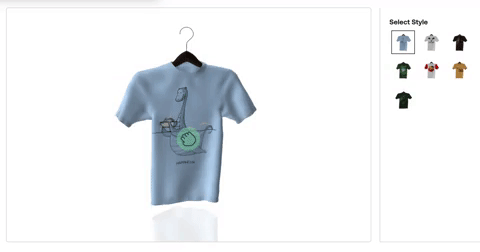 Baby names are important and take a lot of time and effort to pick out. Some parents even find the right name as children and carry it with them.
Something that special on a baby gift is already sentimental. Simply putting details like the birthdate, time, height, and weight into the text field makes for an even more cherished gift.
Customizable Products Accommodate Unique Names
These days people often choose non-traditional names. Gift shops often have various pre-personalized name gifts, and while John and Mary are always available, good luck finding anything pre-personalized for a creative name like Equinox!
Limited selections of pre-made items can frustrate new parents. Besides, parents who go out of their way to pick an original name like Saffyre likely appreciate bespoke gifts.
A Customized Product Can Become a Parent or Child's Most Cherished Keepsake
A baby's parents are their whole world. The most special, sentimental, and memorable years are before they start school, make friends, and get too cool to be seen with you. While parents would love to keep every toy, gift, and memory of those years, they just can't.
However, a product design using the parents' lovingly chosen baby name and birth stats, a special image or clipart PNG, or a heartfelt note becomes a keepsake. Knowing the gift-giver spent real time and effort customizing it makes it a gift worth cherishing forever, and it will hold a special place in their hearts.
Using a Product Designer Could Make Their Gift the Baby's Lifelong Favorite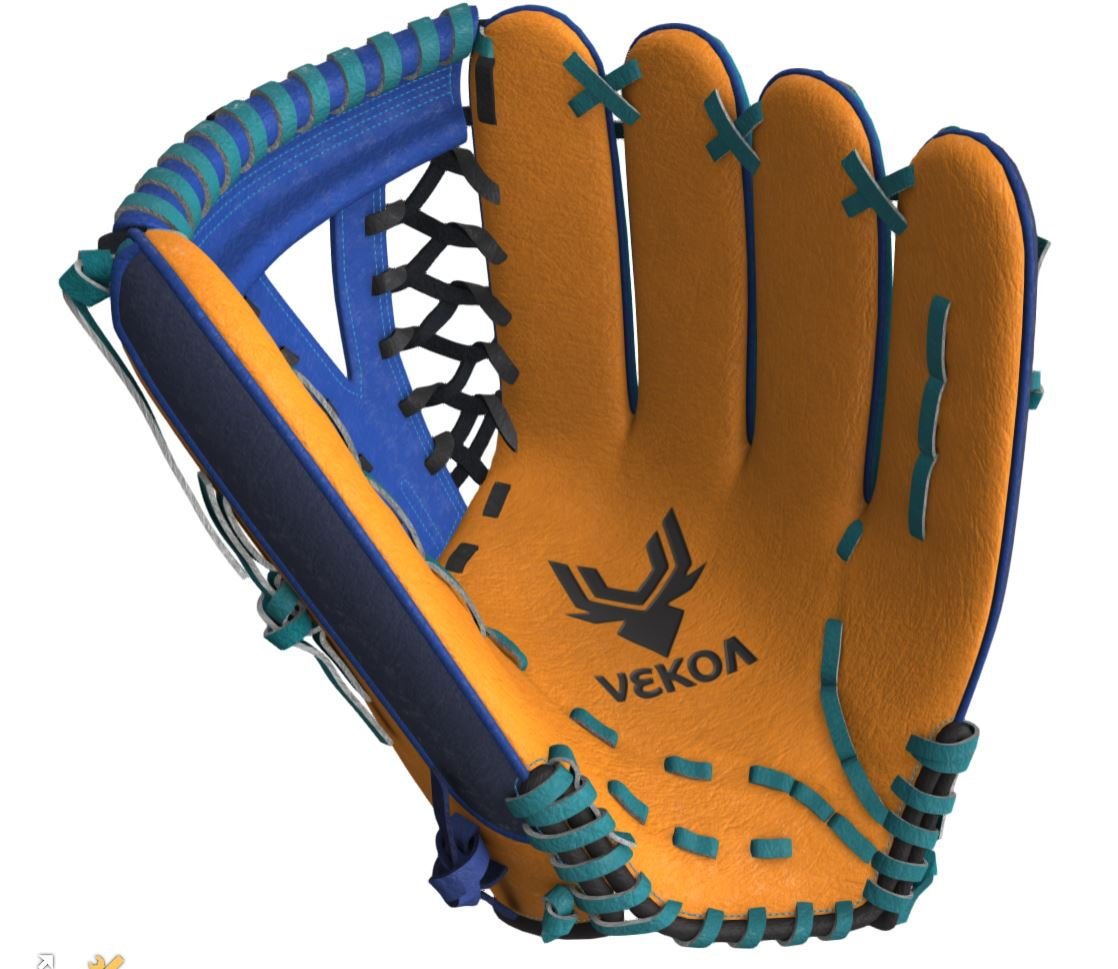 A customizable product like a stuffed animal or blanket could easily become the baby's favorite item. Since the parents will treasure it more dearly than generic gifts, they'll probably use it more frequently to comfort the baby.
With time and cuddles, it may naturally become the baby's favorite. The customized product might even become the special item the child keeps their entire life, like their security blanket or (stuffed) best friend. That's something nobody could ever replace.
Why This Is Good for eCommerce Store Owners
Not only is a product customizer app great for making baby gifts, but letting people use the product customizer plugin on your Magento, WooCommerce, or Shopify store is great for your online store, too! Allowing product customization has numerous benefits for eCommerce store owners.
Let's cover a few of them:
Customers Stay on Your Site Longer
People shopping for baby-related gifts often spend hours going from one product page to the next. Once they find the customizable product they want, they can spend a lot of time customizing it to make sure it's just right. All this careful consideration translates into more time on your site, increasing your dwell time.
See Increased Conversions
Having a product customizer boosts conversions by 40% and order value by 20% on average. It significantly increases conversions. It also reduces returns because customers picked all the elements themselves to really make each product their own.
Then they feel more attached to it, making them more likely to purchase it and be too satisfied to return it. Having access to the kind of 3D and 360° images a product customizer offers also reduces returns by up to 50%!
Customers Are More Emotionally Connected to Your Products
Customers value custom products more, making them more satisfied with the purchase. After creating a baby gift they value so much, they're likely to associate your site with the good emotions they felt to be able to give such a special gift.
This could easily contribute to brand loyalty, especially since personalized experiences tend to increase return customer visits. Emotionally connected customers have 306% higher lifetime customer value. Also, repeat customers cost less, convert more, and spend more.
To learn more about Threekit's product customizer, click here!
Why Threekit?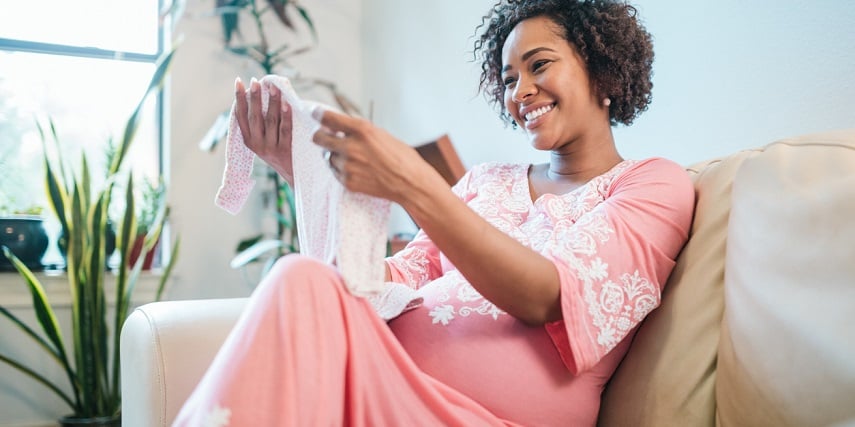 Threekit's platform has a ton of benefits. Working with us gives you access to our platform's Product Customizer, Product Configurator, and Virtual Photographer™, along with the ability to use stunning 3D and 360° visuals. You can also provide augmented reality to your customers, all with amazing advantages.
Don't worry if your online store is on a different eCommerce platform. Threekit's product customizer has integrations for every big eCommerce platform and an API to connect our app to anything else you need!
Not tech-savvy? Not a problem! We make product customization easy for everyone with:
Free installation

Dropdown menus

Checkboxes

Convenient templates and bulk actions

A user-friendly backend
Our customer support team is happy to help if you ever get stuck!
When customizing t-shirts, configuring furniture, or using any of the other functionality that your customizable products and conditional logic allow, your customers won't struggle to imagine what their product design will look like or cost. They'll see real-time product previews and pricing updates that work seamlessly on both Android or iOS.
The Bottom Line
A product customizer has the ability to draw in the exact kinds of customers most likely to be interested in product customization, like people shopping for baby items. First, enjoy the win/win of your customers getting what they want and you making an easy sale. Then a whole host of associated benefits follow, like pushing over the first domino. You'll get a great ROI and so much more.
To learn more about Threekit's Product Customizer and other platform features, get in touch. We'll be more than happy to help!