How a Product Customizer Can Help Gift Givers Create Custom Gifts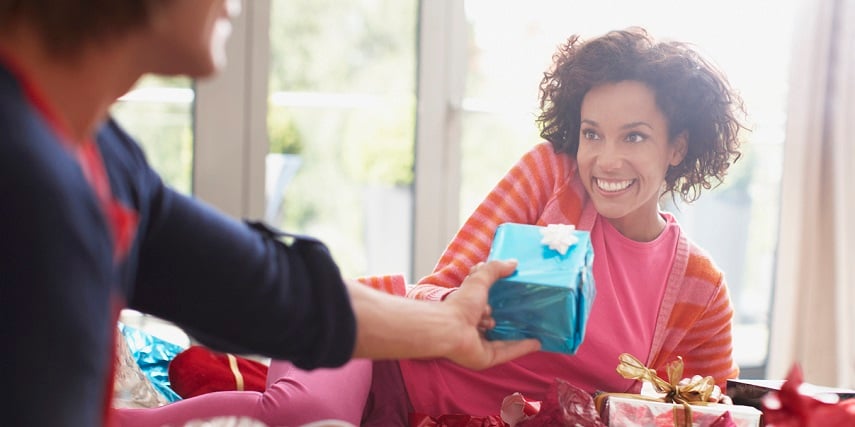 Telling people from the mid-1700s to the mid-1900s about current shopping trends would likely elicit a variety of reactions—depending on who and when—since both nothing and everything has changed since. For example, people in the early 1800s would likely find the popularity of product customizer tools completely normal and relatable because all their clothes were tailor-made.
Someone from the early to mid-1900s, on the other hand, might find the surge in vintage, handmade, and custom products outrageous, having only just started mass production. Consumerism was brand new, so the last thing they would have wanted was more hand-me-downs and handmade items.
(Never mind the problem of having people still baffled by the invention of the radio understand eCommerce and product customizers. Maybe leave that part out.)
Either way, the idea of a custom gift wouldn't have been considered novel.
Today though, we're so accustomed to mass-production that custom gifts feel special. Someone going through the trouble of finding the perfect Shopify product, then putting in the time and effort to tailor it just for you—pouring over product options until they find a combination that has your name written all over it—is heartwarming.
That's why custom gifts are so popular. Product customizers are still new to many people, so let's go over the benefits to shoppers interested in customizing gifts.
Product Customizers Allow for a Wide Variety of Product Customization Options
When you're making the perfect customized product as a unique gift for someone specific, options are necessary. Everyone's different, and without enough custom product options, it's hard for hundreds of people to create gifts with their loved ones in mind.
The level of customization necessary can also depend on the item and customization tool. A product customizer allows shoppers to mix and match options like color and size.
But a product configurator provides exponentially more choices so anyone can create their own product that's 100% unique and made to their exact specifications.
Product Designers Seamlessly Guide Users Through the Customizing Process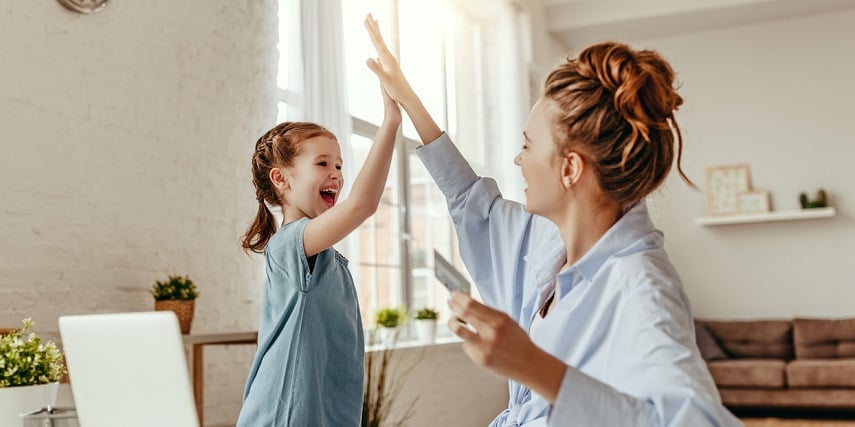 Templates give people a starting point to work from so they don't have to start from scratch if they don't want to. Then the product customizer app uses conditional logic to know what custom product options to allow.
This leads customers from one step to the next in a logical order. This is better than giving them limitless possibilities to choose from and the ability to configure the customizable products without providing any direction. Without guidance, it can be overwhelming for them to know where to begin or what to do next.
A Good Product Customizer Has Simple, User-Friendly Controls for Everyone
Using the right product customizer allows you to provide shoppers with all the functionality they need right from your online store. Best of all, they don't need coding knowledge or a background in technology.
We designed our product customizer to be simple enough for anyone to use, from children to seniors. Our universally accessible codeless rules engine makes product customization easy.
Our customizers utilize basic, effortless, and self-explanatory controls to simplify the process, including:
Easy-to-use checkboxes, dropdown menus, and text fields to make customization a breeze

Simple file uploads to let users add photos and clipart with JPGs and PNGs

Product previews that update the product design in real time, allowing users to visualize changes immediately

A CPQ ("Configure, Price, Quote") solution for real-time pricing updates to automate cost tracking so users don't have to do the math
Customize Products Across Devices and Platforms
Our versatile tools provide extensive product customization functionality, regardless of platform. Many eCommerce retailers sell across multiple platforms to increase their online presence.
So, it's important to have a product customizer that works across as many platforms as you do. Our product customizer connects to Magento, BigCommerce, or Shopify stores. We also integrate with multiple other eCommerce platforms via our integrations, plugins, and apps.
If we don't have a premade solution, our flexible API easily accommodates custom integrations. This ensures that your product pages, no matter the platform, can easily provide a smooth, enjoyable, and consistent experience.
Our integrations are easily accessible, too. Find the Threekit product customizer app in the Shopify app store. It offers quick, easy, and free installation to get you up and running fast.
They also work seamlessly across devices. If your customers are using a desktop, laptop, tablet, or smartphone — operating on either Android or iOS — they'll be able to use your product page's customizer. We're dedicated to working with you, no matter where you work, to best serve your customers.
Click here to learn more about Threekit's product customizer and how it can help your business thrive.
Product Customizers Prioritize Clear and Detailed Product Visualization
Product visualization is important, especially when people are shopping for others. They're more reluctant to take chances on the finished product when it isn't for themselves. But when you're shopping online, you can't interact with products directly.
Customers need high-quality visuals to overcome this barrier. More and better visuals, especially interactive visuals, make customers more confident in their purchase. They also make the customer more likely to buy and more satisfied with their purchase. That's why we provide the best visuals possible, including:
Now's the Time to Find Your Product Customizer
Clearly, custom gifts aren't a passing fad. They keep getting more popular, and people love giving them as much as getting them. As eCommerce continues to trend further toward customization, the best move you can make is to accommodate these needs with the best solution available.
Get in touch to find out how Threekit's product customization platform can help you serve consumers who want to customize gifts and other products