How a Magento Product Configurator Supercharges Your Product Pages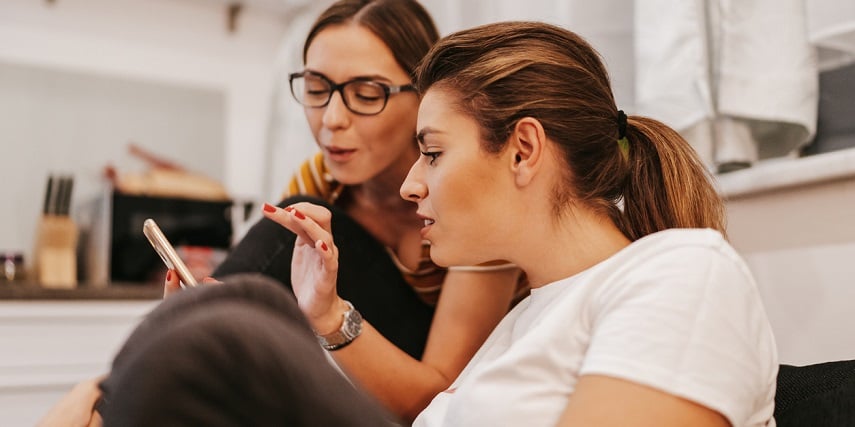 There's no shortage of competition online, and you need to constantly find new ways to increase interest in your product options. A Magento product configurator can set you apart, especially if you want to supercharge your website.
As a growing eCommerce business working to keep up with your competitors and large companies offering products online, your product pages have a big role to fill. But product pages are also where your online shop has an opportunity to shine.
To stand out from the crowd and display everything your personalized products have to offer, you need functionality and beautiful images. Fortunately, a Magento product configurator can offer exactly what your customers are looking for.
A product configurator supplies your potential customers with information that can't be distilled into product descriptions. It provides a shopping experience similar to what consumers can find in a physical store from the comfort of home. It puts the control in their hands and allows you to shorten the sales cycle and decrease returns.
5 Ways a Magento Product Configurator Improves Your Product Pages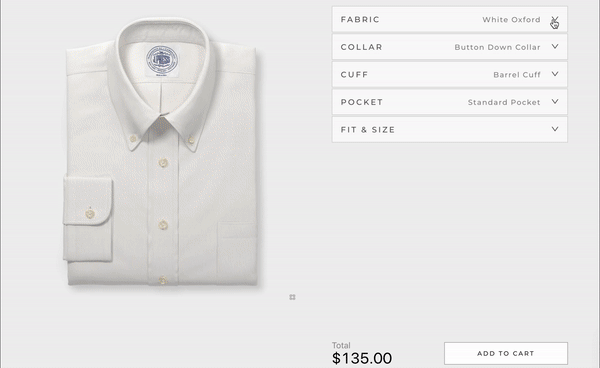 Suppose you already have a growing eCommerce business, and the idea of making big changes can be intimidating. After all, you have an attractive, profitable Magento store.
But your customized products are likely still not getting the attention they deserve. Without the right tools, your customers won't recognize the ways your items stand out from the competition. Consider these five ways a Magento product configurator can transform your product pages.
1. Product Customization
More and more, consumers are leaning away from mass-produced items to find products that are uniquely theirs. More than 50% of consumers express interest in buying personalized products or services.
Not surprisingly, individuals are willing to pay more for this premium service. In fact, 40% of online shoppers say they'd pay more for a product they can customize and view through augmented reality.
A product configurator could be the tool you need to take the leap into product customization. Alternatively, if you already produce customized products, a configurator can cut down on the time-intensive processes you have in place.
A Magento product configurator has the compatibility to work with your existing product pages to allow customers to create a product exactly the way they want. Your customers see the product come to life on the screen and know exactly what the finished product will look like.
Ready to get started with the platform that can take your product pages to the next level? Learn more about Threekit's Magento product configurator.
2. Customer Control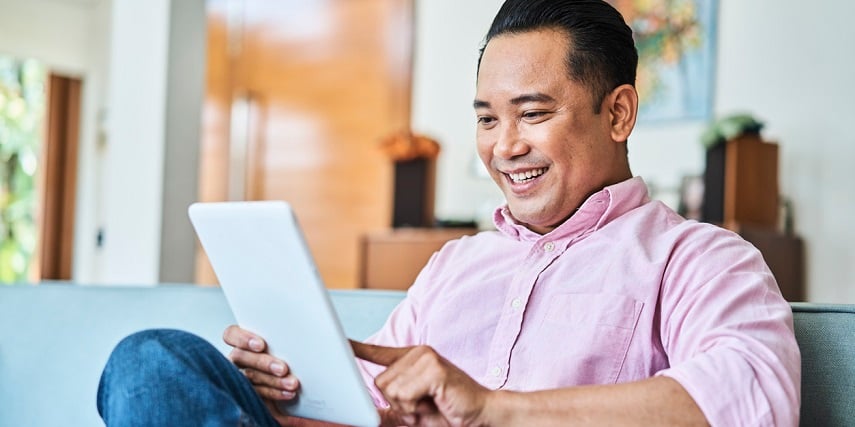 Your potential customers know what they want. You know you can create it for them. Unfortunately, when personalized products are created online, important details can often be lost in translation.
But when your customers have access to your product images and the tools to add customizable product features, they can create a product design with all the details fleshed out.
By passing the reins to your customers, you avoid communication errors. Customers can also create unlimited products with the use of custom options within a single product page. Putting your customers in control allows them to create a completely unique product and drastically decreases the risk of error.
3. 3D Views
Products purchased from an online store have a significantly higher return rate than those purchased in physical stores. While only 5% to 10% of in-store sales are returned, that percentage jumps to 15% to 40% for online purchases.
As an online retailer, you know that the reason isn't that in-store products have better quality. The reality is, they simply provide better visibility.
In a brick-and-mortar store, customers see a product from every angle, eliminating surprises. With a two-dimensional photo, this type of product visualization is impossible.
Luckily, a Magento product configurator can virtually provide almost the same type of visibility your customers enjoy in physical stores. With 3D views, your customers can spin your products a complete 360 degrees to see the item from every angle.
Threekit's Magento product configurator even allows your customers to view the product in their space for a complete visual of exactly how it fits. Depending on your product type, this could be a crucial selling point.
4. An Engaging Experience
You provide excellent customer service because you know that shopping isn't simply acquiring an object. It's an experience. When customers can take your product and spend time turning it into their own creation, they should have an enjoyable, engaging experience.
Since the product customizer allows your customers to do this without any interaction from you, considerable time is saved. Then you can serve more customers and spend more time on your business.
A customer who spends time creating their own product is likely to develop a deeper sense of attachment to the item, naturally leading to a sale. For your customer, the user experience with your customizable product page is time well-spent, and the back-end product will be exactly what they expect.
5. Transparent Pricing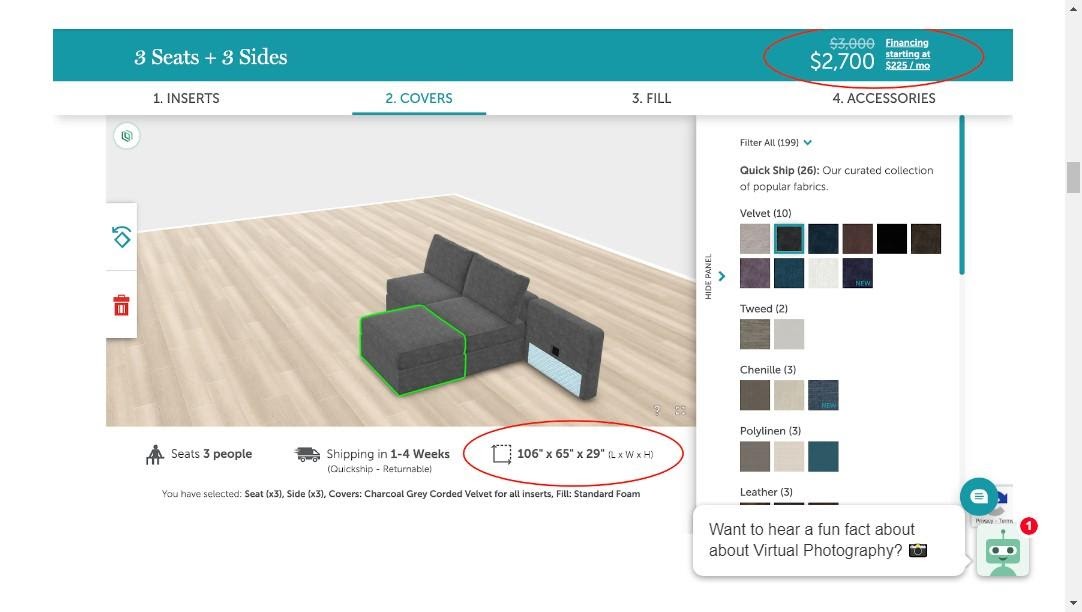 Building a fair pricing system for customizable products can be difficult. For example, when your front-end price doesn't match the checkout price, customers think they're being overcharged.
Product configuration adds the price of each customized feature in real time as it's added to the product. With this transparency, your customers can be a product designer in a way that meets their budget.
As a user designs the product, they can add or take away custom options in real time. This allows your customer to keep the changes that hold the highest value for them. This can make the process more personal and lead to fewer abandoned carts or returns.
A Magento product configurator addresses many of the pain points experienced by Magento retailers and online shopping in general. Providing customers with customizable products and increased visibility is a great way to improve the overall functionality and visibility within each of your product pages.
To learn more about taking your product pages to the next level with Threekit's Magento product configurator, get in touch with our experts today.