How a Magento Product Configurator Helps Manage Holiday Rush Logistics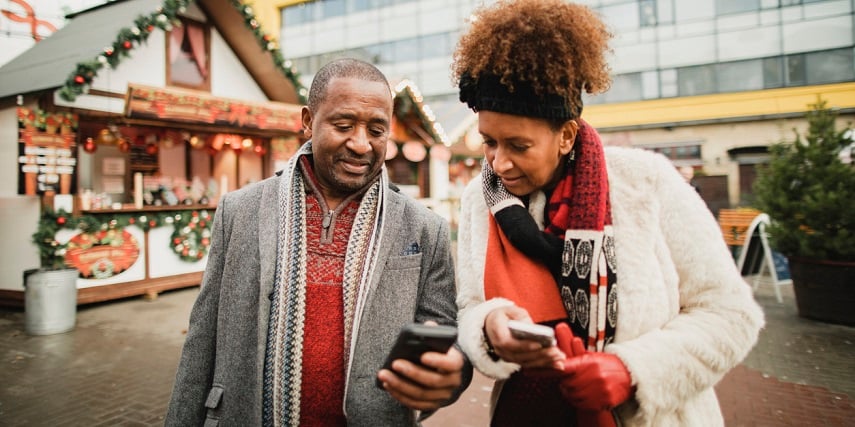 The holiday season can be extremely profitable for businesses, but it can be equally stressful — especially if there are concerns about the ability to keep up with the increased demand. Consider integrating a Magento product configurator into your online store to help mitigate this stress and keep your business on track over the holidays.
With the right product customization tool behind your eCommerce business, you'll be able to ensure your business maintains timeliness and accuracy throughout the season. In turn, your customers will be consistently satisfied with you as you meet their demands.
If you're wondering in what ways a Magento product configurator can help your business logistics during the holidays on the backend, the following are some of the key benefits of using the right solution during these unusually busy times.
Automatic Order Processing
With a Magento product configurator directly connected to your inventory, you can instantly process each order.
Customers can put together completely customized product designs with nearly unlimited product options using the configurator tool. High-quality 3D product visualizations can bring those products to life and accurately represent them.
This has the chance of significantly increasing customer confidence, leading to more pre-holiday sales.
Once customers have created their own product using the tool, they can order straight through the configurator as the tool processes their order.
This eliminates any additional steps needed to process orders once a purchase is made. Subsequently, you won't experience the kinds of delays that could otherwise hinder operations over the holidays.
Want to discover how Threekit's Magento product configurator can allow for easier order processing and more? Click here!
Fast Product and Material Updates
Over the course of the holidays, your business may need to make changes to certain products. For instance, item stock may change, in which case you'll want to let customers know what is and isn't available.
Additionally, you may want to change out material options or other custom options, especially if you have holiday-themed offerings you want to push throughout the season.
Regardless of the changes you want to make to your Magento store, a dependable Magento product configurator will help you instantly reflect them on the frontend. In turn, customers will interact with the latest iterations of both your configurator and inventory.
For instance, using innovative virtual photography, you can instantly capture new materials, colors or other product features. Then you can upload them into your configurator as high-quality 3D assets.
Meanwhile, you can:
Include details about the number of items left in stock

Indicate when a product will become available again if it's out of stock

Even omit products or certain features that aren't currently available
This helps make sure that customers don't wind up ordering a product only to find that it isn't available and will see delayed delivery. This can otherwise be a major inconvenience if customers expect them as timely gifts.
You can also update pricing for certain products, including individual options. This is crucial in the middle of sales and major promotions.
Customers can then see the pricing for their custom products updated in real time as they configure their product, giving them an accurate picture of the final cost.
All of these advantages will keep your online store consistently up-to-date to provide customers with the optimal user experience.
Real-Time Creation of Manufacturing Outputs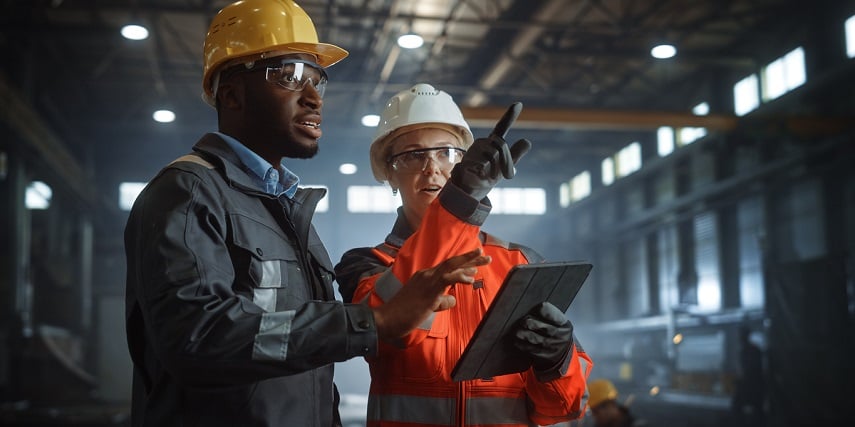 Allowing for fast and accurate orders is one thing. But you also need to make sure that manufacturing processes run smoothly after the order process.
Thankfully, a Magento product configurator can help with this (in addition to customization and product updates).
Unlike more outdated order processing systems, an innovative Magento product configurator can instantly produce in-depth and accurate manufacturing outputs, from bills of materials to specific care instructions.
As a result, your business can benefit from faster product manufacturing. This helps to ensure that customers get the products they want when they want them. Your design or manufacturing teams will know exactly how to approach their processes based on customer inputs. You can even connect these instructions with programmed equipment for increased automation.
You'll never have to manually put together instructions based on product orders ever again with the right custom product builder backing your business. This ensures that your business sees optimal efficiency from the initial order process to the time you ship your products.
3 Ways to Make Sure You're Prepared This Holiday Season with Threekit
If your business offers configurable products and you want to make sure you're able to keep up with customer demand this holiday season, the right product configuration tool can give you everything you need. Using an all-inclusive Magento product configurator plugin, customers can design the perfect personalized products while you benefit from improved workflows on the backend.
At Threekit, you'll find everything you need in a comprehensive product configurator tool that can fully revamp your product pages and product images, along with various logistics. This complete eCommerce platform comprises three different solutions that form a complete, innovative configurator that functions as a Magento extension for retailers.
1. Accurately represent products with 3D interactive images
To begin with, we use our virtual photography tool to develop high-fidelity 3D images. They can perform far better than basic PNG or JPG product images.
These product visualizations will wow customers as they use your tool to design the ideal custom product. These visuals will also accurately represent your inventory while giving you a clear competitive edge this holiday season.
2. Allow for ease of customization and ordering with a product configurator
After converting your catalog into 3D image assets, you can connect them with our 3D product configurator. This features compatibility with Magento and many other eCommerce platforms such as WooCommerce and Shopify.
You can also implement our augmented reality (AR) solution to enable customers to view custom products in the real world before purchasing by using mobile devices and a convenient AR API.
3. Keep operations smooth long after the holidays
Using our Magento product configurator, you can also keep all internal operations consistently efficient during the holidays and beyond. Our solution achieves this through automatic order processing, instant update capabilities and equally fast generation of accurate manufacturing outputs.
If you would like to find out exactly how our unique custom solution can keep you in business this holiday season, contact us today and see what Threekit can do for you.