How a Magento Product Configurator Creates a Great Shopping Experience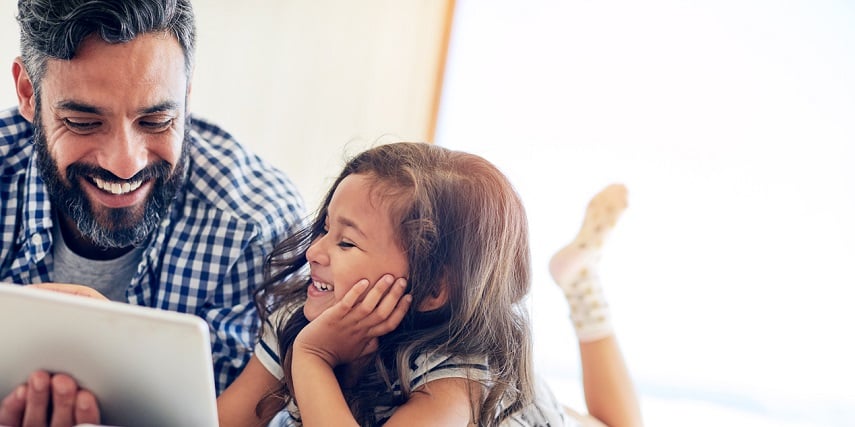 Customers who design custom products online want to know that the products they're purchasing are high-quality. Using a Magento product configurator, you can prove to customers that your products are what they're looking for when they shop from your online store.
A reliable Magento product configurator can accurately represent your products and give customers more confidence in their purchases. One in five customers is willing to pay a 20% premium for personalized products. But they also want to ensure that what they're actually getting matches what they have in mind.
With a product configurator, you'll effectively replace the in-store shopping experience with an interactive eCommerce experience.
Do you want to know exactly what customers are looking for when shopping for custom products? Then the following are some signs of quality they want to see. Additionally, we'll detail how a comprehensive product configuration solution can generate and display them.
1. Detailed Custom Options With High-Quality Visuals
When engaging in product customization to create their own items, consumers want to easily customize the various product features. They also want to see how the custom design will appear immediately.
Convenience is key.
With a user-friendly Magento product configurator on your Magento store, you can make it easy for customers to design the ideal product. Additionally, you can create top-quality product visualizations that present your products the way they're meant to be seen.
Advancements in virtual photography enable retailers to develop photorealistic 3D images. These images go well beyond the capabilities of traditional 2D product photos.
Consider the fact that 75% of online shoppers depend on product images when making a buying decision. You can appeal to this majority with unique, interactive 3D images that differentiate your brand.
In a product customizer with high-resolution 3D imagery, customers can actively explore their custom designs from top to bottom.
You'll give them the ability to zoom in and out or rotate the item. They can even see how each material, add-on, color or other customizable product option will look and impact product functionality.
When customers can efficiently create a custom product and see it updated before their eyes in real time on your product pages, they'll be far more inclined to move on to the checkout page. Customers are up to 11 times more likely to purchase a product if they explore a 3D representation of it.
Want to see what Threekit's Magento product configurator can do for your online business? Click here and explore our one-of-a-kind eCommerce solution.
2. AR for Assessing the Final Product
High-fidelity 3D product visuals can bring your products to life to a large extent. But few things match being able to see a custom design in person before purchasing.
However, product samples for custom products aren't typically available to shoppers. That can make them unsure about whether their purchase will actually be a good fit.
But augmented reality (AR) technology with your Magento product configurator offers a solution. You can show customers exactly how their custom products will appear in their homes or other locations. This is particularly crucial for certain product types.
For example, suppose a customer wants a custom furniture piece to complement the rest of their home's interior. The shopper will want to know for certain that the product will both look and fit well within the space. AR makes it easier than ever for customers to achieve this using their mobile devices.
An AR solution for eCommerce allows customers to use iOS or other mobile operating systems to place a virtual object in a physical space. Shoppers can then move around the object and see it in full. This can help them gauge its compatibility with its surrounding environment.
If customers don't like how the design looks, they can simply go back to the product designer and make any necessary adjustments. This eliminates the need for physical product samples while also helping further reduce product returns.
Implementing AR can even lead to increased value for each sale, as 40% of customers are actually willing to pay more for a product if they can experience it via AR.
3. Accurate Visuals of Printed Text and Images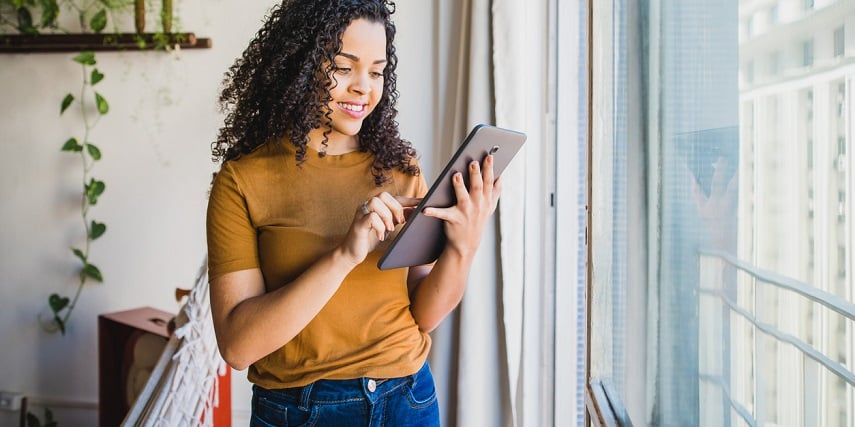 In addition to generally high-quality product visualizations and AR capabilities, some products will offer custom-printed text or image options. These require proper representation in product visuals.
To help create the perfect user experience with these products, a good Magento product configurator will ensure that any printed text and imagery looks its best.
In addition to high-resolution images of the physical product, customers will be able to see the prints that will appear on the product. This includes accurate placement and coloration.
Seeing high-quality sample visuals of custom prints will further reassure customers that the prints will look the way they want upon receiving the actual product.
Keep in mind that an impressive 3D product configurator will also help convince customers that your products are of superior quality based on the equally superior eCommerce experience you offer on the front end. When the shopping experience is high-quality, shoppers will believe the final product will be, too.
Showcase Product Quality With a Fully Capable Product Configurator
By introducing your customers to a reliable Magento product configurator tool, you'll have the chance to prove the kind of quality you offer across your product lines.
To get the most from your custom product builder, it's important to implement the solution that's right for your business. Threekit offers a complete platform that can revolutionize your online store. It's a convenient plugin that's easy to integrate into your eCommerce platform.
Our platform consists of three main solutions, each of which helps form a configuration tool that is likely to leave all of your customers impressed and drastically increase sales.
Using our virtual photography software, we can turn your entire catalog into high-quality 3D image assets, which we then place in our product configurator tool. Do you want your customers to be able to explore products in real-world settings? We can also incorporate our AR solution, which can run straight on your website without a separate app.
For more information about how our all-inclusive solution can convince customers of the quality of custom products, reach out to us today.