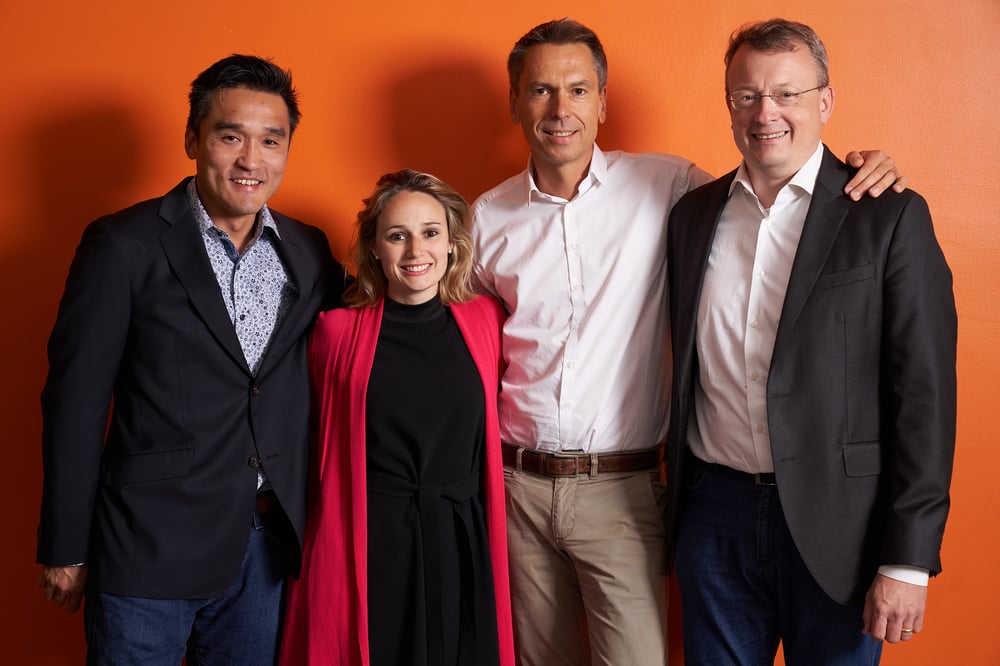 Our company vision has always been to grow by providing companies with everything they need to create incredible visual customer experiences.
Today we're excited to announce the next step in our vision: we're officially announcing that Threekit has launched in EMEA.
Retail eCommerce sales in the five largest EU countries is expected to surpass $400 billion in 2022, the market is growing fast. And with that, so are customer expectations for visuals. Threekit is on the cutting edge; enabling companies to create incredible visual customer experiences in 3D, images, and AR.
Led by Franck Devaux in France and Katy Collins managing market development in the UK, we're thrilled to bring Threekit into the B2B and eCommerce ecosystem growing in the region.
As a reminder, The Threekit platform has three products, which will be showcased this month at Paris Retail Week and eCommerce Expo London: Š
Virtual Photographer™ – Create thousands of product images from a single design file -- provide buyers with a view of every possible colour, feature and combination. Learn more here.Š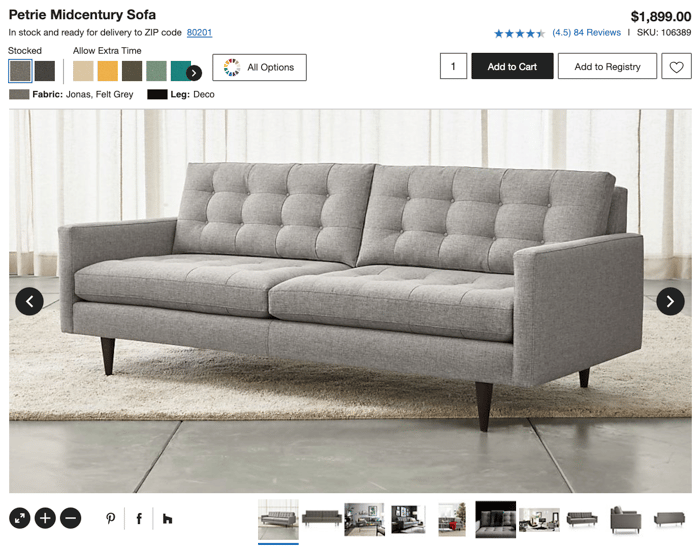 3D Configurator – Render 3D visuals that can be rotated in any direction and can be configured in real time with different features, colours and textures. This allows for a high level of customer interaction. See products in 3D here.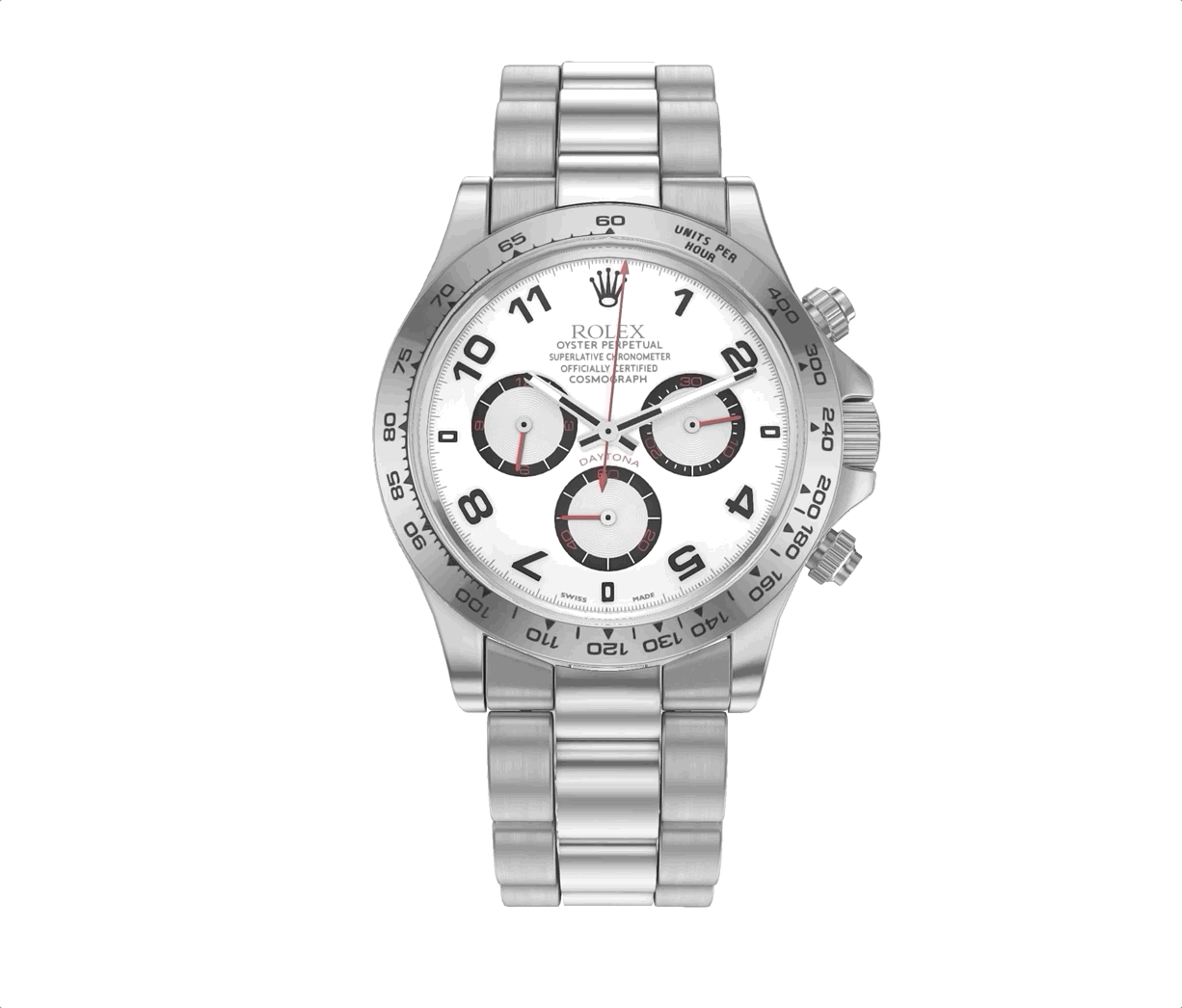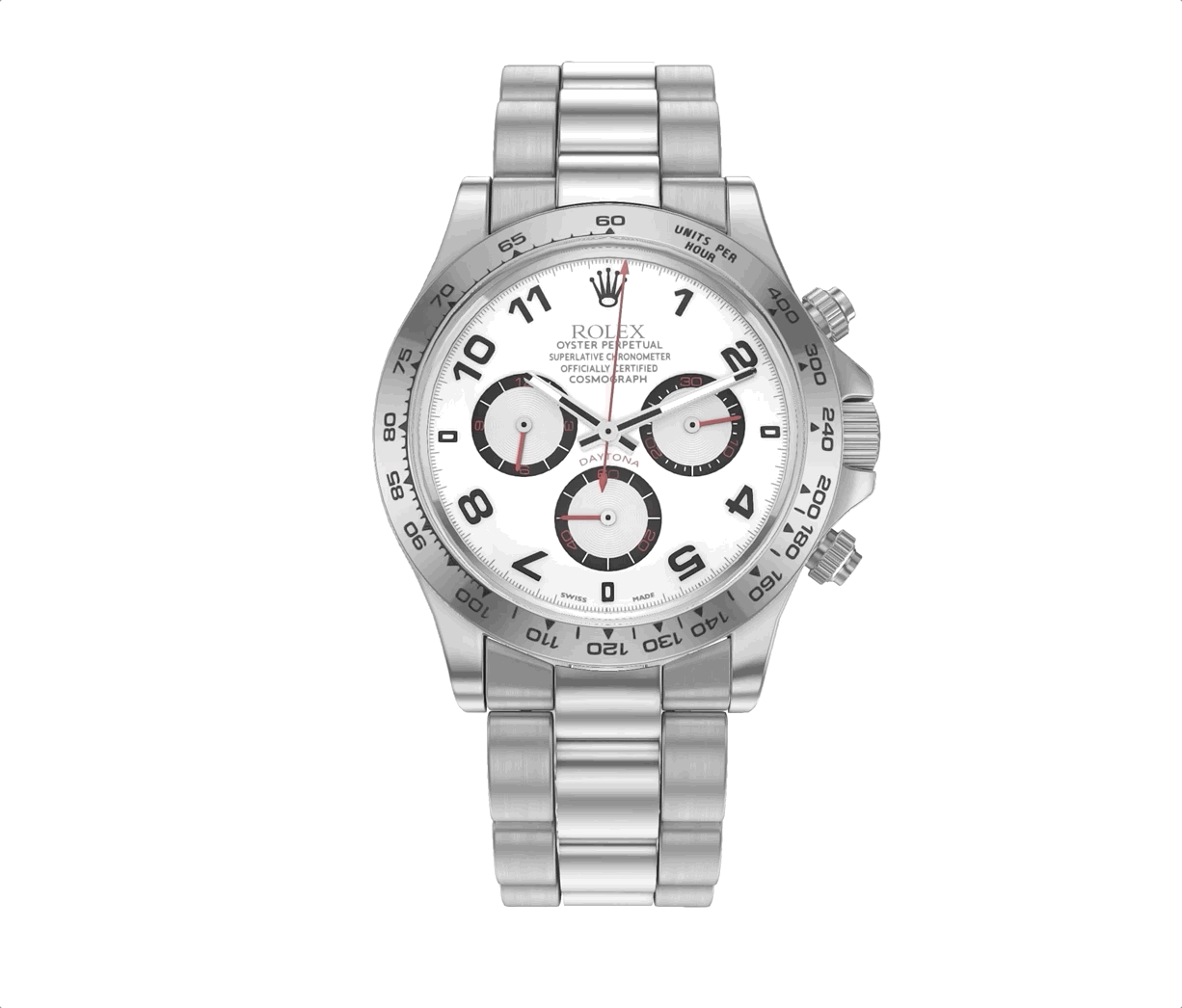 Augmented Reality – Allow customers to use their phone cameras to see what a product would look like in real life, thus increasing buyer confidence. Let buyers place your product in their room here.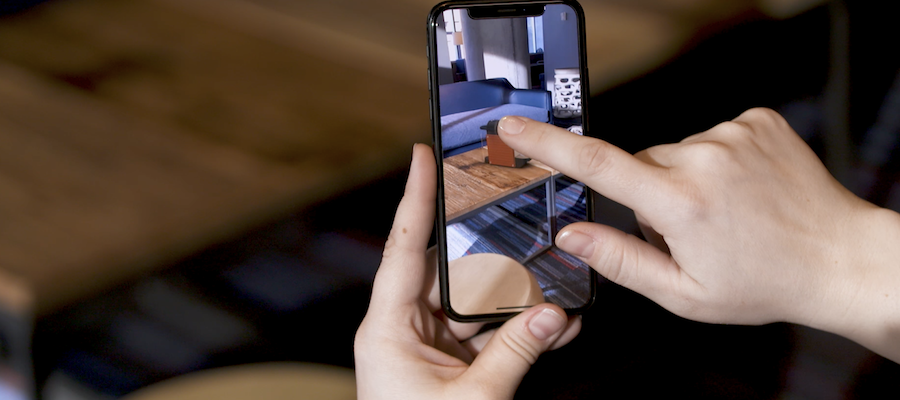 The future of visual selling is here and we can't wait to see what you make!