Elevate Your eComm Store this Holiday with 3D and Virtual Photography
Ready or not, the year's busiest shopping season will be here before we know it. With the possibility of a "quarantined holiday" in our midst, the appeal of online buying has reached an all-time high. And with a large number of potential customers and holiday shoppers logging online to find gifts for their loved ones, the prospect of 3D virtual photography has just gotten a lot more interesting—and marketable.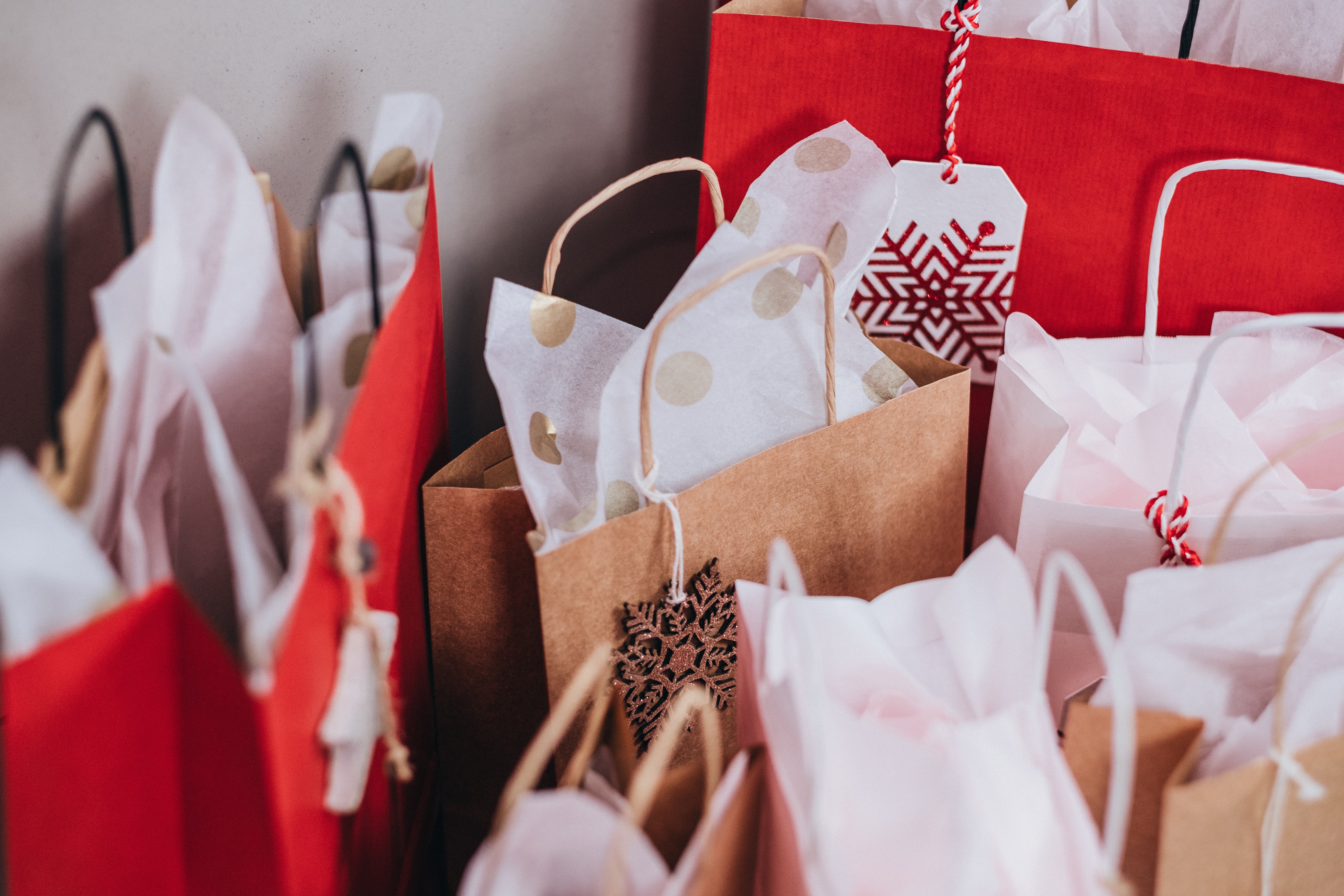 If you're looking into amping up your product photography for eCommerce to build an image portfolio that's irresistible to the online holiday shopper, virtual photography can be the next-level solution for your online store to stand out from the 2D-gifting crowd. Or maybe you have a highly customizable product that you want shoppers to configure themselves. A 3D configurator solution is designed for this exact use case.
Fortunately, you don't have to hire a one-off freelancer, deal with expensive product photoshoots or master the complicated process that you normally would encounter with a 3D reality product image.
With a leading-edge SaaS solution, you can get 3D, photorealistic 2D, and augmented reality product images. These can give your potential customers and online holiday shoppers the most realistic experience possible. It's not exactly like browsing in-store, but it's close.

Our product photography software is designed to enable customers to do fully customizable product representation to real scale—all you're missing is the cheesy Christmas music to complete the experience.
What Does 3D Imaging Do For Your Product?
Whether your customer is physically walking into your store after being tempted by a brightly lit window display or is enticed to click "Learn More" on your landing page, the reality is that first impressions make a difference.
And in a digital world where we're exposed to hundreds—if not thousands—of images in a matter of minutes, figuring out how to stand out from the crowd is getting more and more difficult.
However, a 3D product photography platform can be that eye-catching solution that will set you apart from not only your competitors, but from the entire online sector during this holiday season.
With this immersive commerce technology, you can use augmented reality and 3D imaging to give your customer or potential client a realistic experience and great first impression (something that goes a long way in the holiday season).
Freedom of View
With a 3D image, your customer is able to get all the vital product information with just a glance.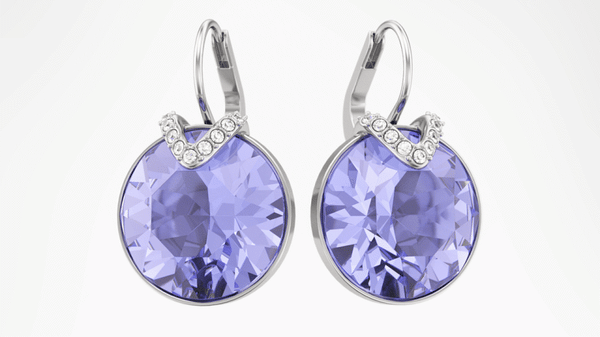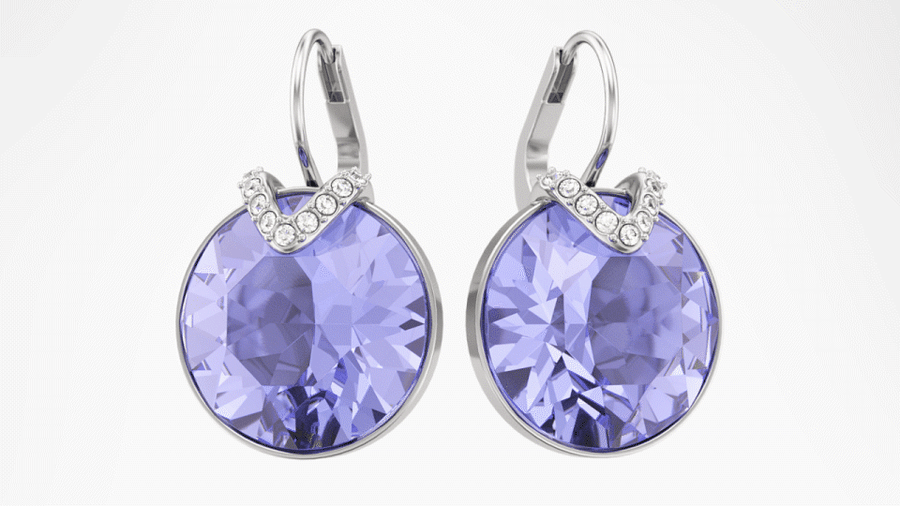 Through the building blocks for augmented reality, 3D imagery sets itself apart from just 360-degree imagery. With full 3D imagery, you're able to manipulate the image as if you're seeing it in your hands, giving you the ability to flip, tilt, and move items at all angles, while also swinging it around for a 360-degree view.
High Resolution for High Detail
This highly-detailed image also gives you the ability to zoom in on the product as much as possible so your potential customer can view even the finest of details (which can make the difference between a sale and a browsing nod).
This is one of the most important factors that can ultimately be the key difference between you making the sale and having the customer move on to a different site.
Being able to see more clearly than a traditional 2D photo would ever allow, the 3D image or virtual photo automatically eases customer's doubts about the finer details of the product, from size to style to dimensions. It gives a true experience that can equal or rival an in-store one.
Building Trust With Your Customers
Poor quality and a lack of detailed content can leave a bad taste in a customer's mouth.
If your eCommerce site is lacking in high-quality details, this can make it seem like your company or brand has something to hide. Unfortunately, this means that your potential customer will then assume so, too, leaving your business to take their money elsewhere.
Quickly Generating Lots of Images
Today's online customer expects about 8+ different product images per page. If you have a large portfolio of products, you can easily see how unwieldy it can get to create so much content.
The beauty of virtual photography is that it scales product image creation almost instantly. Once you have 3D model components and materials set, you can configure and re-create products on the fly in high definition. And the best part is that. photorealistic 2D images are virtually indistinguishable from high-end product photography. With the eCommerce market heating up, standing out could be a matter of simply having more high-quality product images on your site than the competition. Why not go for it?
Not All 3D Solutions are Created Equal
We don't yet know exactly what this holiday shopping season will hold for eCommerce businesses, but it's imperative that they are prepared. The rule for product images isn't different from the rule for products themselves—quality matters most. If a customer cannot view the product in as much detail as they need to make a purchasing decision, that's a customer lost.
This is why it's important to put your product image photography in the hands of a capable company.
Threekit knows that quality matters most—and that a good marketing technique doesn't have to be complicated. By placing your product as the star of the show, you can use a 3D image to help let the product speak for itself.
On the other hand, an inadequate 3D experience not only sends the potential customer off to another site or another solution, but it can also have them swear off your company for good.
Getting the highest quality 3D rendering is extremely important when choosing your virtual photography solution. By going with the technology that has the most up-to-date and advanced features of AR development, you can make future updates a cinch to adjust and upgrade.
There are even some options now, like custom configurator tools that can change the color and style options in augmented reality in real-time, which can be extremely useful to the shopper's experience. It's the only way they can take a product they've customized themselves and put it in their own space. And if you're not in business with a 3D SaaS company that adapts to these upgrades, you're not going to be getting access to the full list of benefits that 3D imagery can have for your business.
Elevate Your Brand Imagery
Whether you're looking to engage more customers or keep the ones you have, a product photography platform like Threekit can help you put your best image forward.
No need to learn how to do virtual photography on your own when there is a platform meant to do the heavy lifting. We've done it for Crate and Barrel, LoveSac, Herman Miller and Hewlett Packard and we'd love to do it for you too.
Get your eCommerce Store ready for the Holidays with virtual photography—you'll be able to get all the high-quality images necessary to take advantage and sell more than ever this holiday season.