The Death of Cookie Tracking: Keeping Leads With a Product Customizer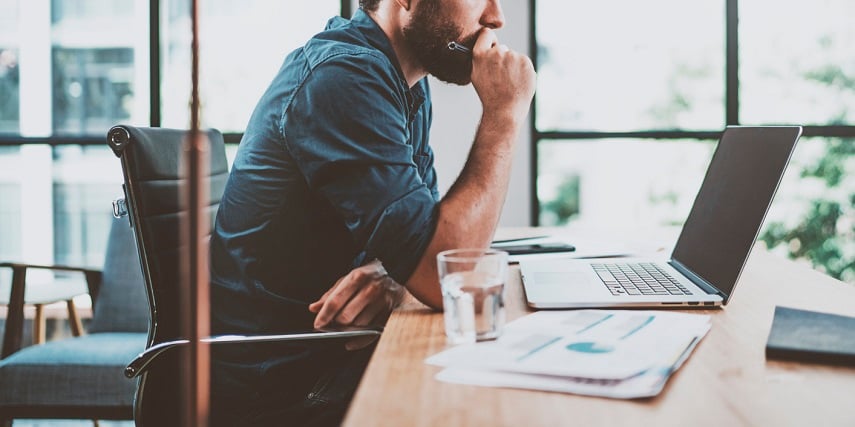 What does a product customizer have to do with data privacy?
The issue of online data privacy is becoming more and more pressing by the minute. Many countries are adopting internet privacy laws that improve consumers' experience without exposing their browsing habits to the universe.
To protect its extensive audience, Google plans to ban third-party cookies from Chrome by 2023. For marketers all over the world, this initiates a series of adjustments to the "new normal."
Without third-party cookies, the focus is shifting to first-party data. That's where a product customizer can make a huge difference.
Let's take a closer look at retaining leads with product customization functionality.
Why Does the Third-Party Cookie Deserve to Die?
Third-party cookies store information about a user's browsing behavior. Other websites can take advantage of this data to place relevant ads in front of that user. These cookies are highly convenient for customer retargeting purposes.
Let's say a customer browses your furniture e-store but doesn't make a purchase. After they leave, a third-party cookie allows you to put an advertisement for your sofas on another website that they visit. If the ad catches the user's attention, they click it and return to your website.
While highly convenient for marketers, such advertising seems annoying and disruptive to users. In fact, they see it as unauthorized use of their private information.
That's why many companies, including Apple and Microsoft, have already banned third-party cookies. Google is simply following suit.
Changing Marketing Tactics With Product Customization Options
The impending death of the third-party cookie shifted the marketer's focus to first-party data. While Google is offering alternatives powered by Privacy Sandbox tools, retaining leads will not be as easy as before.
A product configurator can help your marketing team with customer retention and first-party data collection tremendously. Here is how.
1. Collect first-party data
First-party data is the data you collect from customers while they are on your website.
To create customized products, a customer shares a variety of data with the eCommerce retailer. From size and color preferences to shopping habits and price ranges, you can collect a vast amount of information for further use.
Besides taking advantage of this data to analyze this client's preferences, you can use the information to make predictions about other users' behavior on the back end.
2. Add personalization
One of the benefits of using third-party cookies was the ability to make personalized offers to customers. By collecting data about their browsing behavior, you could get a better idea of what the consumer may want.
Without the ability to leverage third-party data, many marketers are struggling with creating personalized offers.
A product customizer helps you bring personalization into the picture by allowing consumers to become product designers. Instead of analyzing loads of data to understand what a customer wants, you can let them choose the right product in real time.
While consumers are customizing the perfect item for themselves, you can collect valuable data for further retention efforts.
3. Streamline email marketing efforts
Email marketing is a promotional tactic with the highest return on investment. For some companies, the ROI can reach 3800%.
With the third-party cookie gone, other marketing tactics have to step in. Customizable products offer marketers an opportunity to boost promotional email quality.
Once the lead shares its contact information while browsing the product page or during product preview, you can design a high-quality follow-up email.
4. Improve customer engagement
One of the key benefits of third-party cookies was the ability to track leads across other websites. But a product customizer that helps consumers design their own products can keep the tracking needs to a minimum.
In an online store, a variety of product options coupled with the ability to configure items on the spot keeps the consumer highly engaged. More often than not, they enjoy the product customizer app for its entertainment factor.
Once a consumer spends sufficient time choosing product design, playing around with the templates and marking checkboxes, they are much more likely to take further action on your website.
5. Enhance data analytics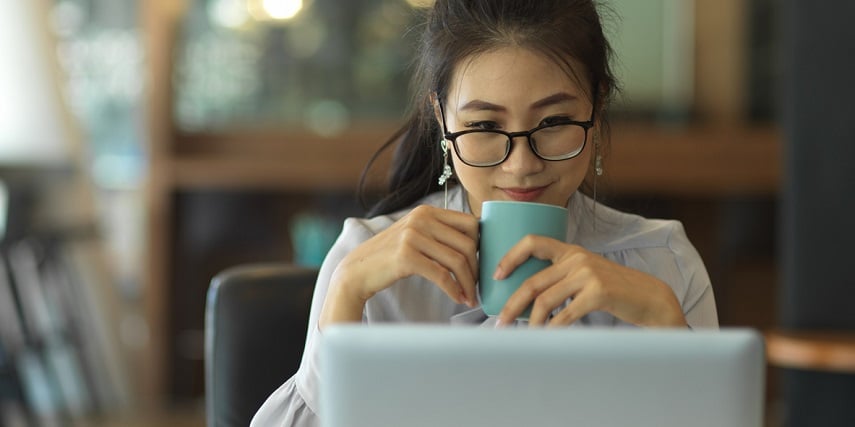 As the access to third-party data becomes complicated, creating efficient marketing strategies requires extra effort. A plugin that allows a customer to create a custom product in real time helps your marketing team collect a vast amount of data.
The information generated by the product customizer doesn't just help you keep the customer busy with configuration. It allows you to create personalized offers and adjust pricing in real time to prevent the consumer from leaving the page without making a purchase.
While enhanced first-party data analytics can't replace third-party information, it can help you retain leads without having to chase them across other websites.
6. Control marketing costs
A product customizer has many benefits for your marketing team. It can help you retain leads without boosting marketing costs. When a consumer is designing a product, they are giving you an opportunity to upsell and cross-sell other items on your website.
Without a third-party cookie to aid your retargeting campaign, your focus shifts to the "here and now." While the customer is playing with the customizer's dropdown menus, you gain tremendous opportunities to:
Push them down the sales funnel
Provide proper customer support
Market other products
Overall, while marketing tactics without the third-party cookie are changing, you can control the costs by focusing on targeting the consumer on your website.
Surviving the Third-Party Cookie's Demise With Threekit
As the news about the third-party cookie's phaseout is rocking the world, many marketing teams are already rebounding. Since the full ban isn't due until 2023, you still have time to adjust your marketing strategy. By taking advantage of the new technologies, it's possible to forget the third-party cookie and stay ahead of the competition.
A product customizer is a great app that can help you improve your marketing tactics, cut costs, streamline customer engagement and boost your company's bottom line.
Threekit's solutions work with all eCommerce platforms, including Shopify, Salesforce and Magento, to help enhance your customers' shopping experience and give your marketing team high-quality data.
If you want to learn more, then get in touch with us today!