Creating a Better Sales Process with Digital Product Customization
This post is part of our Threekit Webinar Series, a blog series where we recount the most pertinent takeaways from the Threekit insiders and guest experts who are thought leaders in the 3D and augmented reality space.
---
Efficiency can go a long way in any business's sales process. Customers and sellers alike appreciate an effortless experience that enables the buyer to peruse and purchase products at their own pace and in a familiar fashion.
Recently, Ben Whitmer, an account executive with Threekit, sat down with Bill Jones, an account executive with Verenia to discuss how a digital product customization and visual CPQ can improve overall efficiency for both B2B and B2C companies. Here's an overview of what they covered.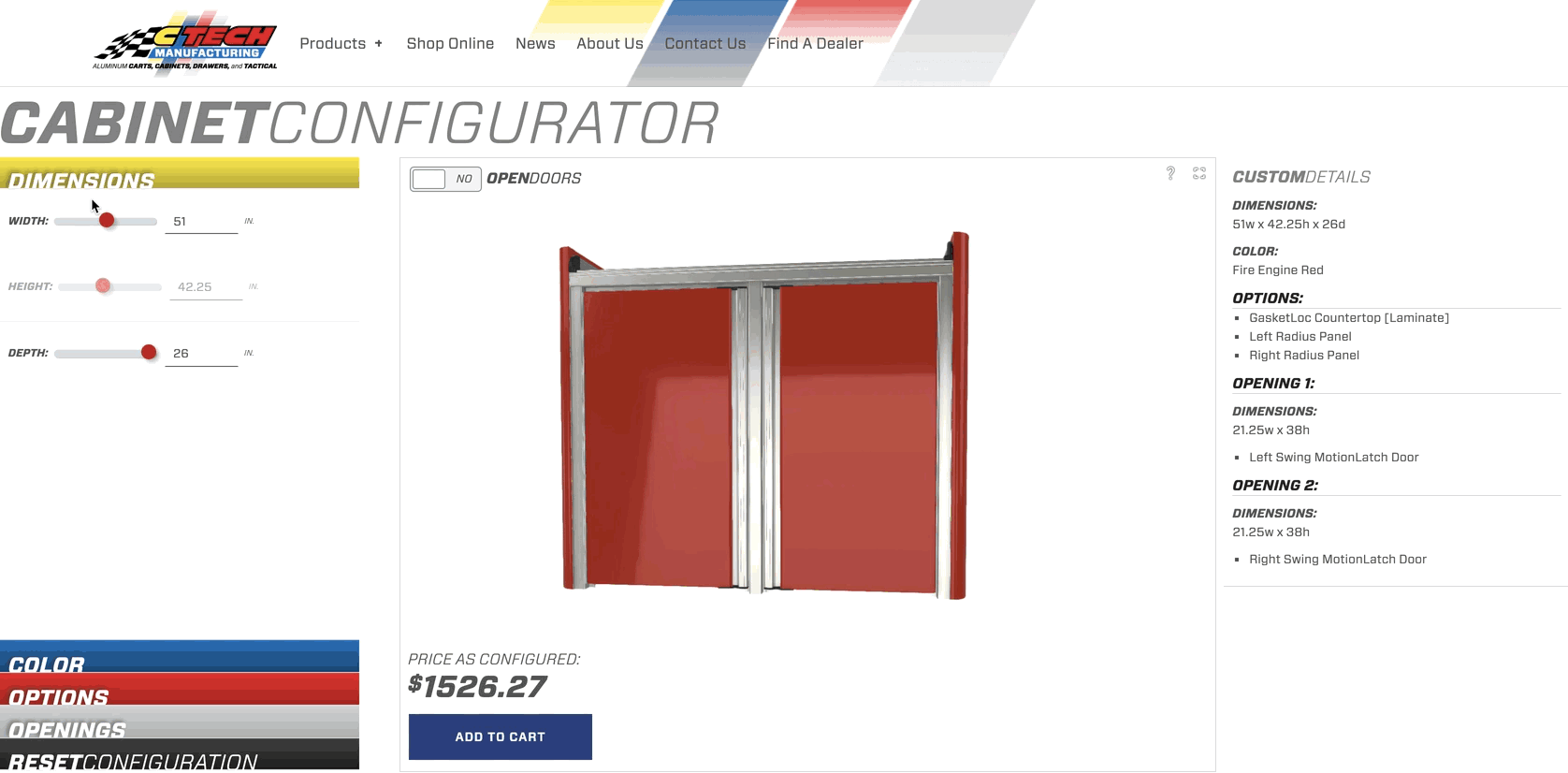 In eCommerce, B2B and B2C Behaviors Are Converging
B2B usually deals in products with a great deal of complexity. Traditionally, that meant well-trained salespeople were needed to walk potential buyers through their offerings. B2B customers are usually looking for more build to order and engineered to order experiences, meaning customization is key. Today, B2B buyers approach purchases while at work in the same way they do while off the clock. In other words, they want a self-guided visual experience that involves little-to-no interaction with salespeople. However, businesses have been slow to adopt the new process their customers expect.
Watch the webinar here.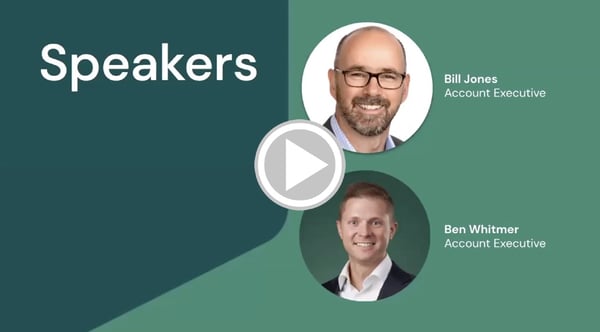 Applying B2C Processes to B2B
A recent survey showed that 83% of buyers point to product images as the most influential factor in purchasing decisions. This is B2C behavior. It's human behavior. And when B2B companies can provide their clients with what they prefer, they're far more likely to increase their sales. Typically, the B2C process B2B buyers know and appreciate goes something like this:
Research and Purchase Online
The consumer can gather information and select a product on their own. This self-guided journey helps them feel more in control whether they're buying for themselves or their employer.
Delivered to Consumer
The products are sent out from the retailer and delivered directly to the customer. This is one area where most B2B businesses could use training. They're more familiar with wholesale and distribution but more and more, B2B dealers are leaning into the direct deliveries their clients expect.
Regardless of what they're looking to purchase, buyers have been conditioned to expect having an up-close look at what's offered and the option of customizing it to their liking. In a typical B2B sales process, the seller is offering thousands of permutations in their inventory. Not an easy sell without a simple visual experience that can handle a massive amount of customized options. Often, B2C businesses have an easier time online since their inventory and customization options are far less than most B2B businesses. However, 3D renderings and product configurators are helping B2B catch up with the experience their clients want.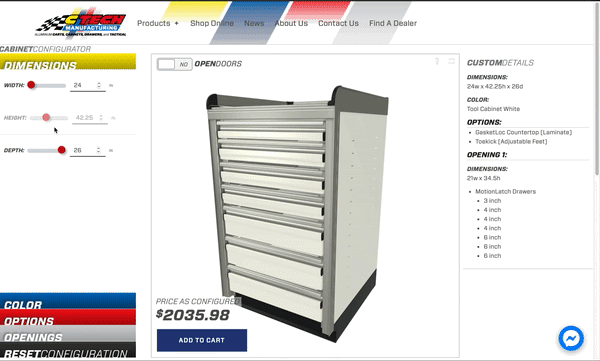 Visual Product Configurations with Threekit and Verenia
The partnership between Threekit and Verenia marries the power of rich, high quality visuals and AR with a integrated, streamlined platform users are used to. Verenia's approach includes pre-built integration that ties products, options, attributes, and product images together for a centralized experience. This simplified process delivers an overall better customer experience by presenting all options and configurations in 3D or AR. Real-time product customization and an improved visual experience results in increases in revenue and reductions in returns.
The Verenia CPQ Advantage
Verenia provides a robust, easy to use CPQ platform with large visuals and real-time quotes. The user experience presents intuitive questions and provides clear answers as the user follows the configuration process. This makes the entire experience easy and satisfying for all parties at every stage, from the sales negotiation stage to shipping.

When exporting quotes, Verenia provides customers with a template that's a lot more than a list of numbers and dry text. It can include rich imagery and an appealing layout to provide a positive customer experience that goes beyond the CPQ stage.f
A simple, streamlined, efficient sales process is essential for all businesses in the eCommerce marketplace. As user expectations increase, so too will the need to provide experiences that customers in both B2B and B2C prefer.
Threekit, along with partners like Verenia are at the leading edge of the CPQ sales process. If you're ready to put your eCommerce operation ahead of the sales process curve, get in touch with us today for a consultation or demo.