Choosing the Right Product Customizer for BigCommerce
Even the best eCommerce solutions require seamless integration with the platform you're using for you to get the most out of your investment. BigCommerce merchants have to adopt solutions that leverage the platform's features and build-on existing benefits. This requires your solution to integrate seamlessly with the BigCommerce platform. Product customizers are among the most sought after eCommerce solutions that require this type of integration.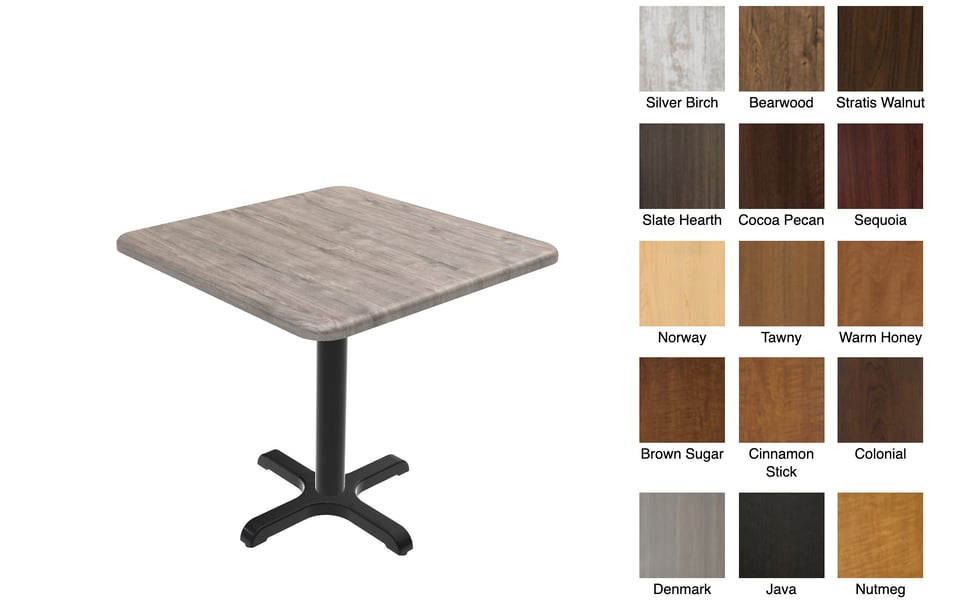 A BigCommerce customizer for a table (stratisindustries.com)
According to a recent study, 75% of consumers appreciate brands that offer personalized products and experiences. One-third of customers can leave their favorite brand after one bad experience, and around 92% may leave permanently after 2 or 3 negative interactions, according to PwC. Any integration issues or glitches between your product customizer and the BigCommerce platform can lead to bad experiences. You can't afford to gamble on user experience. An effective way to choose the right BigCommerce product configurator is to analyze how the customizer will leverage the platform's features to benefit your store.
The Features and Benefits of Using BigCommerce
BigCommerce is an all-in-one eCommerce platform with lots of useful features and tools to get your store up and running quickly. Merchants can leverage capabilities to streamline mission-critical processes in their stores' day-to-day operations.
One of the benefits of using BigCommerce for SMBs is its revenue-based pricing model that allows merchants to upgrade to higher plans as their sales increase. So, you can reinvest more of your profits to catalyze growth. BigCommerce also offers robust features that address the most urgent challenges of doing business online, like the lack of experiences and complex integration requirements. The most notable features include Google's AMP, cross-platform selling, payment gateway integration, analytics, marketing tools, integration with third-party APIs, reliable hosting, and many more.
Optimizing your store for mobile can improve user experiences for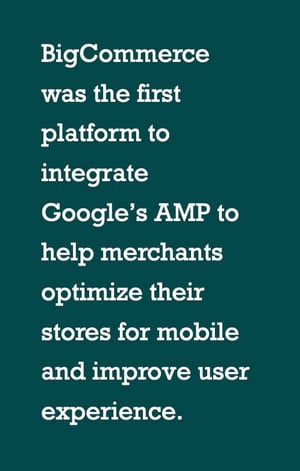 nearly half of your customers, given that 50% of online shoppers use their smartphones to make purchases. If your online store is not mobile-friendly, you can lose about half of your potential customers. BigCommerce was the first platform to integrate Google's AMP to help merchants optimize their stores for mobile and improve user experience. The integration simplifies category and product pages to deliver quick loading time, which is essential for you to improve user experiences in your store. You can also leverage AMP integration to improve your store's SEO and Google ranking.
If you offer products across different sales channels, the BigCommerce 'Omni-Channel' feature allows you to integrate your store easily. You can boost sales by connecting and selling your products on different marketplaces like Amazon, Facebook, Instagram, or physical stores. The Omni-Channel manager is designed to import your products into the channels connected to your store, which eliminates the need to add the details of your products manually again and again on each channel.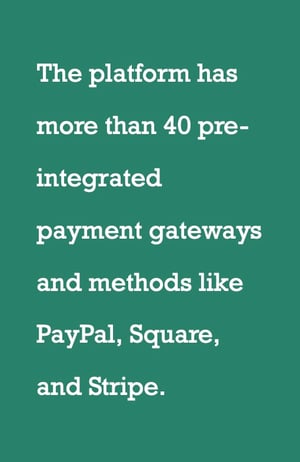 BigCommerce also allows you to set your own promotion rules like personalized coupon codes for your stores and promote your offers using ad banners. The platform has more than 40 pre-integrated payment gateways and methods like PayPal, Square, and Stripe. Different payment methods can help you reduce the number of lost sales and also allows you to sell products internationally in over 100 countries. Other useful BigCommerce features include unlimited products, storage, and bandwidth, robust point of sale, social channel integration, single-page checkout, built-in blog, and responsive websites, HTTPS, and SSL. All these features make BigCommerce the perfect platform to leverage product customizers.
Why a Product Customizer is a Great Added Feature for Your BigCommerce Site
A BigCommerce product configurator is designed to connect your store to a unified platform that offers a virtual photographer, product customizer, and AR. The platform has pre-built connectors and plug-ins that allow for seamless integration with your store's ERP and BOM. If you offer customizable products, you can leverage this integration to generate the parts you need to enable online shoppers to explore and customize your products to meet their needs. For example, Stratis Industries adopted a BigCommerce product customizer that is powered by a live and interactive 3D model to help potential buyers to customize its tables to meet their needs.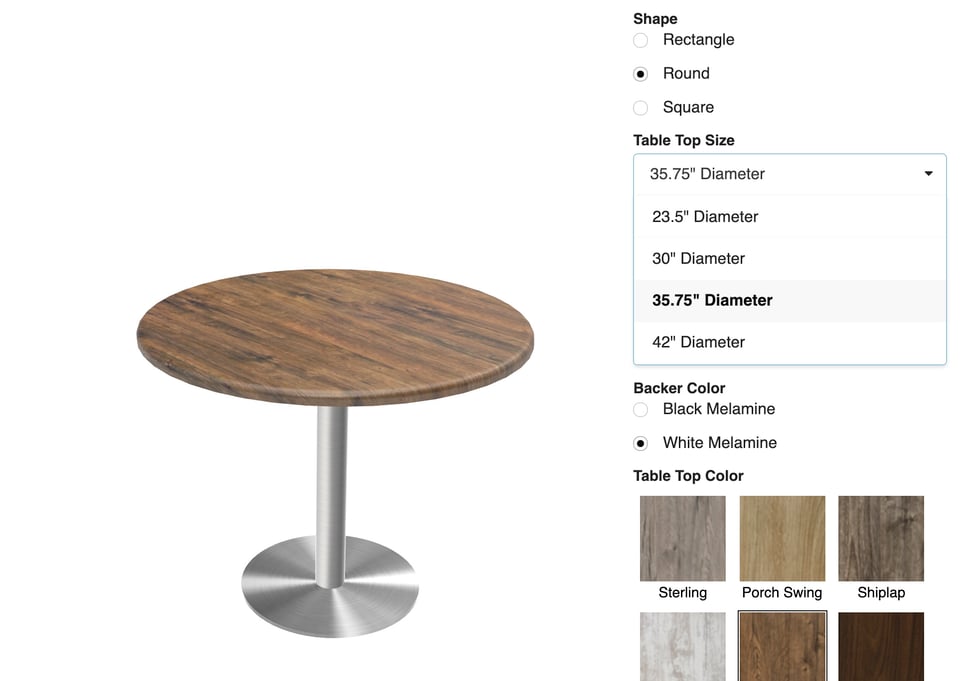 Choosing tabletop size on Stratis customizer (stratisindustries.com)
Customers can use a 360-degree viewer to rotate the product and explore it from all angles or zoom in on complex features for better understanding. These features can help your customers to interact and explore your products just like how they would inspect a product in a physical store. A product customizer for BigCommerce will give your customers the tools they need to tell exactly what they want to buy. Here are the benefits of implementing a product customizer in your BigCommerce store:
1. Increase Sales
A BigCommerce customizer that integrates seamlessly with your store will allow you to leverage product visualization solutions and present your products more accurately. Studies indicate that product presentation can influence the purchase decisions of 80% of consumers. With a product customizer for BigCommerce, you can use high-quality 3D photos of your products to highlight complex features more accurately and entice potential customers to purchase. They can also use a 360-degree viewer and zoom feature to explore your products for better understanding. Product customizers also provide a robust pricing system that integrates with your site and support payment options offered by BigCommerce. The integration eliminates pricing errors.
2. Drive engagement and time on your site
Interactive 3D configurations for BigCommerce can grab and hold the attention of customers. It can engage and entertain window shoppers online long enough for you to convert them into paying customers. Increasing engagement time on your BigCommerce site also increases the chance that the customer will act on their impulses. As the customer applies different options and their favorite color, they become emotionally attached to Stratis' table.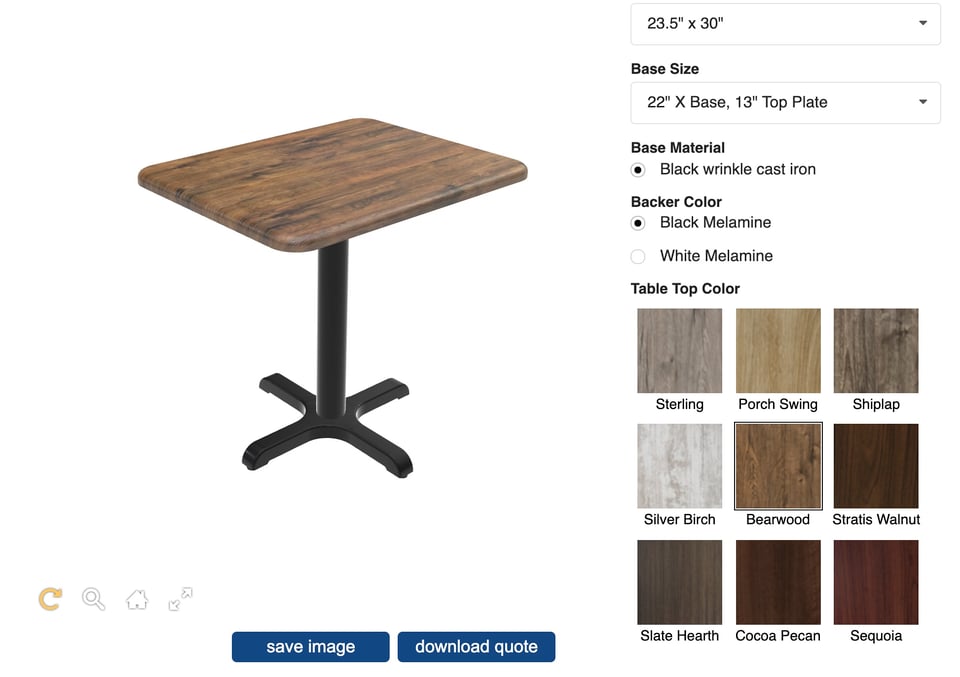 Custom options offered by Stratis customizer (stratisindustries.com)
The product customization process takes the customer on an adventure of how tables are designed and manufactured. They will always return to your site for more. A BigCommerce product configurator will give you infinite opportunities to convert window shoppers or poach customers from the competition.
3. Stand out from the crowd
Enhancing your store's visibility online can help your store to stand out from the crowd. Google considers visual content to award SEO points for ranking. 3D configurators can deliver great visual content to boost your store's SEO and ranking. It can work along with BigCommerce features like AMP integration to make your site SEO-friendly. According to a 2017 study, most consumers prefer search results with AMP. So, a BigCommerce product customizer can help you leverage AMP more effectively and enhance visibility online, boost traffic to your site, and increase sales.
4. Improve communication between you and customer
3D configurations on your site can improve communication between you and your customers. It gives the customer the tools they need to convey their needs quickly and tell you exactly what they want to purchase. For example, choosing the right color for a table is very difficult and can lead to miscommunication.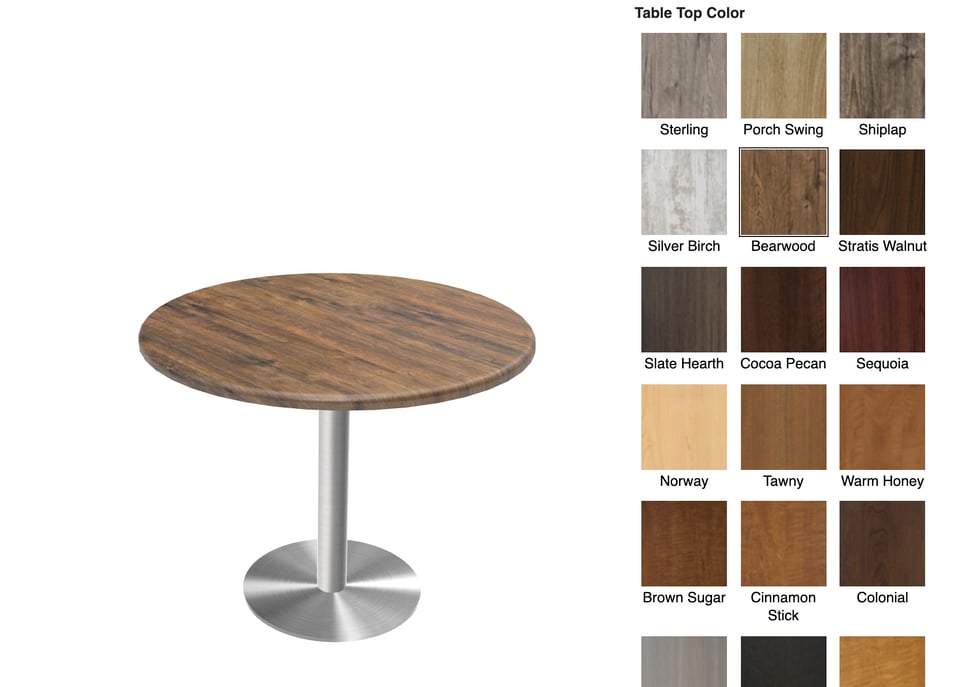 Stratis color options (stratisindustries.com)
It can help you to communicate unique qualities and features that are difficult to define using words and enable the customer to choose more accurately. The customizer plugs directly into your ERP to enhance accuracy, streamline processes, and enable real-time updating during customization. A 3D product customizer in your store can improve communication and reduce returns and bad reviews.
5. Enhance social media presence
BigCommerce also offers social media integration, which you can leverage more effectively if you have a product customizer on your site. You can design your BigCommerce product configurator to deliver sharable customized 3D photos of your products. Customers can share their perfectly customized products with friends and family on social media. It can enhance your store's social media presence and also provides free advertising.
Threekit is a unified visualization platform with the tools you need to build a BigCommerce product configurator. You can work with one of our experts to build a customizer with live 3D models, a 360-degree viewer, and zoom capabilities to meet your needs. Please contact us to schedule some time with one of our experts.