8 Ways an SAP Product Configurator Helps Create 5-Star Gift Guides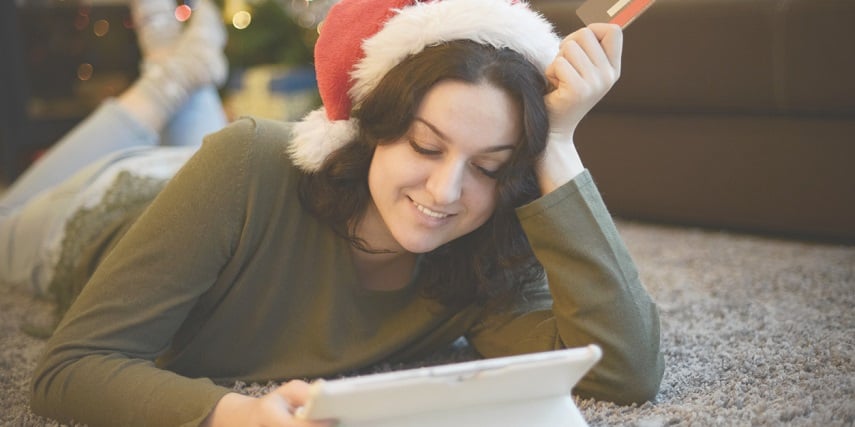 With the holidays around the corner, many eCommerce retailers are looking to benefit from the increasing demand. One of the key marketing tools during the peak season is gift guides. By implementing an SAP product configurator this season, you can revolutionize gift guides and increase customer conversion rates.
A gift guide allows you to engage with shoppers, help them make the right choice and improve your promotional emailing tactics.
Let's take a closer look at how product configuration functionality can streamline your gift guide strategy.
1. Personalization Opportunities
Personalized gifts are a trend that won't go away any time soon. By 2027, the personalized gift market is expected to reach $43.3 billion. Compared to 2020, that's an impressive 70% growth in just seven years.
An SAP product configurator allows consumers to personalize gifts according to their preferences and budgets. Doing this from the comfort of their homes adds to the convenience.
A guide that features configurable products allows you to demonstrate endless personalization opportunities for your target audience.
2. Access to All Product Options
No matter how excellent a product guide is, it usually includes a limited number of products.
When the holiday season comes, your competition tries hard to outdo you with diversity. However, if they don't offer configured products, there is only so much they can feature in these guides.
With an SAP product configurator, you can create a guide that includes a wide variety of product features that may be interesting for your clients. In fact, you can design highly personalized guides for each buyer persona or audience segment.
3. Capitalizing on Data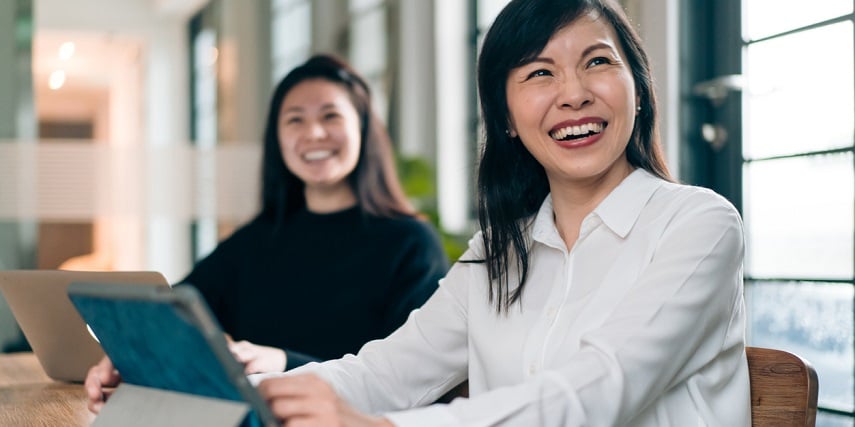 If you used an SAP product configurator during the last holiday season, you know which options were popular among different segments of your target audience. You can use this data to create personalized and effective gift guides that feature trendy variant configurations.
If you've just implemented an SAP product configurator, you can start collecting data immediately. By the time the next holiday season rolls around, you'll have valuable information for gift guide optimization.
4. Designing Top-Notch Deals
If you allow customers to configure complex products, you probably don't face many returns.
However, some returns are bound to happen. Selling a personalized gift to a customer that it wasn't personalized for can be tricky.
Thankfully, during and after the holidays, your chances of selling returned items go up. By using an SAP product configurator, you can create 3D visuals of existing products and add them to the gift guides.
If you don't sell these items during holidays, you can add them to post-holiday discount guides.
5. Following General Trends
As you study industry trends and your holiday sales history, you can come up with a list of products that your sales team will have an easy time selling this year. From Pantone colors of the year to t-shirt design trends, you already know what your customers prefer.
Manufacturing trendy products simply to include them in your gift guides is time-consuming. Since some of them may not sell, it's also costly. By using a variant configurator, you can design popular items without incurring extra manufacturing and warehousing costs.
An SAP product configurator allows you to create a trendy holiday gift guide for each segment of your target audience while minimizing unnecessary production orders.
6. Showing the Bigger Picture
While consumers are always looking for new product personalization opportunities, they don't always see the bigger picture. For example, when configuring furniture, it can be hard to guarantee its seamless integration into a home's décor.
With a room builder integration in your SAP product configurator, you can show the consumer how a product looks in a room or a house. Besides being convenient, this is an excellent opportunity for cross-selling.
Adding the full picture into your gift guide can help the consumer select an add-on and make the right gift choice.
7. Transparent Pricing
This holiday season, shoppers are planning to spend up to $276 per family member on gifts. If you want them to spend some of that amount on your products, you need to focus on personalization.
According to Deloitte, 20% of shoppers are willing to spend 20% more on personalized products. By using an SAP product configurator while creating gift guides, you are demonstrating impressive customization opportunities.
The product customizer can help you adjust the price according to the product's configuration to ensure full transparency in your gift guides. By taking advantage of SAP CPQ functionality, you can create gift guides with your buyer persona's budget in mind.
8. Last-Minute Guides
While a lot of thought and research goes into creating a 5-star gift guide, some products may be left out. If you need to make changes at the last minute due to a supply chain issue or the appearance of new data, it may be too late to design a traditional gift guide.
But if you are using an SAP product configurator, you can create a high-quality gift guide within minutes. No matter how pressed for time you are, if you have a guide template, the configurator can do the rest.
Virtual gift guides that you create with a product customization tool are highly visually appealing. You can make last-minute changes and send out new guides at any time.
Designing 5-Star Holiday Gift Guides With Threekit
Holiday gift guides are excellent eCommerce sales and marketing tools. While your competition is working hard to manufacture new products for their guides, you can outdo them by using an SAP product configurator.
A product customization tool can help you design top-notch holiday gift guides with your manufacturing capabilities, latest trends, pricing options and customer preferences in mind.
From effective data collection to quick last-minute changes, a variant configurator can help you come up with a diverse and personalized gift guide.
At Threekit, we offer 3D rendering, augmented reality and visual photography for SAP eCommerce Cloud. With an SAP product configurator solution in your arsenal, you can create top-notch holiday gift guides and boost holiday sales.
Would you like to learn more about driving holiday sales with Threekit? Get in touch today!