7 Ways Virtual Photos Make Made-to-Order Purchases Easier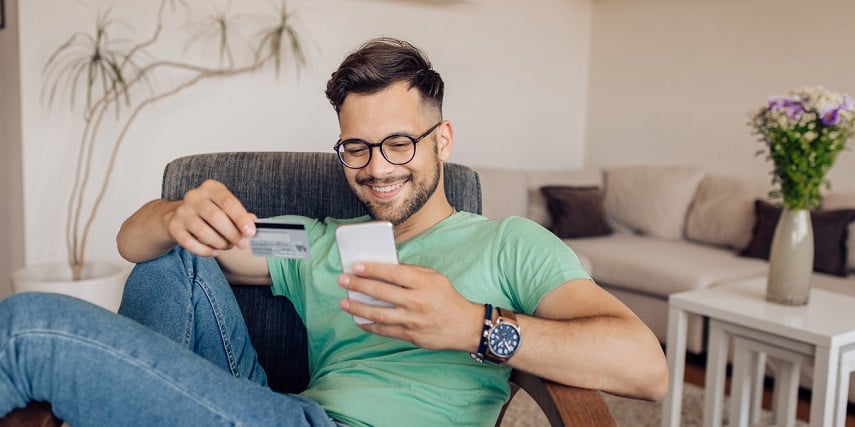 Whether it's a family photo or a candid, random selfie, we've all witnessed how photography can take a powerful hold over our emotions. Virtual photography also broadens the horizons of what the right virtual photos can do to engage with shoppers.
The right photo can persuade a customer. The wrong one can push them elsewhere.
When everyone's using photos to display their product, it is even more important for companies to stand out from their competitors. That's where virtual photos can help.
If you run a made-to-order business, there are multiple ways virtual photos can help make things much easier for your eCommerce store visitors. In turn, this can help convert more of your prospects into customers.
Here are seven ways virtual photos can make your made-to-order business more successful and easier to manage.
1. You Can Create Virtual Tours of Products
Providing your customer with a photo represents the bare minimum of what they expect. Of course they want to know what the product they're buying looks like.
But with virtual photos, you can help your customers level up their experience. You can even create what represents a "virtual tour" of your product with virtual photoshoots.
This gives them a hyper-realistic preview of what they can expect in person. Augmented reality (AR) also gives them the ability to view the product in the setting they want to view it in.
For example, let's say your product is a virtual reality headset your customer uses while working from home. They'll want to know what it looks like in their home office setting and with their specific customizations included. They can see all the details using virtual photos and AR to know how it will look in their space.
This type of versatility offered by virtual reality is something a stock photo just can't offer.
2. It Provides the Customer With a High-Quality Preview of Their Product
When your customer has the opportunity to create their own order, they'll want to know what the final product will look like. This is different from having a static, unchanging product. Even if they provide the exact specifications, they're not going to know exactly what to expect.
Virtual photos enable them to understand how that finished product is going to turn out.
Customers receive that snapshot seconds after providing those exact specifications to you. It's a real-time preview of their dream product, provided to them almost as soon as it comes out of their mind. It establishes trust and makes both the buying and the production processes easier.
Click here to learn more about how our software can help you create thousands of virtual photos.
3. Virtual Photos Improve the Overall Customer Experience
There are many ways to improve your customer's experience with your product. You can engage them via your website or your social media channels.
Virtual photos are a way to improve your interactions. You're giving the customer a useful tool to better envision your product.
You want to delight the customer at every turn. Virtual photos, when used in combination with outstanding customer service at other points throughout the buyer's journey, are how you turn prospects into not just customers, but loyal fans.
4. They Look Great on Mobile Devices, Which Are Online Shopping Hotspots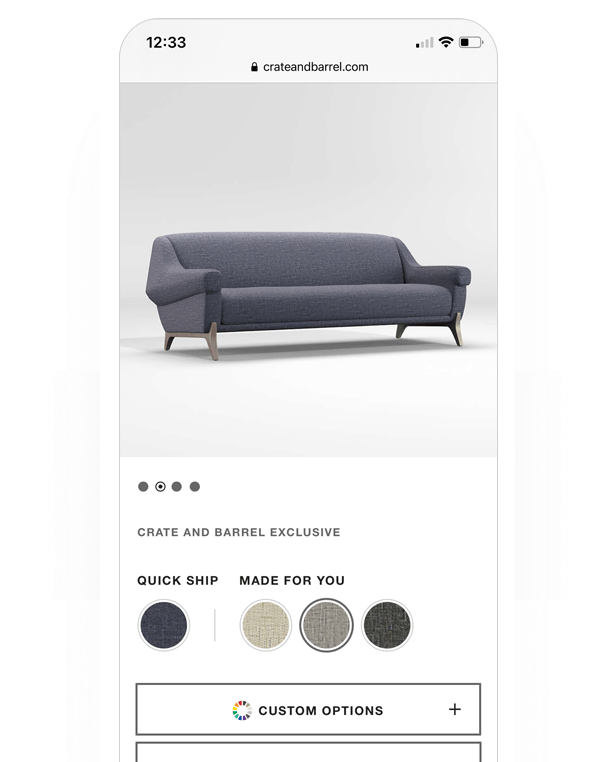 More people than ever are using mobile devices to shop online. Research shows that over half of all online shopping is done via mobile devices, with that number expected to continue rising.
If mobile is going to be where your customers are shopping, then it makes sense to present your products using a format that lends itself to that medium. It doesn't matter much whether it's on an iPhone or an Android; your customers are going to be viewing your eCommerce store on a phone of some kind.
Virtual photos don't just look great on a mobile device. They also help your customers quickly understand details about your product with striking visuals. It's the kind of detail that could compel them to buy.
5. It Appeals to Your Customers' Visual Nature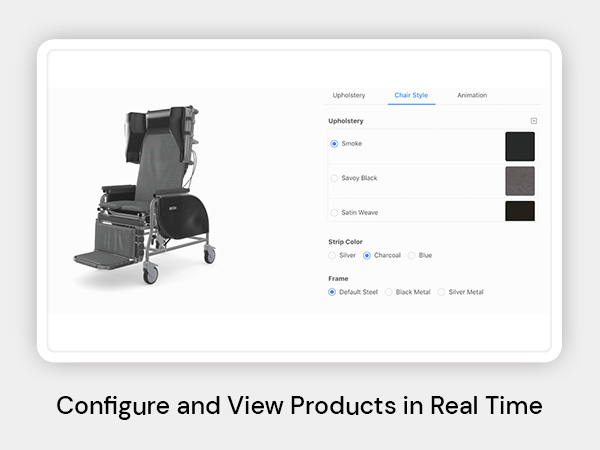 Visualization is a powerful tool. With your made-to-order business, half of your battle is going to be enabling your customers to visualize themselves using your product.
Virtual photos directly tap into that visual nature of shoppers coming across your site. Having high-quality 3D images also makes your content more likely to be shared, which can help generate positive word-of-mouth around your brand.
6. You Empower Your Audience With the Ability to Customize
As a made-to-order business, your appeal rests in your customers' ability to shape the product they are going to receive. It gives them a sense of ownership in what they're getting. They're not just buying something, but they're creating it as well.
Virtual photos play a huge role in facilitating that. You put your customers directly in the driver's seat.
Your prospect is the creator, and the product they customize is their creation. It's a powerful feeling for them, and it's one that will only increase the positive feelings they have about shopping at your eCommerce store.
7. You Can Be Proactive About Managing Expectations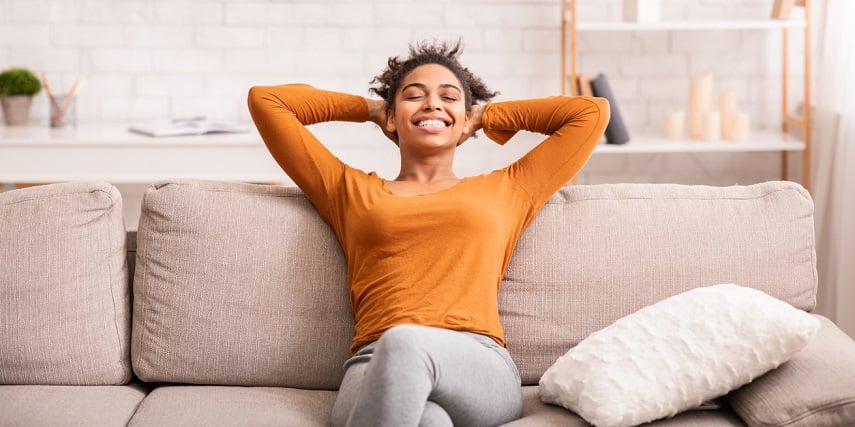 When your visitors know how your product is going to look, both on its own and in whatever setting they plan to use it in, they're less likely to suffer from buyer's remorse later.
Customer satisfaction rests on a buyer feeling as if they received appropriate value for what they paid. There's no telling how satisfied they'll be if they don't really know how the product is going to look before buying.
Virtual photos help you take a proactive approach to expectation management and get ahead of any potential customer complaints. They'll have a more comprehensive view of what they're getting and be more likely to be satisfied after they receive it.
If you're interested in hearing more about Threekit's virtual photos and 3D modeling capabilities, then reach out to us today about our plugins, apps, and software.