6 Ways a Salesforce Product Configurator Improves Mobile Shopping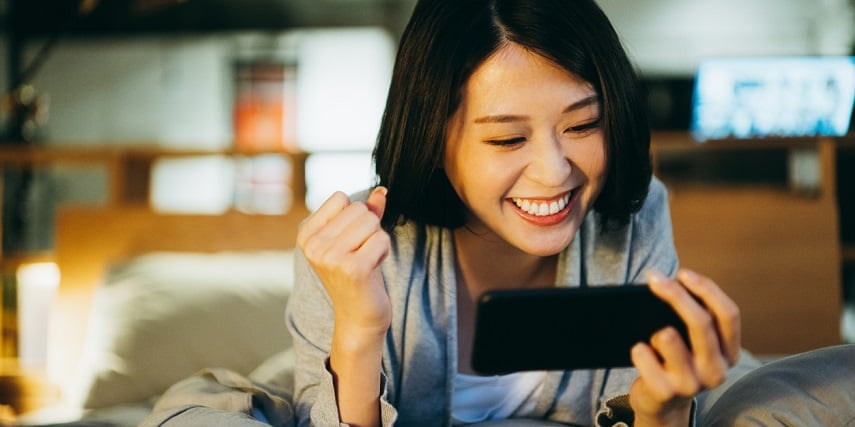 Any effective Salesforce product configuration and CPQ strategy can drastically improve the mobile shopping experience on your eCommerce site. Visuals in a Salesforce product configurator help improve sales effectiveness across all aspects of business, including the mobile, CRM and CPQ platforms that sales teams use.
With the right visual configurator to give shoppers a clear view of the products they wish to buy, you can accelerate sales cycles, reduce customer churn and increase average deal sizes.
Additionally, a Salesforce product customizer can help you:
Increase revenue

Reduce sales costs

Grow and maintain profit margins

Reduce the cost of sales

Enhance manufacturing efficiencies

Maximize resources

Reduce Accounts Receivables (AR) and collection costs
How a Salesforce Product Configurator Improves the Mobile Shopping Experience
By showing consumers exactly what they'll get, eCommerce businesses achieve up to an 80% reduction in online returns. That single statistic makes product customization tools a good investment.
But even as Salesforce tools and CRM integrations quicken and streamline the buying process, one snag still cuts deals short. Customers want to visualize the customizable product they're buying.
A salesforce product configurator helps customers see exactly how the final product will look and feel, enhancing the mobile shopping experience.
Here are five ways visuals in a Salesforce product configurator help improve shopping experiences for mobile customers:
1. Speeding up the sales cycle to improve customer experience
Configuring products and making alterations to create a final product can take a lot of time. But with highly comprehensive, real-time 3D product visualization, your sales reps can close deals faster.
While CPQ software speeds up the sales cycle with accurate quotes and pricing, a Salesforce product configurator settles any lingering doubts about your customizable product by providing quality 3D visualization and customization options. When you accurately configure price quotes and automate customization processes, your mobile shoppers will enjoy a quick, automated shopping sales process.
2. Giving shoppers the power to customize their own products
As mobile shopping gains significant momentum, customers expect a superior virtual experience. By enabling product personalization in Salesforce CPQ, consumers can customize their products, enhancing their shopping experience.
An interactive Salesforce product configurator is a powerful tool that lets customers explore items from all angles and create a perfect version by playing around with various configuration and automation options.
With a Salesforce product configurator, shoppers can customize features such as color, texture, material and more. A good product configurator visualizes the customized item and updates it in real time as different options are selected.
Ultimately, a 3D product configurator changes the visualization according to the consumer's preferences while enabling them to explore the item from all angles.
By giving the customers the power to configure products to suit their needs, they can freely express their desires and turn them into a reality. As a result, you can achieve high conversion and retention rates.
More than 66% of consumers expect companies to understand their specific needs and address them effectively. With an excellent mobile shopping experience, customers are ready to spend 17% more on a product or service.
A Salesforce product configurator can help you achieve that by enabling customers to customize their own products and visualize them in real time before placing a sales order.
Click here to learn more about the Salesforce product configurator and how it enhances the mobile shopping experience.
3. Providing clear and accurate quotes
Salesforce's CPQ solution provides accurate pricing models and shorter quote-to-cash times for any product configuration situation. When you integrate CPQ with a visual configurator, your sales reps can communicate complex product information to boost trust, speed and sales process.
Besides, when customers see the price change for different iterations, they can trust your brand.
What's more, many consumers today want a smooth and personalized shopping experience regardless of the device they're using. So, 3D visuals that showcase potentially pricey add-ons add trust and make mobile shopping seamless.
4: Enhancing visualization
Augmented reality tools in a Salesforce product configurator can enhance product visualization and help potential customers experience how the configurable product will look and feel in the actual environment where it will be used. This is particularly important for high-tech products and equipment parts.
Using a product configurator, a Salesforce user will simply plug in the inputs, and the system creates the visualization. Also, CPQ can integrate with a 3D product configuration and visualization tool to render the images in real time.
As a result, buyers can look at the product configuration and examine every single detail.
5: Providing fun and convenience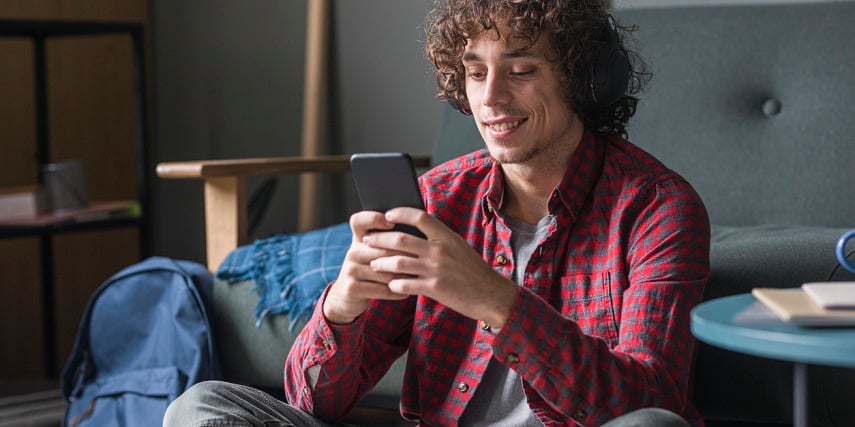 With the aid of a Salesforce product configurator, shoppers don't need to spend time browsing your whole product catalog, searching for a product that matches their needs. With a product configurator integrated with your CRM, shoppers can easily find the right product with just a few clicks.
This reduces the frustration factor and leaves the customer feeling satisfied.
In addition to offering mobile shopping convenience, an interactive product configurator is fun to use. Customers will be much willing to play around with 3D visuals of your product to find the best match other than sifting through hundreds of static images.
Searching feels like work. Creating and experimenting with add-ons feels like a game.
Besides offering an excellent way for consumers to find what they need, a Salesforce product optimizer's fun factor keeps users engaged on your website, improving its ranking.
6: Building up an easy and interactive platform
A 3D product configurator provides highly intuitive functionality and is user-friendly, so customers don't need any special skills to configure products.
By enhancing your customers' shopping experience with a Salesforce product configurator, you'll boost conversion rates, improve your retention rates and turn customers into brand ambassadors. Moreover, a product configurator simplifies complex products by enabling users to interact with them before placing a sales order.
Improve Mobile Shopping Experience With Threekit
A Salesforce product configurator is slowly becoming a necessity for eCommerce businesses. If you can demonstrate product customizations in real time while offering your customers a variety of options, you can significantly improve conversion rates, build brand loyalty, boost retention rates and much more.
At Threekit, we help our eCommerce clients reach their full potential by leveraging quality product visualization tools. Our experts are ready to help your eCommerce business thrive with an interactive 3D product configurator.
Get in touch with us today to learn more about our Salesforce product customizer or schedule a consultation or demo!