5 Ways a Shoe Configurator Can Boost Your Online Menswear Sales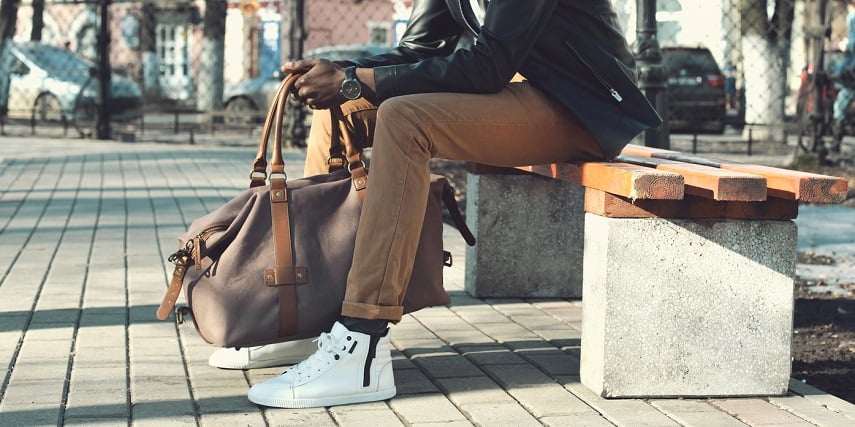 When shopping for menswear, customers will want to be able to see and feel their shoes (particularly if they're ordering custom shoes). If you're not currently offering your customers a shoe configurator through your online store, you can significantly boost eCommerce sales by integrating one into the online shopping experience.
Today's innovations in product configuration software enable businesses to effectively sell menswear to customers online via photorealistic visualizations and interactive product views. By implementing a shoe configurator, you can drastically increase sales by increasing customer confidence and satisfaction.
Here are some of the specific ways shoe configurators can generate more online sales for your menswear business.
1. Give Customers a Hands-On eCommerce Experience
One of the main reasons many customers prefer to go into a shoe store is that they can get a better sense of how products look and feel before buying. While the online shopping experience can't perfectly replicate the in-store experience, it can come extremely close.
How? With a shoe design tool and photorealistic 3D product visualizations.
Today's innovations in virtual technology have made it easier than ever to digitize inventory and convert it into in-depth 3D visuals with 360-degree product views. This is likely to engage customers far more than a conventional product page with basic 2D images.
Consider the fact that 82% of product page visitors activate a 3D view. Additionally, user engagement increases by as much as 66% with 3D configurators compared to 2D counterparts. This means that if you really want to appeal to potential customers, it pays to include a 3D shoe configurator on your eCommerce site.
Brands like Adidas and Nike have seen significantly higher engagement and sales thanks to their innovations in online shoe configuration.
For example, the Nike by You customization platform gives customers the ability to design every aspect of their own shoes. It has 3D product views that allow customers to view products from every angle as they customize various features.
Members could even receive recognition for their unique designs for running shoes and others, essentially enabling them to author new Air Max and Air Zoom-type shoes.
2. Show Customers Exactly What They're Getting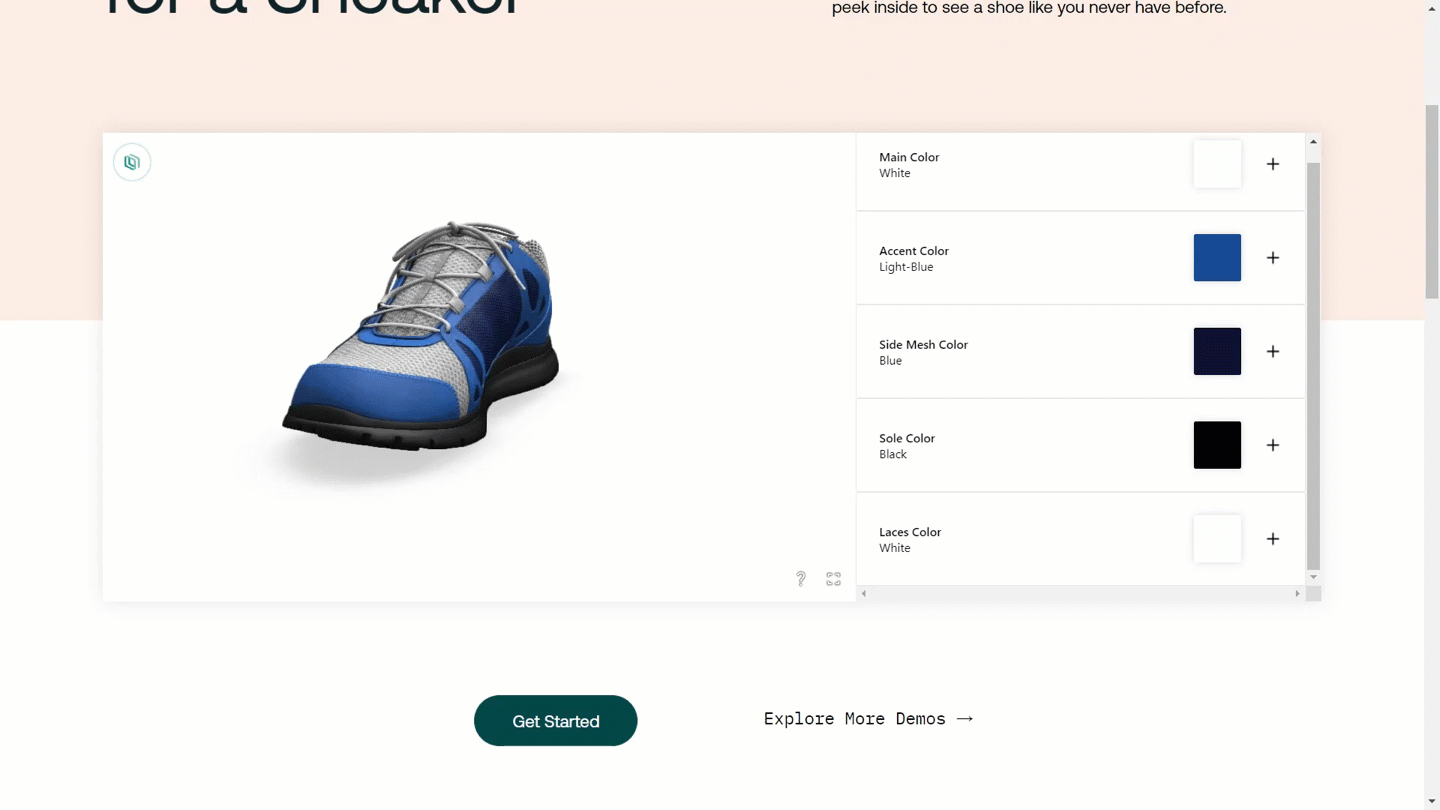 Shoe configurators do more than give customers a way to interact with menswear that's similar to how they would in physical stores. You'll also be able to increase customer confidence when people are shopping online.
The more customers can interact with product images, the more they trust the vendor. This is especially true when they're shopping for custom products.
This applies to shoes and other menswear. Customers can see every part of custom shoes as they zoom in and rotate interactive visualizations.
If you offer customers the ability to customize various parts of their shoes, including laces, tongues, midsoles, outsoles, or even custom materials and text, people want to be able to see how the final product would appear before completing the checkout process.
With the help of a reliable shoe configurator, you can move people more efficiently toward a sale. You can also keep more people from abandoning their shopping carts.
They'll also be less likely to return your products if they're truly satisfied. T means you won't have to worry as much about customers taking advantage of Amazon's free returns policy or others.
3. Provide Transparent Pricing for Custom Shoes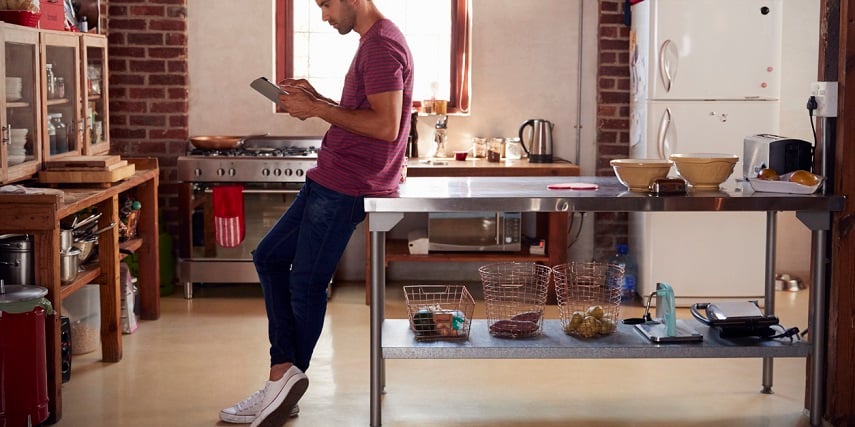 Another big aspect of the online experience that can make people hesitant to purchase is unclear pricing. Like other online products, menswear customers want to be sure of what they're paying online before hitting "order now" or "complete purchase."
Using a shoe configurator with a configure price quote (CPQ) feature, you can show customers how much the shoes will cost based on custom options and other inputs. As people personalize their shoes, they'll be able to see the real-time pricing changes.
This feature displays how much the final product will cost before shoppers reach the checkout page. As a result, you'll be able to see increased sales as people going through the checkout process are more informed of the price they can expect to pay.
Click here to find out more about how you can use Threekit's shoe configurator to display pricing alongside high-quality 3D product visuals.
4. Offer Even More Interactivity With Augmented Reality
Through augmented reality, you can even more effectively bring a physical shoe store into customers' homes.
Augmented reality (AR) technology gives people the ability to view virtual products in the real world through mobile devices such as smartphones and tablets. These visuals can include shoes that customers can essentially "try on" at home.
You can use AR to guide customers through every step of the shoe-buying experience. For instance, you could allow customers to scan their feet to gauge their shoe size. This would accurately establish the dimensions of custom shoes.
From there, customers could use the shoe configurator to begin customizing their shoes based on their individual size specifications. Once they've completed their shoe design, they can see how it would look on their feet with "wearable" 3D models projected on their floor.
This further increases confidence during the buying process and ensures that customers know what they're getting.
5. Use Data From Configurators to Improve Marketing Efforts
Shoe configurators can also help drive sales through optimized marketing efforts. Specifically, marketers can use data surrounding their product pages to help hone their ads and other content.
For example, through their engagement with product configurators, marketers could gather data about key demographics. They can more accurately determine which products appeal most to them. They could then promote similar products to existing customers in email marketing campaigns. Alternatively, they can advertise those products to broader audiences that might be interested in a trending product.
This could further increase sales as you bring more people back to your eCommerce site.
Implement the Right Shoe Configurator From Threekit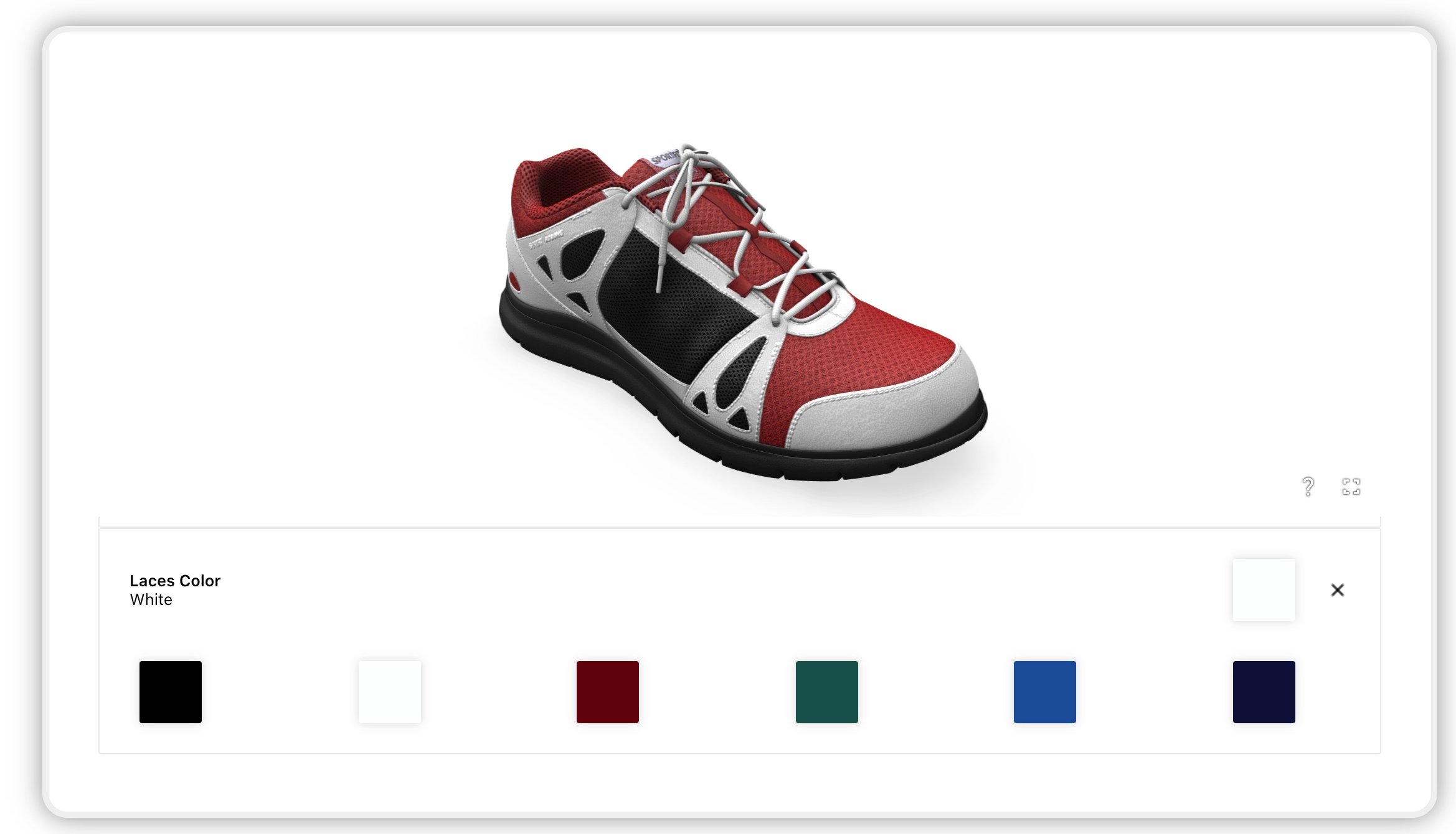 All of these advantages can help you see a drastic increase in sales with the help of a shoe configurator. The key is locating the right solution for your business.
At Threekit, we can equip your business with a reliable product configuration tool that provides customers with the perfect online shopping experience. We can capture your inventory using our virtual photography solution, followed by digitizing your entire inventory with configurable 3D models.
We can also integrate your configurator with AR so you can benefit from incorporating this technology.
If you would like to learn more about our shoe configurator solution and how it can help your online business thrive, reach out to us today.