5 Ways a Magento Product Configurator Optimizes Online Window Shopping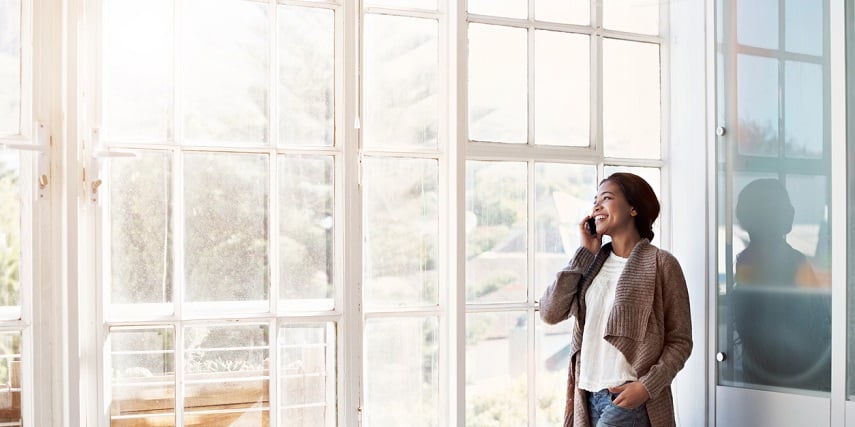 Today's shoppers don't fit into a box, and neither do the items at the top of their must-have list. A Magento product configurator turns an ordinary customer into a product designer with a "build your own product" model that enhances the user experience in your online window and home renovation store.
Off-the-shelf windows are quickly becoming outdated. So eCommerce retailers hold the advantage when it comes to customization.
Learn more about how shoppers can choose different specifications and preferences with a Magento product configurator. See how they can explore, design, create and customize with a product configurator.
1. Customization Is Easy With a Magento Product Configurator
One of the main benefits of eCommerce, as reported by shoppers themselves, is the ease and convenience of:
Browsing a product page
Designing personalized products
Navigating the front-end process from the first click to checkout without delays
No one wants to read a user guide before browsing. In fact, 65% of shoppers report that they will be more likely to give their business to an online store that operates with simple functionality.
A Magento store is the best place for users to find easy customization — with the help of a Magento product configurator, of course. Shoppers will be surprised to discover how user-friendly it is to configure their own windows down to the last detail.
A configurator allows shoppers to filter by product feature in real time and easily use custom options to be their own product designer. There's no knowledge of coding, tech or complex specifications needed to build their own products.
Simply put, if you can imagine it, a Magento product configurator can design it. As bespoke home finishes grow in popularity, this is essential for securing more sales.
2. Customization Is Limitless With a Magento Product Configurator
Giving shoppers the ability to design their own products is key for setting eCommerce retailers apart from the crowd. Experts might even call it essential!
Jared Haw of Business comments, "When you successfully develop and launch your own product, there is no end in sight. By being the sole manufacturer of that product gives you the flexibility to go sell your products to anyone without the threat of too much competition."
Even better, when an online store empowers its shoppers to be the designer with a Magento product configurator, unlimited products result from the creativity of each customer. Shoppers can configure endless iterations of unique windows with different:
Trim and hardware colors
Sizes, including standard residential sizes and custom dimensions
Add-ons, such as locks, eco-friendly glass features and more
Styles that allow shoppers to choose how their windows will open, close and lock
Specifications, such as R-value requirements for the panes and weather-resistant ratings
Product types can be displayed in crisp, 3D visuals within a user's own space to allow shoppers to understand how a new window will look in their home. Users can then rotate to view the window in different orientations.
Shoppers can also get a better understanding of the size, opening orientation, angles and general fit of a window within their unique virtual ecosystem.
A Magento product configurator has a user guide type of functionality that saves preferences and customer data for next time.
3. Enjoy Flawless Integration With Your Magento 2 Website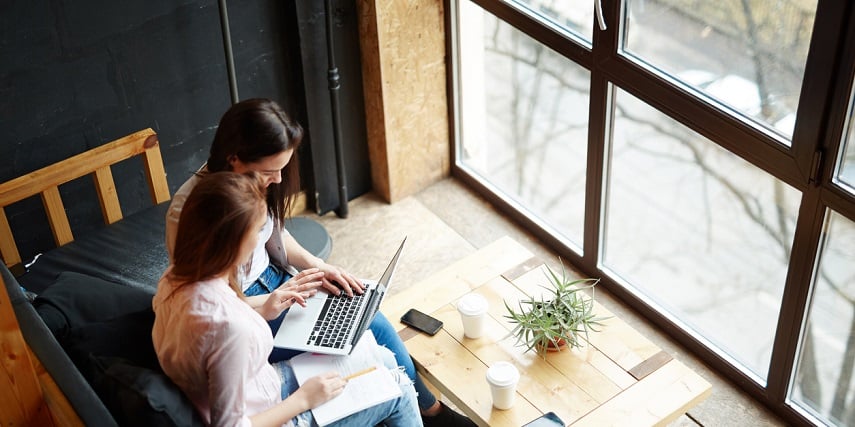 Our unique plugin streamlines backend processes in your Magento store. Streamlined, full-featured functionality is a perk of our Magento product configurator and something customers will appreciate.
It also has iOS and Android compatibility so shoppers can keep browsing on the go with their mobile devices. Window specifications and preferences are saved and stored within the Magento store so they can "window shop" at their convenience.
Pricing on Magento 2 platform aligns with user customization to minimize a lengthy quote process for the product designer. This keeps internal operations running smoothly (and quickly) on the backend, making for a better browsing experience.
Shoppers can use a Magento product configurator to see what's in stock or what's low in inventory and then expertly filter based on personalized product preferences.
4. Boost Customer Confidence With 3D Product Visualization
Basic JPG and PNG product images simply won't do for today's shoppers. A Magento product configurator revolutionizes 3D product visualization.
Simply put, a product configurator benefits the product designer by displaying accurate images of an item from a variety of angles and updating in real time as users add new specifications.
Consider custom trim materials for home windows. A standard PNG image makes it difficult for shoppers to properly view wood grain, finish, color and other material specifications that may be important in determining if a product is the best fit for their building.
But enhanced 3D imagery delivers highly detailed, crisp visuals that will make shoppers feel as if they're viewing items in real time. AR even allows shoppers to make sure their new windows fit their home's dimensions and all the surrounding decor.
According to the third edition of the "State of the Connected Customer" from Salesforce, product images matter. 89% of shoppers say the experience a company provides is as important as its products and services.
At the same time, related studies found that the majority of customers prioritize how a product looks before digging into product features and functionality.
82% of buyers are even willing to pay more for a great buying experience.
So when it comes to designing an amazing experience through your Magento store, a product configurator prioritizes user preferences by generating high-quality visual graphics. You can even display related best sellers or popular customizations as suggestions for what creations may interest individual shoppers.
This makes the buyer's journey a fun, creative and overall fabulous experience. Click here to learn more about our Magento product configurator.
5. Speed Through Checkout
Order automation wraps up the buyer's journey nicely. This is one of the key benefits of a Magento product configurator.
After adjusting product types and templates to their exact preferences, the product designer can complete the checkout process directly from the product configurator.
We all know shoppers love efficiency!
Fewer clicks mean more sales. After all, users are more likely to complete a purchase when an online store does not require them to navigate to a new page.
From the customer standpoint, a Magento product configurator saves time and also ensures accurate pricing based on their inputs. Whether shoppers need to replace broken windows immediately or want to avoid remodeling bottlenecks, speedy service is good service.
Want to test out the benefits of a Magento product configurator for yourself? Contact our team for a demo and start enjoying a more dynamic sales experience for your store.