5 Signs It's Time to Go From Manual Photography to Virtual Photography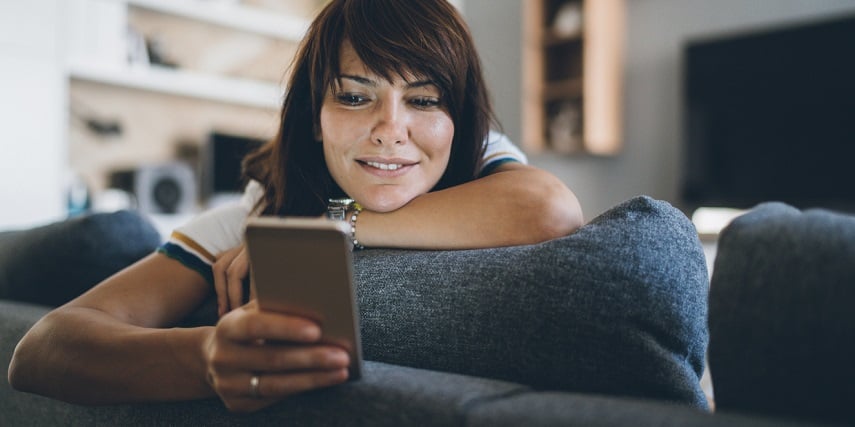 The world of eCommerce has undergone many changes over the years, and businesses have subsequently needed to implement new strategies to stay competitive in the visual economy. Through the use of virtual photography, businesses can continue to keep up by upgrading their product visuals.
Traditional photography can help produce high-quality product images, but the advantages of virtual photography far outweigh those of conventional methods. This is especially the case if you want to keep your eCommerce store agile and scalable.
If you're not sure whether you need to integrate a virtual photography solution for your business, the following are some clear signs that it's time to make the switch.
1. You Have Many Product Customizations That Are Difficult to Shoot
Over time, an eCommerce business may generate hundreds or thousands of SKUs, along with a nearly infinite number of potential product configurations. In these cases, it would be highly impractical to physically shoot each product configuration with a professional photographer.
Instead, you can easily capture the products in your inventory with virtual photography software and a simple sample. As soon as you add a new product line, you can then quickly capture it and integrate it into a 3D product configurator with a photorealistic 3D visual.
2. Your Product Catalog Changes Frequently
If your product catalog is prone to frequent changes and you're always adding new products or different variations of existing ones, it's also logistically impossible to schedule photo shoots for each one.
Virtual photography can help generate professional photos of your products as your catalog evolves. Then your eCommerce platform can keep up with your ever-changing inventory.
To learn more about the kinds of visuals you can create with Threekit's virtual photography solution, click here.
3. You're Working With a Limited Budget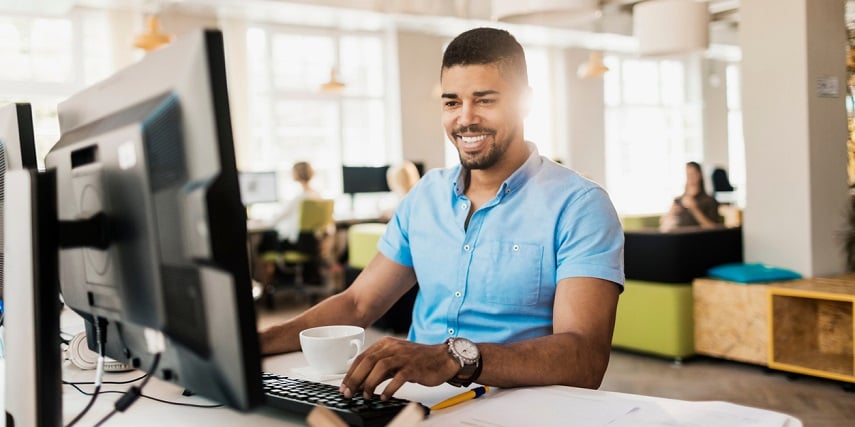 Working on a limited budget and don't want to shell out the money for a professional photo shoot? Virtual photography can be an invaluable alternative solution.
Photo shoots come with many expenses that add to the inconvenient amount of time it takes to schedule and prepare products for them.
Some of the many items to consider for a photo shoot include:
A professional photographer
DSLR cameras, lighting and other equipment
The costs of shipping products to a shooting location
Each of these can contribute to higher costs than what you would experience with a virtual photography solution over time. While virtual photography may seem like a big expense at the start, the ROI seen with this tool can make it far more cost-effective in the long term.
Ultimately, if you want to avoid the expenses and logistics of traditional photography, a virtual tool can give you everything you need at a price you can afford.
4. You Want to Create High-Quality 360-Degree Product Views
eCommerce stores benefit from having top-quality product images. In peer-to-peer marketplaces, higher-quality images garner more trust among consumers.
Adding to this, interactive 3D images lead to a 40% increase in conversions compared to basic 2D images. Also, user engagement increased by up to 66% with 3D configurators over their 2D counterparts.
This means that 360-degree interactive product views are integral for the optimal online shopping experience. If you want to give your customers the ability to interact with virtual products without sacrificing quality, virtual photography is crucial.
Using virtual photography, you can create photorealistic 3D models of products that customers can fully explore using a product configurator. Customers will be able to rotate and zoom in on individual features, giving them a clear idea of how the end result will look once purchased.
Another advantage that you won't find with traditional photography is the ability to implement an augmented reality (AR) solution. While virtual reality takes users to a virtual space, AR can bring products into the real world with a visualization that customers can explore in physical space in real time.
Using mobile devices, customers can place a CGI product visual in their homes or other locations and walk around it.
Viewing it from every angle will show them how it would appear in certain lighting situations. It will also help customers gauge whether or not it will be the right look and fit for the intended space.
Through a virtual photo shoot, you can easily capture 360-degree product views that produce high-resolution images. There's no need for Photoshop or other methods of enhancing product images.
5. Your Products Will See Future Updates
If you know that you're going to add new updates and options for products, traditional photo shoots would be an unnecessary inconvenience that isn't worth the hassle. If you're still keeping the core product but plan on making a small change such as a new material option or add-on feature, you really don't need to wait and recapture the entire product every time.
Instead, use virtual photography to capture the base product. Then capture new options or design updates and incorporate them into the existing product. This will save you much-needed time, energy and money that are better directed toward growing your business.
See the Benefits of Virtual Photography with Threekit
As you prepare your eCommerce store with high-quality visuals, virtual photography is a vital element to implement if you want to wow your customers and make your business more efficient.
The key is finding the right solution that has all of the capabilities you need in a comprehensive platform. The sooner you identify the ideal platform, the faster you can equip your business to drive success.
At Threekit, we can provide you with a reliable Virtual Photographer™ software. We make it easy to create high-quality visuals for your products.
Using our solution, you can avoid the pains and costs of a conventional photo shoot and benefit from top-quality 2D and 3D visualizations that best represent your inventory.
You can then integrate these visuals in a comprehensive product configurator. This will enable customers to easily configure custom products of all types.
Want more information about our innovative platform? Connect with the professionals at Threekit to get started on a custom solution for your business today.