4 Ways SAP Product Configuration Helps Post-Sale Customer Satisfaction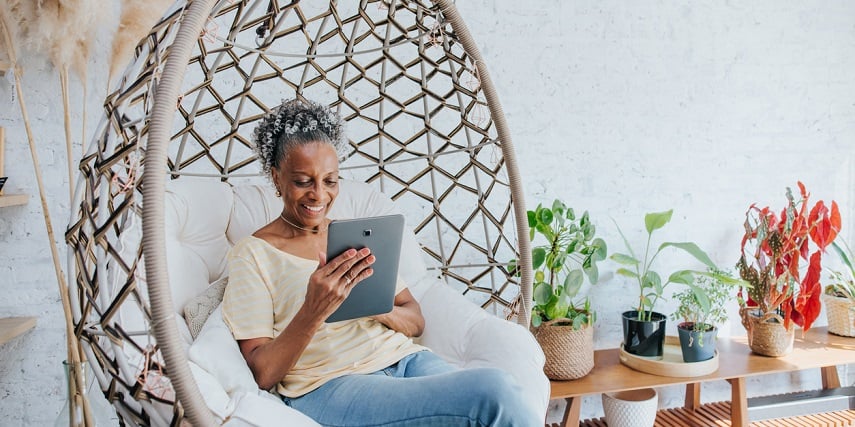 As a business owner, you may have reached a point where you have successfully empowered your customers to configure variants, made significant sales, and attained your goals, and you are happy about it. But can your SAP product configuration continue to boost your customer satisfaction after the sale?
Does its usefulness end shortly after helping you make sales? Can you count on it as part of your after-sales strategy for your business?
Deep SAP integration on the back end helps keep SAP ERP and SAP CRM at the core of your business, ensuring you handle the complexity of manufacturers' transactions and variant control to retain existing customers and attract new ones.
This helps keep user experience to the front of your online store so that you can leverage any opportunity that can get your customers hooked to your services even after the sales. Let's look at how SAP product configuration can work as a strategy to retain customers.
1: Accurate Customization
The last thing you want to hear is your customers complaining after the sale. You want them to help you put the word out there about your excellent service. That can only happen when the products they just bought from you match their requirements.
The right SAP configuration setup empowers your customers to configure and buy through self-service. This helps improve the accuracy of the final products, which means they will be happy afterward each time they stumble upon them.
A customer that's happy after a purchase is likely to be a return customer and may also mention your brand to other people. That is how introducing an SAP product configurator into your business can go a long way in helping you retain the existing customers and acquire more.
2: User Training
Training is a crucial part of after-sales services. Customers may need further support to get the most from your products. Whether they need help with customizing or using their products as they are, traditional manuals fall short in offering the best experience.
Though they are still helpful, they are not that effective today, especially when a customer has a challenge following written instructions on complex products. SAP product configuration paired with 3D visuals and augmented reality (AR) functionality can help create more interactive user manuals that shoppers can use to get as much use and value out of their purchases.
That, in the long run, will help you attain an excellent customer satisfaction record and growth.
3: It Becomes Easier for Your Business to Create FAQs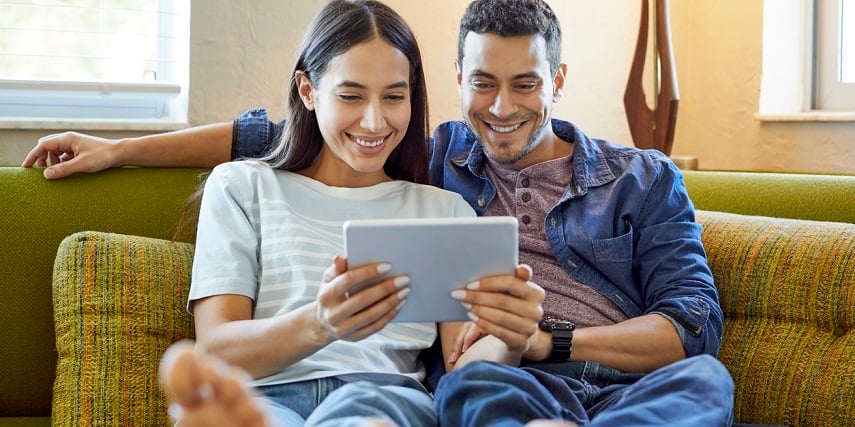 Another way shoppers can count on you after a purchase is by ensuring you have a reliable FAQs section.
An FAQ page is a crucial part of your help portal and shows you value your customers. It provides answers to common questions shoppers may be having. Also, they can rely on it when you are unavailable to provide answers.
You can have it guide them on how to get the most of the configurable products. As simple as that may be, it has the potential to boost customer satisfaction.
4: Repeat Orders Are Easy
SAP product configuration reduces the chances that a customer's requests will be impossible to grant. The configuration engine based on runtime versions of knowledge-base objects and the presentation of product models to shoppers ensures buyers only submit workable requests.
If the unworkable ones are presented, the system alerts the buyer and sometimes recommends changes in the sales configuration. Throughout the process, a product configurator ensures shoppers get closer to the desired results until they achieve what they want.
Wouldn't you want to go back to a store where you had an enjoyable experience? What about placing an order with a company that ensured you had the best product configuration and pricing experience possible?
Good SAP product configurators allow for easy order replication so shoppers can place their orders again and again.
Today, customers appreciate great customer experience, and it has become a top priority for businesses across the globe. In fact, shoppers are ready to pay a premium price of up to 16% more if you offer a better customer experience.
SAP product configuration ensures you nail it when it comes to user experience. Paired with other technologies such as AR, you can offer an immersive experience — an experience that will keep customers coming back.
Click here to learn more about our SAP product configuration tools.
We Keep SAP Commerce Cloud at the Core
At Threekit, we understand that finding a cloud-based eCommerce solution that offers the right SAP integration can be an uphill task. We will help you win when it comes to SAP eCommerce by providing you with a complete product configuration tool. Our plugin comes with the following features:
Product customization controls for different product features or add-ons
Real-time dynamic product pricing

so there's no sudden price change at the checkout stage

Excellent visuals
And more
Our experts will work with you every step of the way to ensure the maximum level of product customization potential is reached at any level you need.
With our plugin, we ensure:
Your Customers Can Envision Your Products in Their Space
In this day and age, customers appreciate products more when they are allowed to view products in their space. Then they can see how they look and fit. Our SAP commerce cloud solution gives you the flexibility to offer this experience. Click here to learn more about how you can attain the best SAP product configuration with our solution.
You Put the Shopper in Control
Your customers will have a hand in creating the products they want. That can go a long way in helping you attain your customer satisfaction goals even after the sale. Most importantly, this increases their likelihood of them hitting the purchase button again and again.
Your Buyers See Your Products From Every Angle
Your customers can spin, turn, and zoom in and out of potential purchases to their satisfaction. That gives them the best possible insight across all devices.
Are you ready to learn more about how we provide SAP product configuration tools to boost customer satisfaction before and after the sale? Get in touch with us today to speak with one of our product configurator experts and learn more about achieving that.